PRP Injection: How It Works and Pros/Cons - Ultimate Guide
Dec 8, 2022
Blog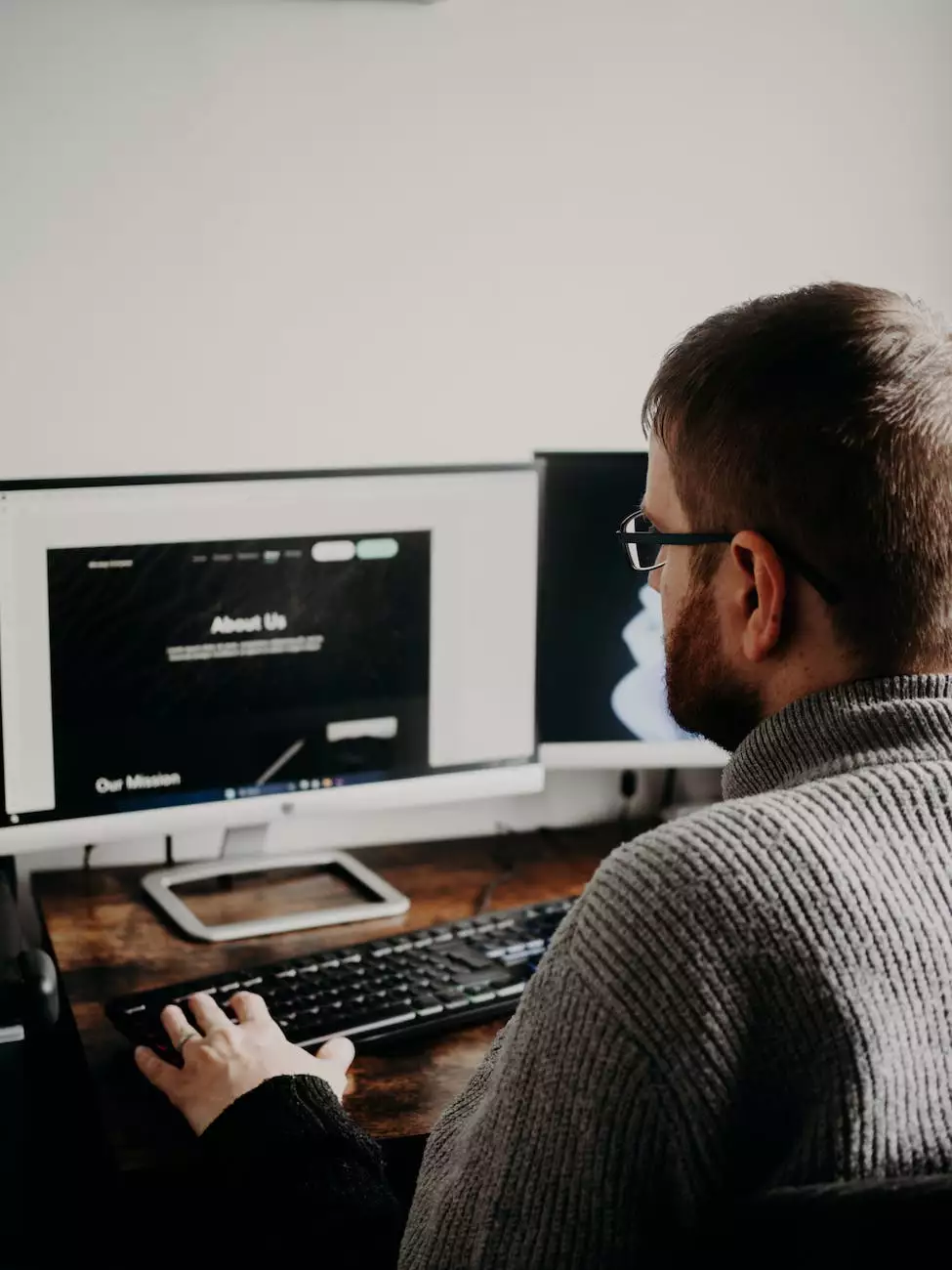 Welcome to the ultimate guide on PRP injection! In this comprehensive guide, we will delve deep into the world of PRP injection, providing you with valuable insights on how it works and the pros and cons associated with this innovative procedure. Whether you are considering PRP injection for a specific health condition or simply curious about its benefits, Lynn Colucci, DC is here to offer you the most informative and detailed content.
Understanding PRP Injection
Platelet-Rich Plasma (PRP) injection is a cutting-edge medical procedure that utilizes the body's natural healing properties. PRP is derived from the patient's own blood and contains a concentrated amount of platelets and growth factors, which play a crucial role in tissue repair and regeneration. By injecting PRP into targeted areas, such as joints or soft tissues, it aims to enhance the healing process and promote tissue rejuvenation.
How PRP Injection Works
The PRP injection process begins with a simple blood draw from the patient. The extracted blood is then centrifuged to separate the plasma, platelets, and other essential components. The separated platelets and plasma, which contain a highly concentrated dose of growth factors, are collected to create the PRP solution.
Once the PRP solution is prepared, it is carefully injected into the targeted area under the guidance of medical professionals, such as Lynn Colucci, DC. The growth factors present in the PRP stimulate stem cells and other reparative cells to accelerate tissue healing and regeneration. This technique harnesses the body's natural healing mechanisms to promote faster recovery and long-term benefits.
Benefits of PRP Injection
PRP injection offers numerous benefits for a range of health conditions. Some of the key advantages of PRP injection include:
Enhanced tissue repair and regeneration
Reduced pain and inflammation
Promotion of collagen production
Improved joint function and mobility
Accelerated healing process
Non-surgical and minimally invasive
Whether you are seeking relief from chronic joint pain, tendon injuries, or even hair loss, PRP injection can be a viable treatment option. Lynn Colucci, DC, with her expertise in applying PRP injection, can assess your individual needs and devise a personalized treatment plan to optimize your outcomes.
Pros and Cons of PRP Injection
As with any medical procedure, PRP injection comes with its own set of pros and cons. It is essential to have a comprehensive understanding of these aspects to make an informed decision about pursuing PRP injection. Let's explore the pros and cons:
Pros of PRP Injection
Promotes natural healing: PRP injection utilizes the body's own healing properties, minimizing the need for external substances.
Minimal side effects: Since PRP is derived from the patient's own blood, the risk of adverse reactions or allergies is significantly reduced.
Non-surgical approach: PRP injection is a non-surgical procedure, offering a safer alternative to invasive surgical interventions.
Customizable treatment: Lynn Colucci, DC can tailor the PRP injection treatment to address your specific concerns and optimize results.
Potential long-term benefits: PRP injection stimulates tissue repair and regeneration, leading to potential long-term improvements and reduced reliance on other treatments.
Cons of PRP Injection
Limited research: While PRP injection has shown promising results, further research is still ongoing to validate its efficacy in specific conditions.
Varied outcomes: The effectiveness of PRP injection may vary between individuals, depending on factors such as the severity of the condition and individual response.
Cost considerations: PRP injection is an innovative procedure and may require multiple sessions, which can be accompanied by higher costs compared to some conventional treatments.
Conclusion
In conclusion, PRP injection is an advanced medical procedure that harnesses the power of the body's healing properties. This ultimate guide has provided you with comprehensive information on how PRP injection works, its benefits, and the pros and cons associated with this innovative treatment option. If you are considering PRP injection, Lynn Colucci, DC and her expertise in this field can guide you through the process and help you make an informed decision about your health.