Rectal Ozone: Unveiling the Power, Benefits, and Procedure
Oct 13, 2018
Blog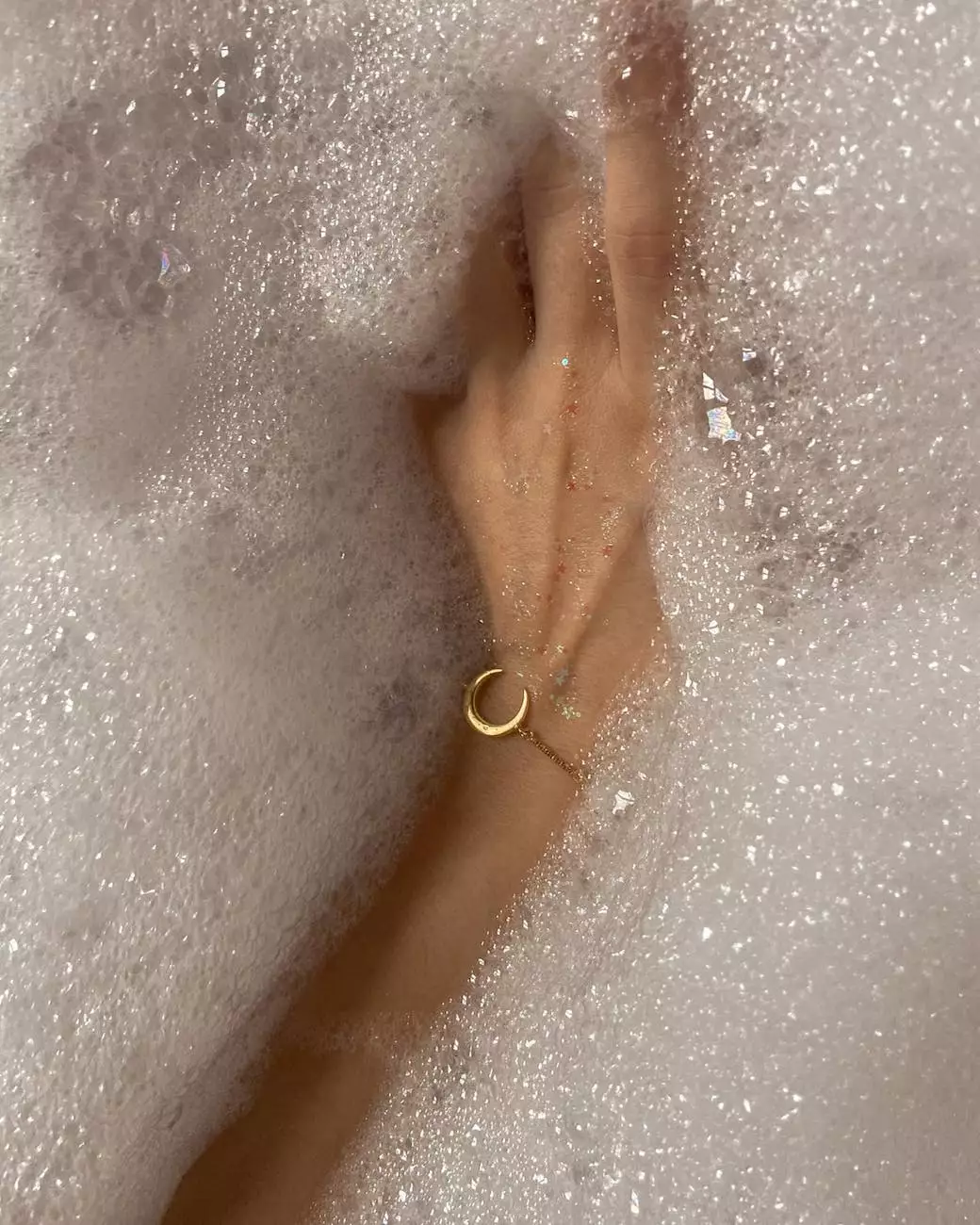 Welcome to Lynn Colucci, DC, your trusted source for alternative health treatments. In this article, we will delve into the incredible power, benefits, and procedure of rectal ozone therapy.
What is Rectal Ozone Therapy?
Rectal ozone therapy is a cutting-edge treatment that utilizes ozone gas to promote healing and wellness. Derived from medical ozone, which is a special and highly concentrated form of oxygen, this therapy has gained popularity due to its effectiveness in supporting various health conditions.
The Science Behind Rectal Ozone Therapy
Ozone therapy has a long history and is based on the principle that ozone has powerful therapeutic effects on the body. When medical-grade ozone is introduced via the rectum, it enhances the body's immune system, promotes detoxification, and improves overall cellular function.
Medical ozone (O3) is a molecule consisting of three oxygen atoms. It acts as a potent germicide, eliminating harmful bacteria, viruses, and fungi. By targeting and neutralizing these pathogens, rectal ozone therapy helps the body regain balance and promote healing.
The Benefits of Rectal Ozone Therapy
Rectal ozone therapy offers a wide range of benefits for individuals seeking to improve their health and well-being. Here are some of the key advantages:
Enhanced Immune System: Ozone stimulates the production of white blood cells and activates the immune system, making it more effective in fighting infections and diseases.
Detoxification: By increasing oxygenation and circulation, rectal ozone therapy aids in detoxification, helping to eliminate toxins and impurities from the body.
Improved Digestion: Ozone therapy can soothe the digestive system, reducing inflammation, and promoting better nutrient absorption.
Pain Relief: Many patients experience significant pain reduction after undergoing rectal ozone therapy, making it an attractive option for those suffering from chronic pain conditions.
Anti-Aging Effects: Ozone therapy has been shown to improve the skin's appearance, promote collagen production, and reduce the signs of aging.
Boosted Energy Levels: By increasing oxygen delivery to cells, rectal ozone therapy can enhance energy levels, resulting in increased vitality and overall well-being.
The Rectal Ozone Therapy Procedure
The rectal ozone therapy procedure is simple, safe, and non-invasive. It is typically performed in a clinical setting by a qualified healthcare professional such as Lynn Colucci, DC.
During the procedure, a small concentration of medical-grade ozone gas is administered into the rectum using a specialized device. The ozone gas then disperses throughout the colon, promoting healing and rejuvenation.
Each session may last between 15 to 30 minutes, and the number of sessions recommended will depend on the individual's specific health condition and goals. Lynn Colucci, DC will work closely with you to determine the most appropriate treatment plan tailored to your needs.
Why Choose Lynn Colucci, DC for Rectal Ozone Therapy
At Lynn Colucci, DC, we pride ourselves on offering top-quality alternative health treatments, including rectal ozone therapy. Here's why you can trust us with your wellness:
Expertise and Experience: Lynn Colucci, DC is a highly experienced professional in the field of alternative medicine, with a deep understanding of rectal ozone therapy and its numerous benefits.
Personalized Approach: We believe in a customized approach to healthcare, tailoring treatments to address each individual's specific needs, ensuring the best possible outcomes.
Holistic Care: Our clinic focuses on the whole person, recognizing the interconnectedness of the body, mind, and spirit. We embrace a holistic approach to promote optimal health.
Comfortable Environment: Lynn Colucci, DC provides a warm and welcoming environment for all patients, ensuring a positive experience from the moment you step in.
Comprehensive Services: In addition to rectal ozone therapy, Lynn Colucci, DC offers a wide range of alternative health treatments to support your well-being.
Take the first step towards a healthier and vibrant life by exploring the benefits of rectal ozone therapy at Lynn Colucci, DC. Contact us today to schedule a consultation and discover how we can help you achieve optimal wellness.