Discover the P Shot: Benefits, Risks & Results. An Update
Sep 30, 2022
Blog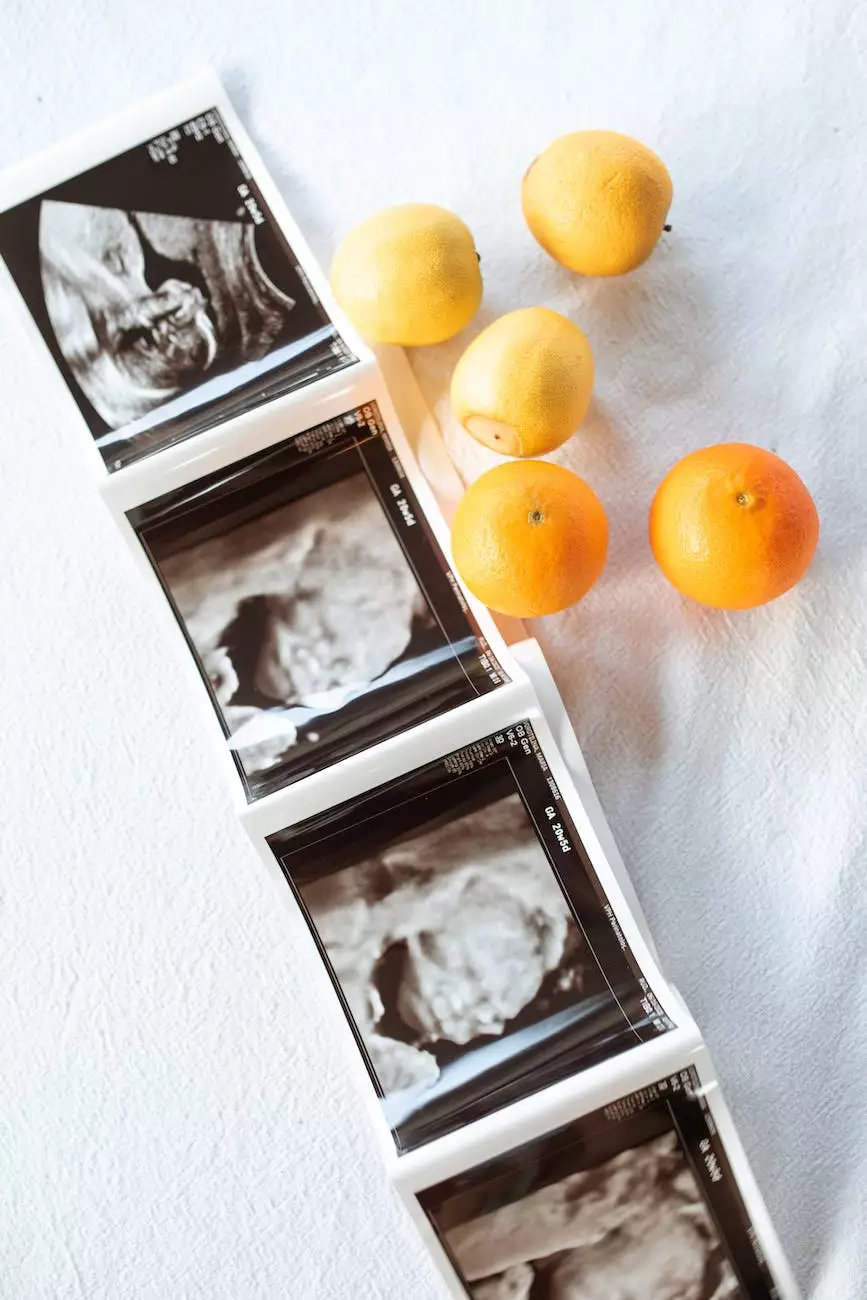 The Importance of the P Shot for Health and Wellbeing
Welcome to Lynn Colucci, DC - your trusted source of information on the revolutionary P Shot treatment. As a leading chiropractor in the health industry, Dr. Lynn Colucci has dedicated herself to helping patients achieve optimal wellbeing using cutting-edge therapies. In this article, we will delve into the benefits, risks, and results of the P Shot - a procedure that has transformed the lives of many individuals.
Understanding the P Shot
The P Shot, also known as the Priapus Shot, is a medical procedure designed to enhance male sexual health and performance. This non-surgical treatment involves using platelet-rich plasma (PRP) therapy to rejuvenate the penis. The PRP is derived from the patient's own blood, making it a safe and natural option.
The Benefits of the P Shot
The P Shot offers a range of benefits for men seeking to improve their sexual well-being. By stimulating tissue growth and improving blood flow, the P Shot can:
Enhance sexual performance
Increase penis size
Improve erections
Alleviate symptoms of erectile dysfunction
Enhance sensitivity and pleasure
Improve overall sexual satisfaction
Potential Risks and Side Effects
As with any medical procedure, it is important to be aware of potential risks and side effects. While the P Shot is generally safe, some individuals may experience temporary discomfort, bruising, or swelling at the injection site. It is crucial to consult with a qualified professional like Dr. Lynn Colucci to determine the suitability of this treatment for each individual.
The P Shot Procedure: What to Expect
The P Shot treatment is a simple and relatively painless procedure that can be completed during a visit to Lynn Colucci, DC. Here's what you can expect:
Consultation: Dr. Colucci will discuss your medical history and evaluate your suitability for the procedure.
Preparation: A small sample of your blood will be drawn for the PRP extraction process.
PRP Extraction: The blood sample will be processed to isolate the platelet-rich plasma, which contains growth factors and healing properties.
Treatment: A local anesthetic will be applied to the penis to ensure comfort during the procedure. Dr. Colucci will then inject the PRP into specific areas of the penis.
Recovery and Results: There is little to no downtime associated with the P Shot. Some individuals experience immediate improvements, while others may see optimal results over time as the tissue rejuvenation takes effect.
Conclusion: Achieve a Better Quality of Life with the P Shot
Don't let sexual health concerns affect your overall wellbeing. With the P Shot, you have the opportunity to enhance your sexual performance, increase confidence, and improve your intimate relationships. Lynn Colucci, DC, is ready to guide you through the process, providing expertise and care every step of the way. Take the first step towards a better quality of life by scheduling a consultation today.