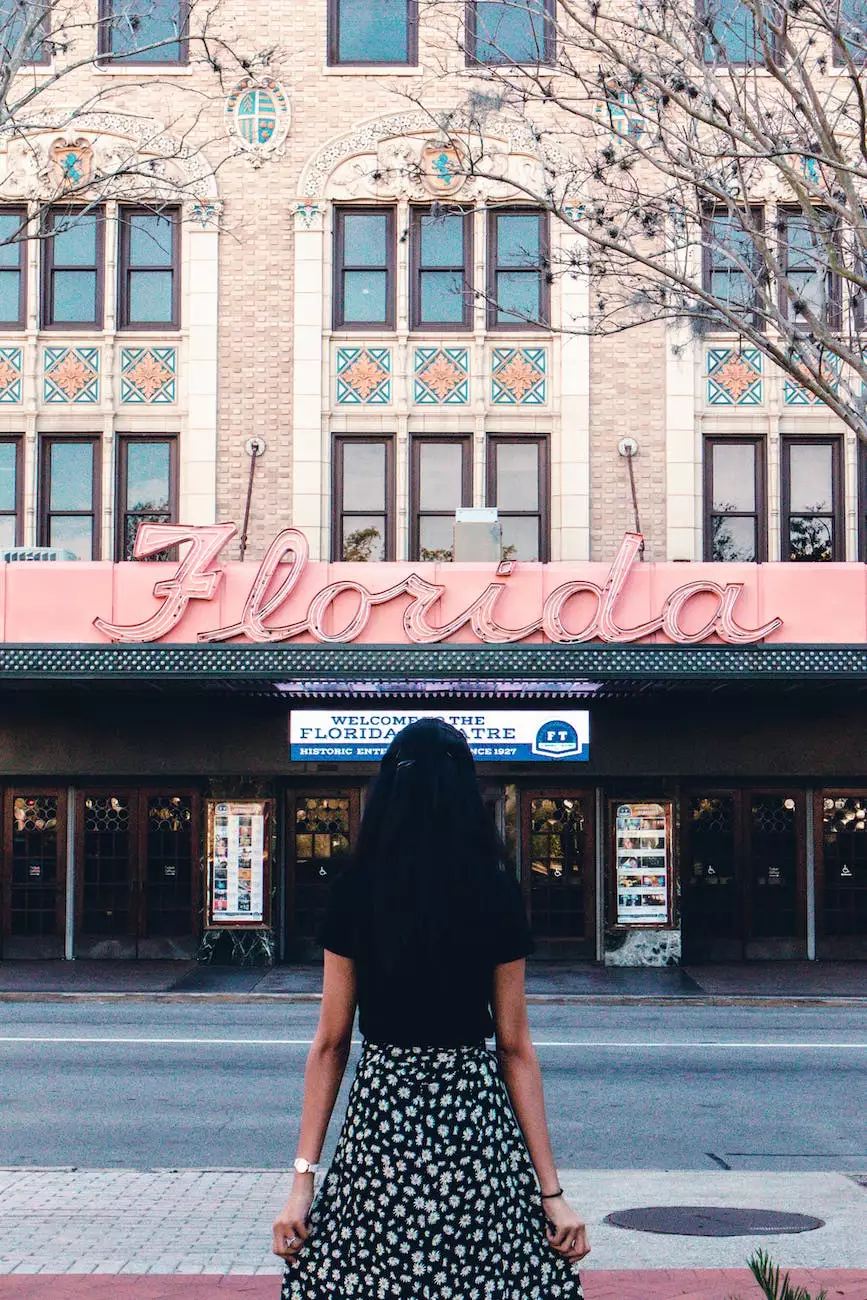 About Us
Welcome to the world of chiropractic care at Lynn Colucci, DC. As a leading chiropractor in Clearwater, FL, we are dedicated to delivering top-notch healthcare services to our valued patients. With a focus on holistic and non-invasive treatments, we aim to improve your overall health and well-being through chiropractic adjustments, massage therapy, and other specialized techniques.
At Lynn Colucci, DC, we understand that each patient is unique and requires a personalized approach to their care. Dr. Lynn Colucci, along with our experienced team, will take the time to listen to your concerns, conduct thorough examinations, and develop customized treatment plans tailored specifically to your needs.
With a passion for excellence, our chiropractic clinic is committed to delivering exceptional results. We continually stay updated with the latest advancements in chiropractic techniques to provide you with the highest standard of care possible. Our goal is to help you achieve optimal health and wellness, allowing you to live your life to the fullest.
Whether you're seeking relief from chronic pain, recovering from a car accident, or simply looking to enhance your overall well-being, Lynn Colucci, DC is here to serve you. Our dedicated team is ready to guide you on your journey to a pain-free and healthier life through customized chiropractic care.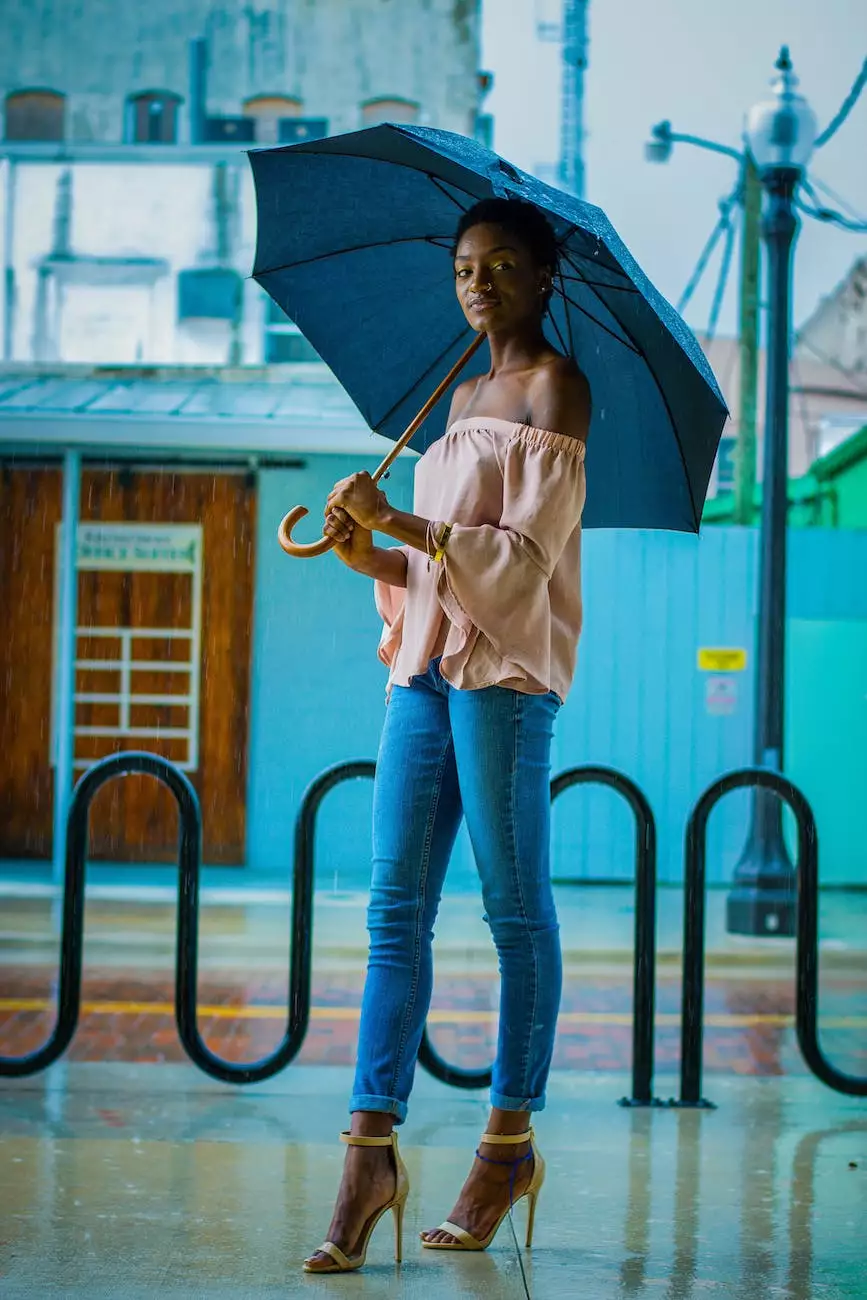 Our Services
At Lynn Colucci, DC, we offer a wide range of chiropractic services to address various health concerns. Our comprehensive approach aims to treat the root cause of your condition, rather than just managing the symptoms.
Chiropractic Adjustments
As a skilled chiropractor in Clearwater, FL, Dr. Lynn Colucci specializes in performing gentle and precise chiropractic adjustments. These manual manipulations help restore proper alignment to your spine, relieving pain, reducing inflammation, and promoting natural healing within your body.
Massage Therapy
Our chiropractic clinic also offers therapeutic massage therapy as an adjunct to chiropractic care. Our licensed massage therapists are trained in various techniques to help reduce muscle tension, improve blood circulation, and enhance relaxation. Massage therapy can be highly beneficial in reducing stress, improving range of motion, and accelerating the healing process.
Corrective Exercises
In addition to in-office treatments, our team will provide you with a personalized exercise program to complement your chiropractic care. These corrective exercises aim to strengthen and stabilize your muscles, enhancing the effectiveness of your treatment and promoting long-term wellness.
Nutritional Counseling
We believe that a balanced and nutritious diet plays a crucial role in overall health and healing. As part of our holistic approach to chiropractic care, we offer nutritional counseling to guide you towards making healthier dietary choices. Our team will provide you with valuable insights and recommendations to support your well-being.
These are just a few of the many services we provide at Lynn Colucci, DC. Every treatment plan is tailored to meet your specific needs, ensuring that you receive the best care possible.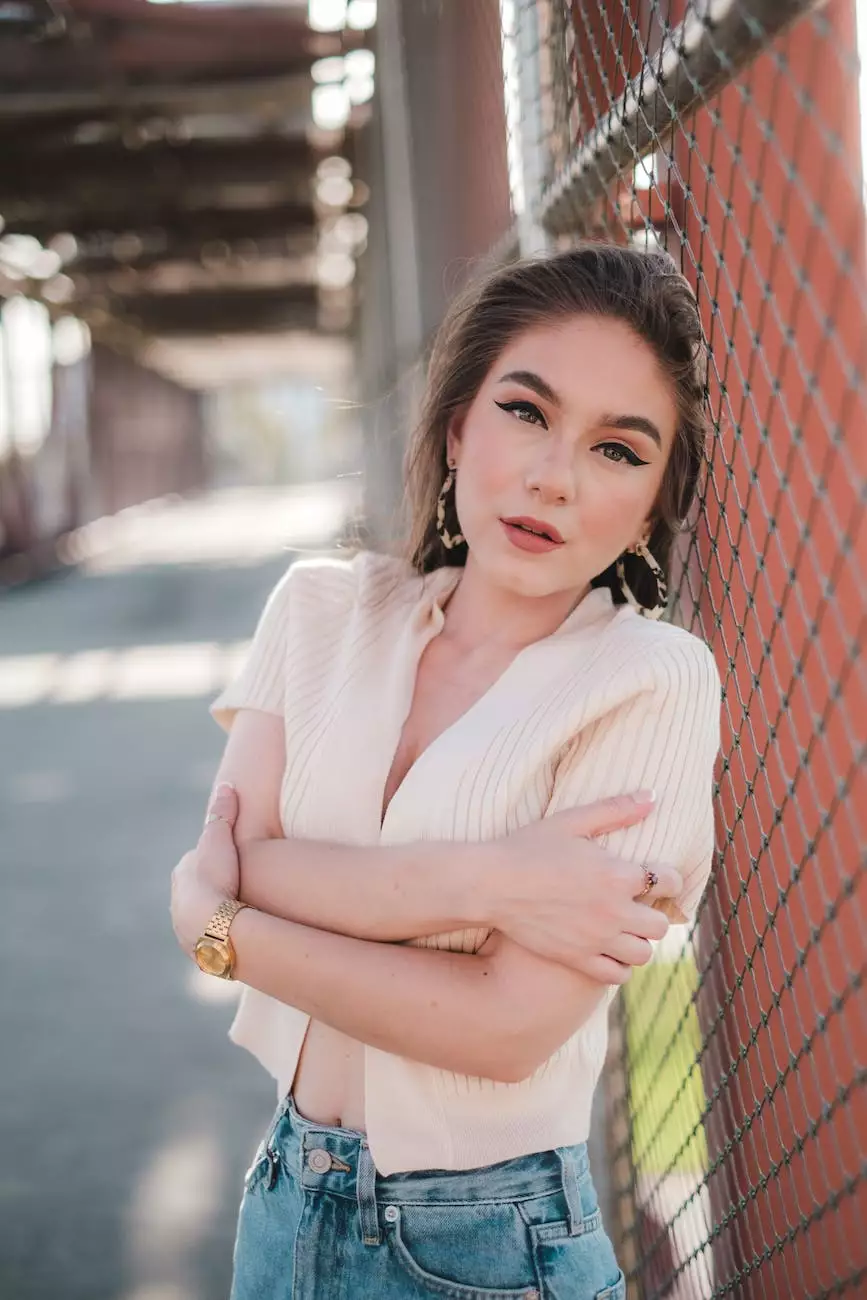 Contact Us
If you're in need of a reputable chiropractor in Clearwater, FL, we would be thrilled to be a part of your healthcare journey. You can find us conveniently located in the heart of the city, allowing easy access for patients from Largo, Palm Harbor, Dunedin, and the surrounding areas.
To schedule an appointment or learn more about our services, please feel free to reach out to us. Our friendly team is ready to assist you. Call us at (555) 123-4567 or use the contact form below. We look forward to helping you achieve optimal health and wellness.
© 2022 Lynn Colucci, DC | All rights reserved
Services
Make an Appointment
Jan 20, 2021
Looking to make an appointment with Lynn Colucci, DC? Find comprehensive health evaluation services and patient center information at Lynn Colucci, DC.
Continue reading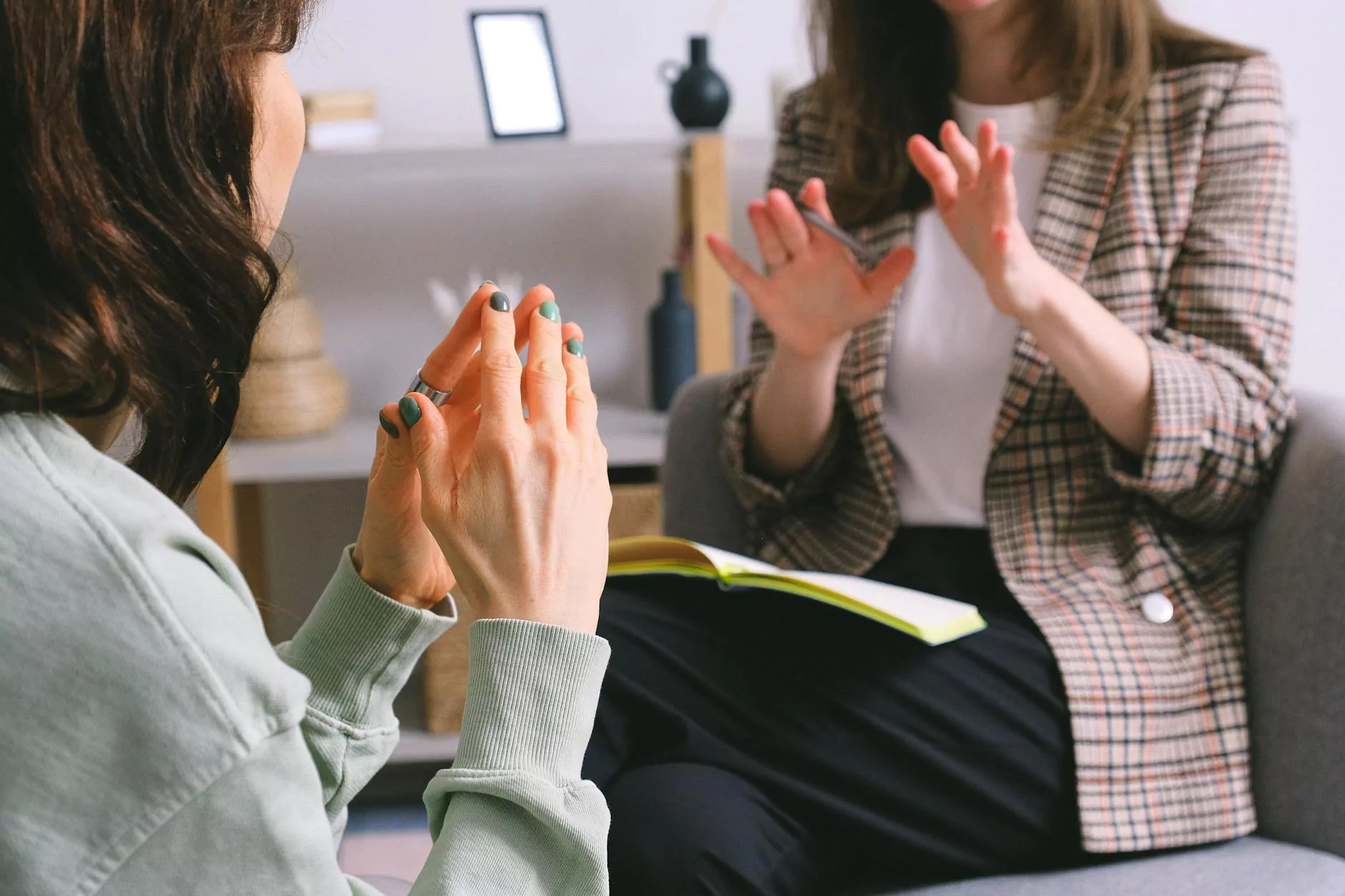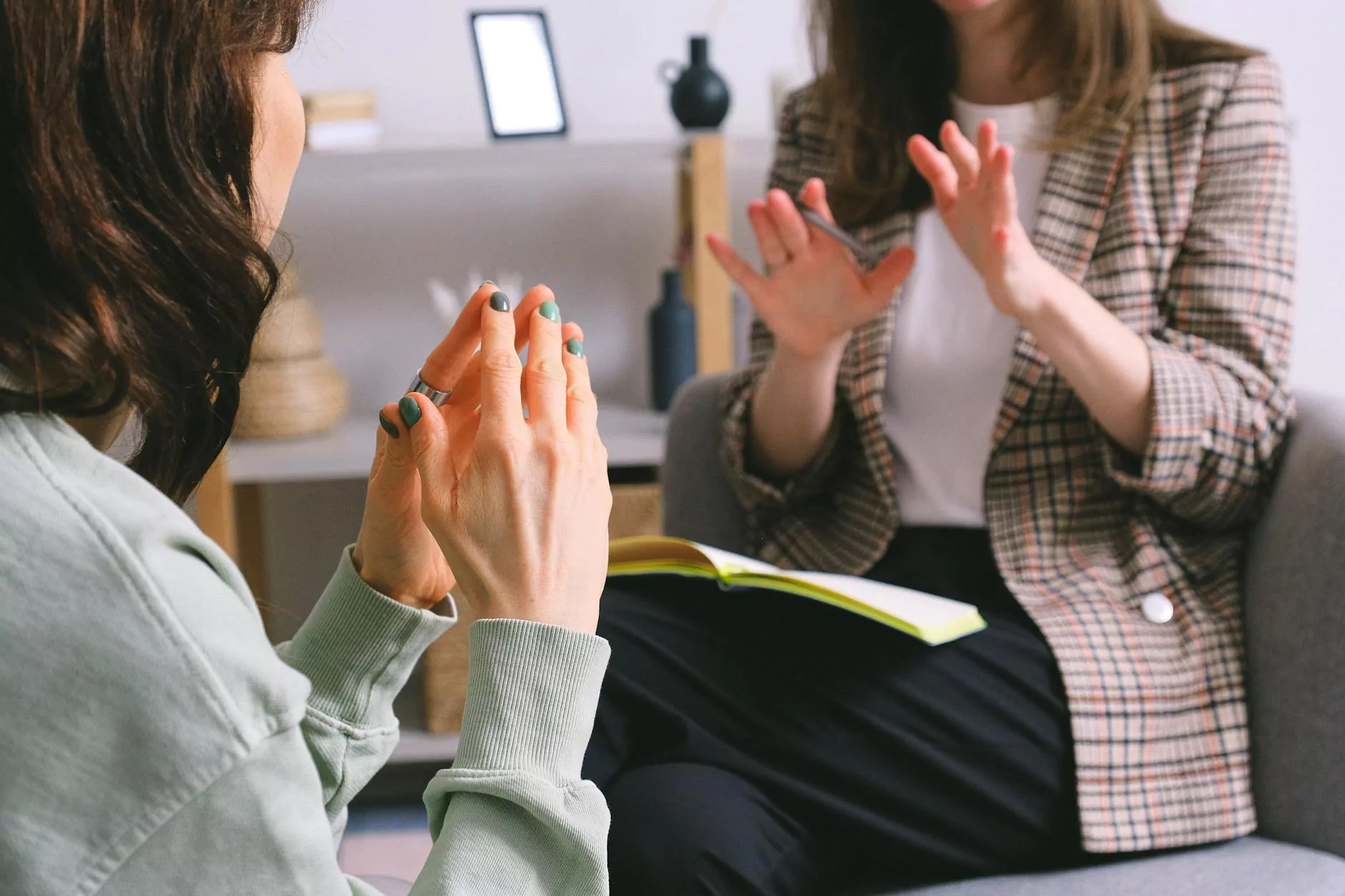 About
About
Dec 20, 2019
Welcome to Dynamic Wellness & Chiropractic, the leading Clearwater chiropractor providing comprehensive and effective chiropractic care. Learn more about Lynn Colucci, DC and our health-focused approach to chiropractic treatment.
Continue reading