Prolozone® | Functional Medicine | Men's Health | Acup
Jul 17, 2023
Blog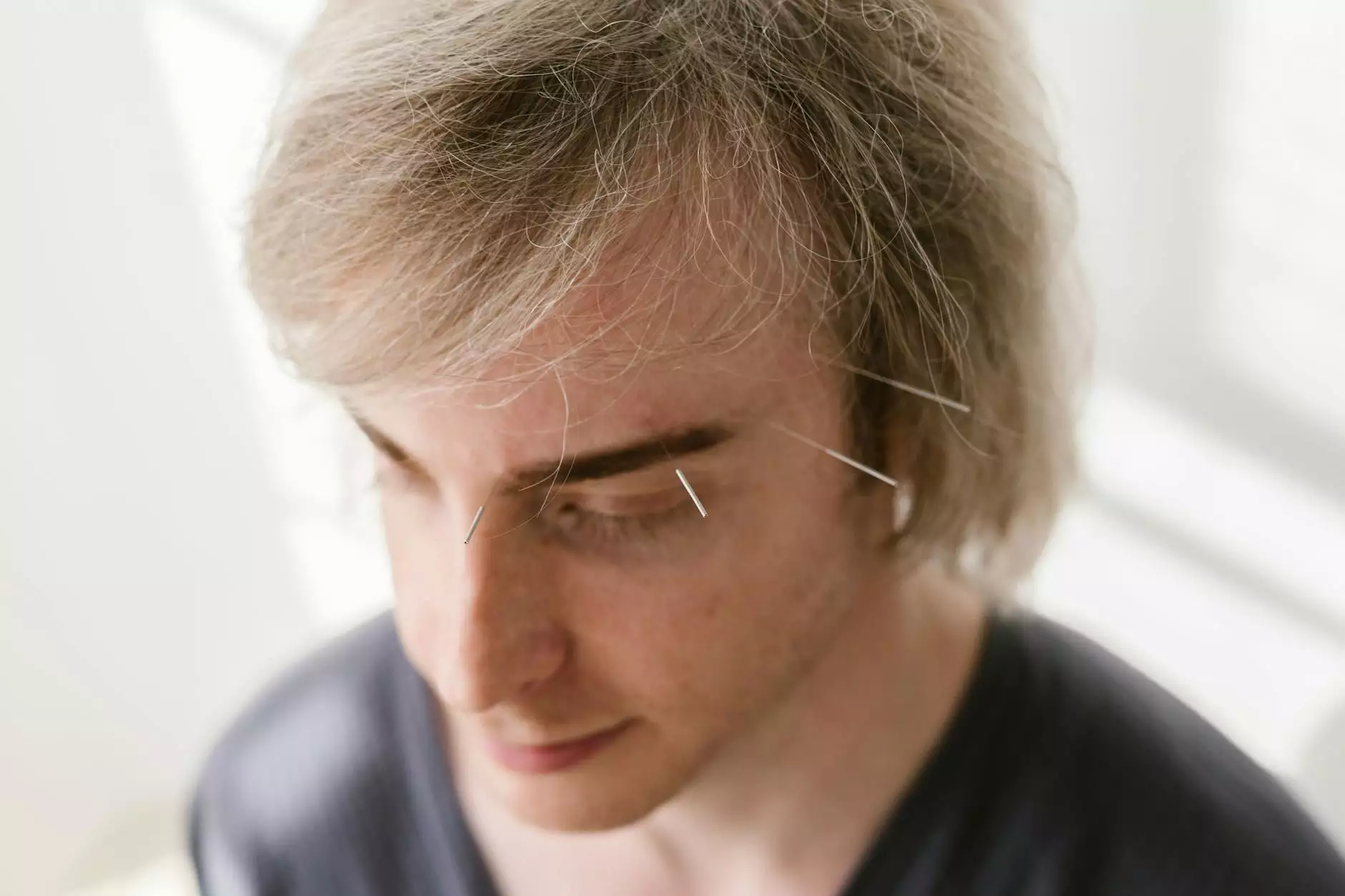 Experience Advanced Prolozone® Treatments
At Lynn Colucci, DC, we specialize in providing advanced Prolozone® treatments, a cutting-edge therapy that offers exceptional results for a wide range of health concerns. Our team is dedicated to helping you find relief from pain and healing your body naturally.
What is Prolozone®?
Prolozone® is a unique therapy that combines the power of ozone therapy with the healing properties of prolotherapy. This innovative approach stimulates the body's natural healing response by injecting medical-grade ozone and nutrients into damaged or weakened areas. By increasing oxygen levels and promoting circulation, Prolozone® triggers tissue regeneration and repair, providing long-term relief from chronic pain conditions.
Comprehensive Functional Medicine
Our clinic also offers comprehensive functional medicine services to address the underlying causes of various health conditions. Rather than simply treating symptoms, we take a holistic approach, considering your entire well-being. Through in-depth consultations and advanced diagnostic tests, our experienced practitioners create personalized treatment plans tailored to your unique needs.
Men's Health Expertise
In addition to Prolozone® and functional medicine, Lynn Colucci, DC specializes in men's health. We understand the specific health concerns that men face and offer targeted treatments and therapies to optimize their well-being. By addressing hormone imbalances, nutritional deficiencies, and other factors, we help men regain vitality, improve energy levels, and enhance overall quality of life.
Relieve Pain and Promote Healing Naturally
Whether you're suffering from chronic pain, seeking comprehensive functional medicine solutions, or looking to optimize your men's health, Lynn Colucci, DC is your trusted partner. Our team is committed to providing exceptional care, utilizing advanced techniques and personalized treatment plans to help you achieve optimal health and wellness.
Why Choose Lynn Colucci, DC?
When it comes to your health, it's important to work with a trusted professional who has the knowledge, expertise, and experience to deliver results. Here's why you should choose Lynn Colucci, DC:
Highly Skilled and Experienced: With years of experience in Prolozone®, functional medicine, and men's health, our team is well-versed in providing top-notch care.
Comprehensive Approach: We take a comprehensive approach to healthcare, ensuring that all aspects of your health are considered and addressed.
Personalized Treatment Plans: Our personalized treatment plans are tailored to your individual needs, ensuring the most effective and efficient path to healing.
Advanced Techniques: At Lynn Colucci, DC, we stay up-to-date with the latest advancements in our field, utilizing cutting-edge techniques and therapies.
Comfortable and Welcoming Environment: We believe that a warm, caring, and comfortable environment is essential for the healing process, and our clinic reflects that belief.
Contact Lynn Colucci, DC Today
Don't let pain or health concerns hold you back from living your best life. Contact Lynn Colucci, DC today to schedule a consultation and experience the benefits of Prolozone®, functional medicine, and men's health treatments.
Take the first step towards optimal health and wellness.