Vielight: Brain Photobiomodulation Technology
Jul 3, 2022
Blog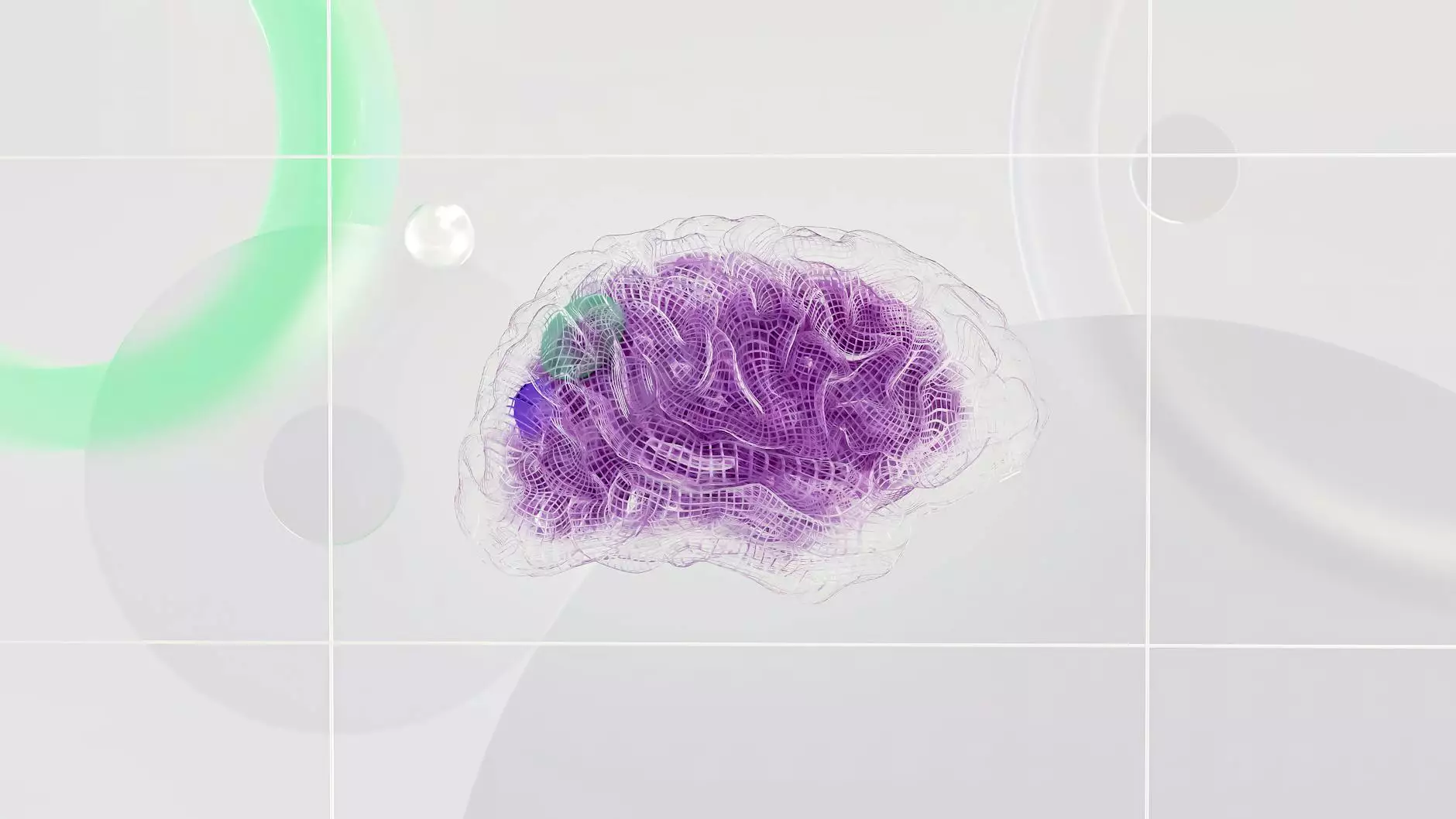 Introduction
Welcome to Lynn Colucci, DC, your trusted source for holistic health solutions. In this article, we'll explore the fascinating world of Vielight: Brain Photobiomodulation Technology – a revolutionary breakthrough in health and wellness.
Understanding Brain Photobiomodulation
Brain Photobiomodulation (PBM) is an innovative therapy that utilizes low-level light therapy (LLLT) to stimulate cellular function in the brain.
At Lynn Colucci, DC, we believe that optimal function of the brain is vital for overall well-being. Vielight, a leading name in PBM technology, offers state-of-the-art devices designed to improve neuroplasticity, enhance cognitive function, and promote brain health.
The Science Behind Vielight
Vielight harnesses the power of specific wavelengths of light to stimulate photoreceptors in the brain, which in turn trigger a cascade of cellular events that optimize neural activity. The carefully calibrated light energy penetrates deep into the brain, increasing ATP production and promoting neurogenesis.
This cutting-edge technology has garnered attention from researchers and scientists worldwide. Clinical studies have shown promising results, highlighting the potential of Vielight to support various aspects of brain health, including:
Improved memory and cognitive performance
Enhanced focus and concentration
Reduced brain fog and mental fatigue
Enhanced sleep quality
Reduced stress and anxiety
Accelerated recovery from brain injuries
Why Choose Lynn Colucci, DC for Vielight?
As a dedicated chiropractor with years of experience, Lynn Colucci, DC prioritizes the well-being of her patients. By incorporating Vielight technology into her practice, she offers a comprehensive approach to holistic healthcare.
When you choose Lynn Colucci, DC, you can expect:
Expertise: With extensive knowledge of brain health and neuroplasticity, Lynn Colucci, DC provides personalized care tailored to your unique needs.
Individualized Treatment: Each patient receives a customized treatment plan, ensuring the best possible outcomes.
Cutting-Edge Technology: By incorporating Vielight into her practice, Lynn Colucci, DC stays at the forefront of innovative healthcare solutions.
Comfortable Atmosphere: Lynn Colucci, DC's clinic provides a warm, welcoming environment where you can relax and focus on your health.
Comprehensive Approach: In addition to Vielight therapy, Lynn Colucci, DC offers a range of chiropractic services, nutrition counseling, and lifestyle advice to support your well-being from every angle.
Contact Lynn Colucci, DC, Today
If you're ready to enhance your brain health and experience the benefits of Vielight: Brain Photobiomodulation Technology, don't hesitate to reach out to Lynn Colucci, DC. Our friendly team is here to answer your questions and guide you towards optimal well-being.
Contact us now to schedule a consultation and take the first step towards unlocking your brain's potential.