EWOT Benefits: Unleash the Power of Exercise with Oxygen Therapy
Jun 30, 2020
Blog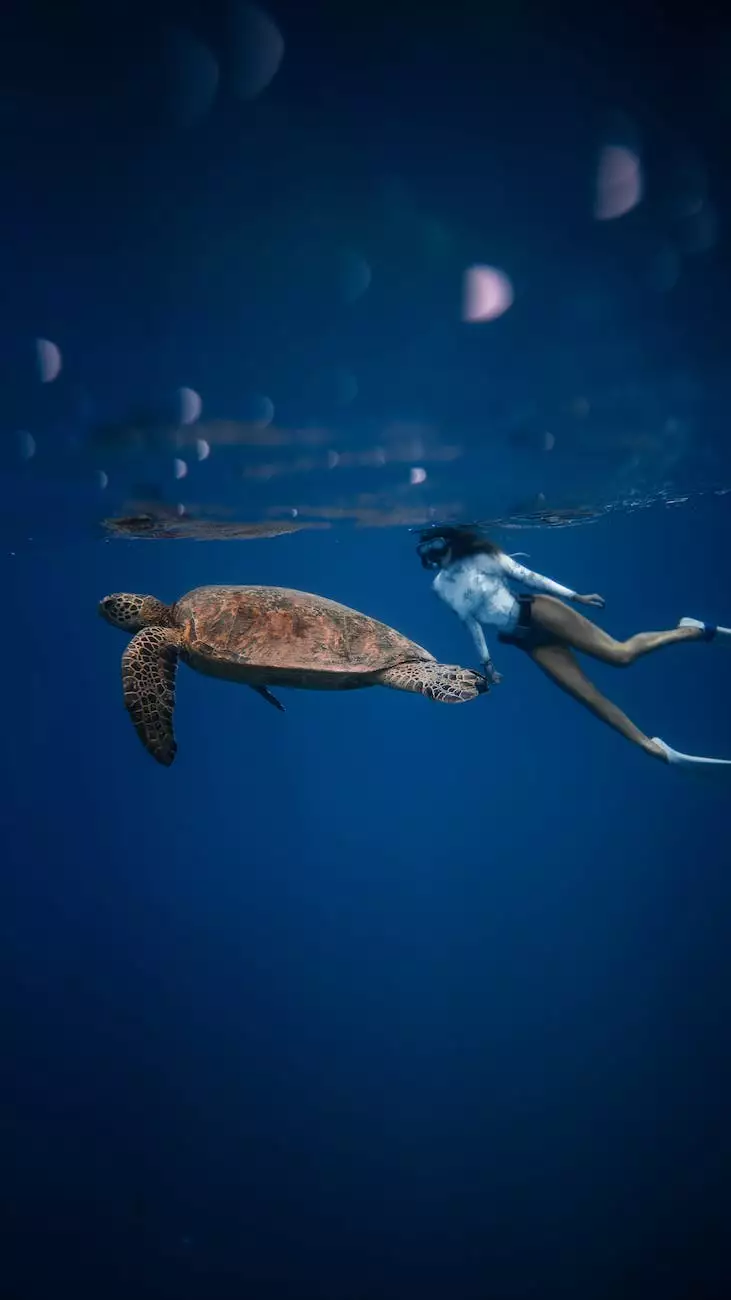 The Power of Oxygen Therapy
When it comes to improving your health and well-being, finding innovative and effective treatments is crucial. One such treatment gaining popularity is Exercise with Oxygen Therapy or EWOT. Lynn Colucci, DC, a reputable chiropractor in the Health industry, is here to guide you through the various benefits of EWOT and how it can unlock a new level of vitality in your life.
Understanding EWOT
EWOT involves performing exercise while inhaling pure oxygen, which increases the amount of oxygen in your blood and tissues. By harnessing the power of oxygen, EWOT offers numerous advantages for your physical and mental well-being.
The Benefits of EWOT
1. Enhanced Athletic Performance
Are you an athlete looking to gain a competitive edge? EWOT can help. By delivering oxygen directly to your cells, it maximizes your body's ability to generate energy, improving stamina, endurance, and overall athletic performance.
2. Increased Energy Levels
Feel like your energy reserves are constantly low? Oxygen is the fuel that powers your body and mind. Through Exercise with Oxygen Therapy, you can replenish your energy levels, resulting in increased productivity and vitality in all aspects of your life.
3. Accelerated Recovery
If you're recovering from an injury or surgery, EWOT can aid in the healing process. The additional oxygen helps reduce inflammation and supports tissue repair, allowing you to bounce back faster and with greater strength.
4. Improved Brain Function
Oxygen is vital for optimal brain function. By increasing oxygen levels through EWOT, you can enhance cognitive abilities, memory, focus, and concentration. Say goodbye to brain fog and unlock your full mental potential.
5. Cardiovascular Health
Regular exercise is crucial for maintaining a healthy heart, and when combined with oxygen therapy, the benefits are amplified. EWOT stimulates cardiovascular activity, improving blood flow, reducing blood pressure, and supporting overall heart health.
6. Respiratory Health
If you suffer from respiratory conditions such as asthma or chronic obstructive pulmonary disease (COPD), EWOT can provide relief. The increased oxygen supports lung function, enhances respiratory efficiency, and reduces the frequency and severity of respiratory symptoms.
Experience the Difference with Lynn Colucci, DC
Now that you're aware of the incredible benefits of Exercise with Oxygen Therapy, it's essential to seek the guidance of a qualified professional like Lynn Colucci, DC. With years of experience in the Health industry, Lynn Colucci, DC understands the specific needs of each individual seeking EWOT treatment.
At Lynn Colucci, DC, we prioritize your well-being and offer personalized treatment plans tailored to your unique requirements. With our state-of-the-art facilities and knowledgeable staff, you can rest assured that you'll receive top-notch care to help you unleash the power of Exercise with Oxygen Therapy.
Unlock Your Potential with EWOT Today!
Don't let limitations hold you back from achieving optimal health. Take the leap and discover the transformative benefits of Exercise with Oxygen Therapy. Contact Lynn Colucci, DC, today to schedule a consultation and start your journey towards a healthier, more vibrant life.
Disclaimer
Please keep in mind that EWOT may not be suitable for everyone. It's essential to consult with a healthcare professional before starting any new treatment, especially if you have pre-existing medical conditions. The information provided in this article is for educational purposes only and should not replace professional medical advice.