NAD Therapy for Addiction: Effective Treatment Options
Dec 25, 2022
Blog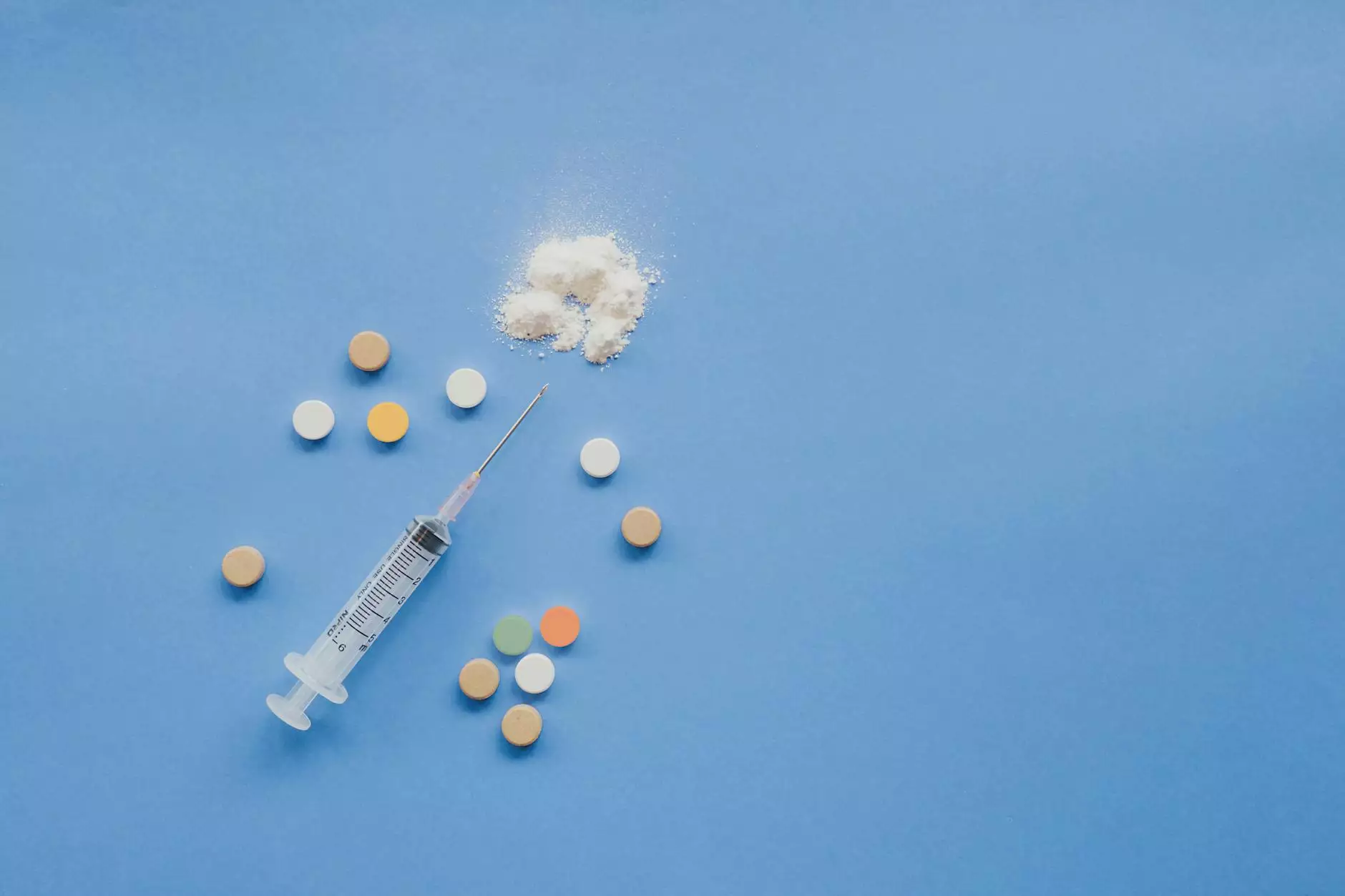 Introduction to NAD Therapy
In the world of addiction treatment, there are various approaches to helping individuals recover and achieve lasting sobriety. One remarkable method that has gained significant attention is NAD therapy.
NAD, short for Nicotinamide Adenine Dinucleotide, is a crucial molecule found in every cell of our bodies. It plays a critical role in energy production, DNA repair, and overall cellular health. NAD therapy involves the administration of high-dose NAD intravenously, seeking to replenish and optimize the levels of this essential coenzyme.
The Benefits of NAD Therapy for Addiction
When it comes to addressing addiction, NAD therapy offers a range of benefits that set it apart from traditional approaches. Let's explore some of these benefits:
1. Enhanced Cellular Function
NAD therapy focuses on restoring cellular health, enabling the body to function optimally. By supplying cells with adequate NAD levels, the therapy helps in energy production, detoxification, and overall improved functionality.
2. Minimized Withdrawal Symptoms
Withdrawal symptoms are often one of the most challenging aspects of addiction recovery. NAD therapy has shown promise in minimizing these symptoms, making the detoxification process more bearable and increasing the likelihood of successful recovery.
3. Accelerated Healing
The regenerative properties of NAD therapy promote accelerated healing and repair of the body, aiding in the recovery process. It can help repair damaged tissues, improve cognitive function, and rejuvenate overall well-being.
4. Reduced Cravings
One of the greatest hurdles in addiction recovery is managing intense cravings. NAD therapy has demonstrated its ability to reduce cravings, making it easier for individuals to resist temptations and maintain sobriety.
Our Comprehensive Approach to NAD Therapy
At Lynn Colucci, DC, we understand the unique challenges faced by individuals battling addiction. Our comprehensive approach to NAD therapy combines cutting-edge science, personalized care, and a supportive environment to maximize the chances of successful, long-term recovery.
1. Individualized Treatment Plans
Each person's journey through addiction is different, and we recognize the importance of tailoring treatment plans to individual needs. Our experienced team evaluates each patient comprehensively to design a personalized NAD therapy program that addresses their specific goals and challenges.
2. Qualified Professionals
Our team consists of highly skilled professionals specializing in addiction treatment and NAD therapy. With their expertise and compassionate approach, patients receive the highest level of care and support.
3. Holistic Healing
While NAD therapy forms the core of our treatment, we believe in a holistic approach to healing. We integrate other evidence-based therapies, including counseling, nutritional support, fitness programs, and mindfulness techniques, to address the physical, emotional, and spiritual aspects of addiction recovery.
4. Continuum of Care
Recovery is a lifelong journey, and we are dedicated to providing ongoing support even after the completion of NAD therapy. Our continuum of care includes aftercare programs, relapse prevention strategies, and community resources to ensure individuals maintain their sobriety and achieve sustained wellness.
Contact Us for Effective NAD Therapy
If you or a loved one is seeking a highly effective treatment option for addiction, Lynn Colucci, DC is here to help. Our NAD therapy program is designed to bring about profound healing, empowering individuals to overcome addiction and embrace a healthier, more fulfilling life.
Contact us now to speak with a caring professional and learn more about how NAD therapy can benefit you or your loved one.