PEMF Machine: Unlocking Natural Healing
May 22, 2019
Blog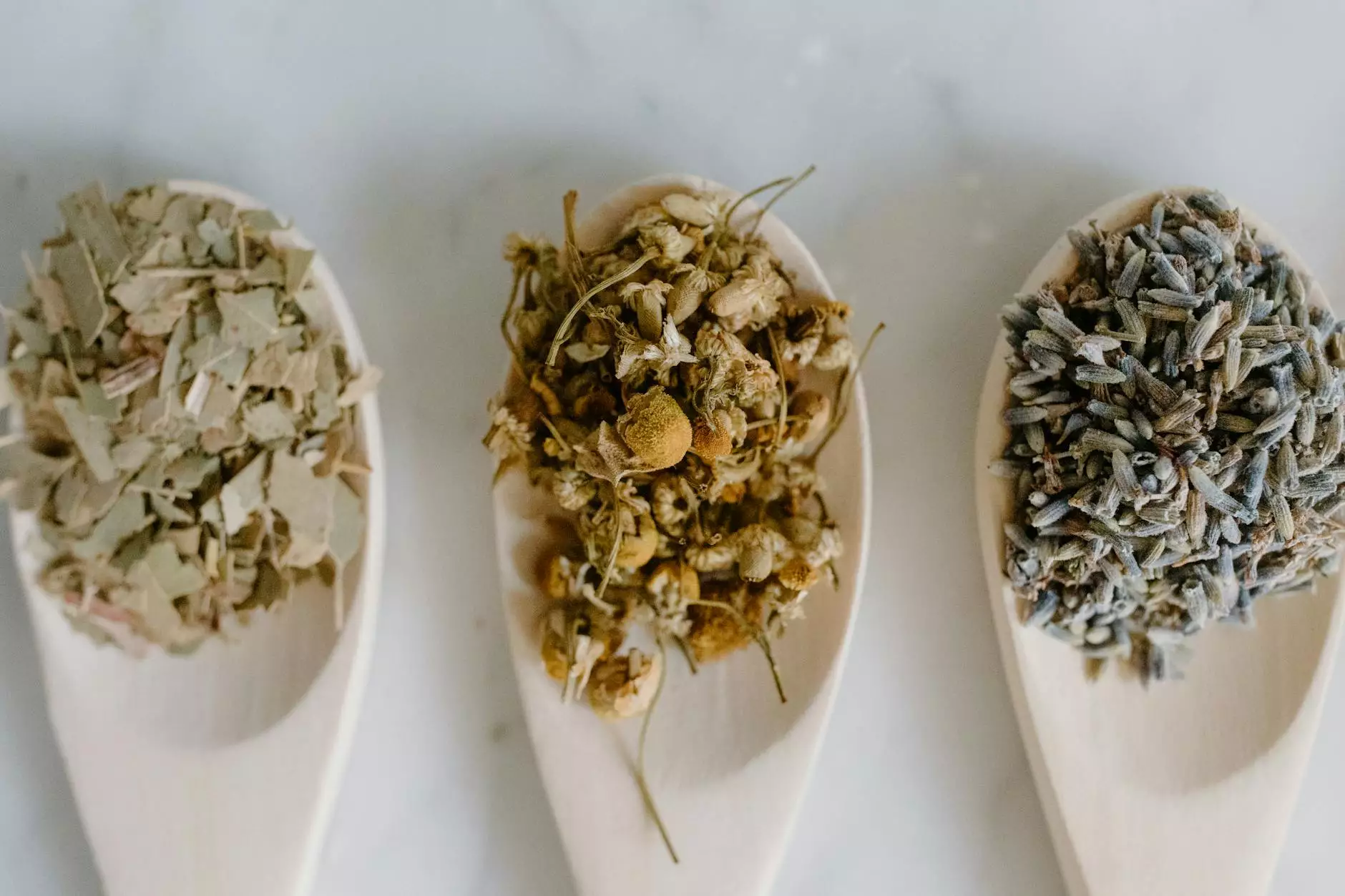 Welcome to Lynn Colucci, DC, your trusted source for natural healing solutions in the health field. In this article, we will be exploring the revolutionary therapy known as Pulsed Electromagnetic Field Therapy (PEMF) and how it can unlock the body's natural healing abilities.
The Power of Pulsed Electromagnetic Field Therapy
PEMF therapy is a non-invasive treatment that uses electromagnetic fields to stimulate cellular repair and enhance overall health. It has gained popularity in recent years due to its numerous benefits and minimal to no side effects.
With the ability to penetrate deep into the body's tissues, PEMF machines deliver pulsating electromagnetic fields that work to restore balance at a cellular level. By doing so, PEMF therapy promotes healing, reduces pain, and improves overall well-being.
Benefits of PEMF Therapy
PEMF therapy offers a wide range of benefits that can positively impact your health and well-being:
Relief from chronic pain: PEMF therapy has been found to be effective in reducing pain associated with conditions such as arthritis, fibromyalgia, and sports injuries.
Improved sleep quality: Many individuals who undergo PEMF therapy experience better sleep and overall relaxation.
Enhanced cellular repair: By stimulating cellular metabolism, PEMF therapy aids in the repair and regeneration of damaged tissues.
Boosted immune system: PEMF therapy strengthens the immune system, making it more resilient against illnesses and infections.
Increased energy levels: Regular sessions with a PEMF machine can help improve energy levels and combat fatigue.
Accelerated injury recovery: Whether you've suffered from a sprain, a fracture, or surgery, PEMF therapy can speed up the recovery process.
Improve your quality of life with the power of PEMF therapy. Experience the immense healing potential of Lynn Colucci, DC's PEMF machines.
Why Choose Lynn Colucci, DC?
As a leading expert in the field of natural healing, Lynn Colucci, DC specializes in providing the highest quality PEMF machines and therapy sessions. With years of experience and a deep understanding of the human body, Lynn Colucci, DC can guide you towards optimal health and wellness.
At Lynn Colucci, DC, we take pride in offering:
Expertise: Our team consists of highly trained professionals with extensive knowledge of PEMF therapy and its applications.
Personalized approach: We understand that each individual is unique, and we tailor our therapy sessions to meet your specific needs and goals.
State-of-the-art equipment: Our PEMF machines are of the highest quality, providing reliable and effective therapy sessions.
Comprehensive care: We believe in a holistic approach to healing, addressing both the physical and emotional aspects of health.
Client satisfaction: The well-being of our clients is our top priority, and we strive to exceed expectations with exceptional service and care.
Unlock Your Body's Natural Healing Abilities Today
Don't settle for living with pain or discomfort. Discover the remarkable benefits of PEMF therapy and unlock your body's natural healing abilities with Lynn Colucci, DC. Contact us today to schedule your consultation and start your journey towards improved health and wellness.