Sciatica Treatment - How to Cure Sciatica Permanently?
May 4, 2022
Blog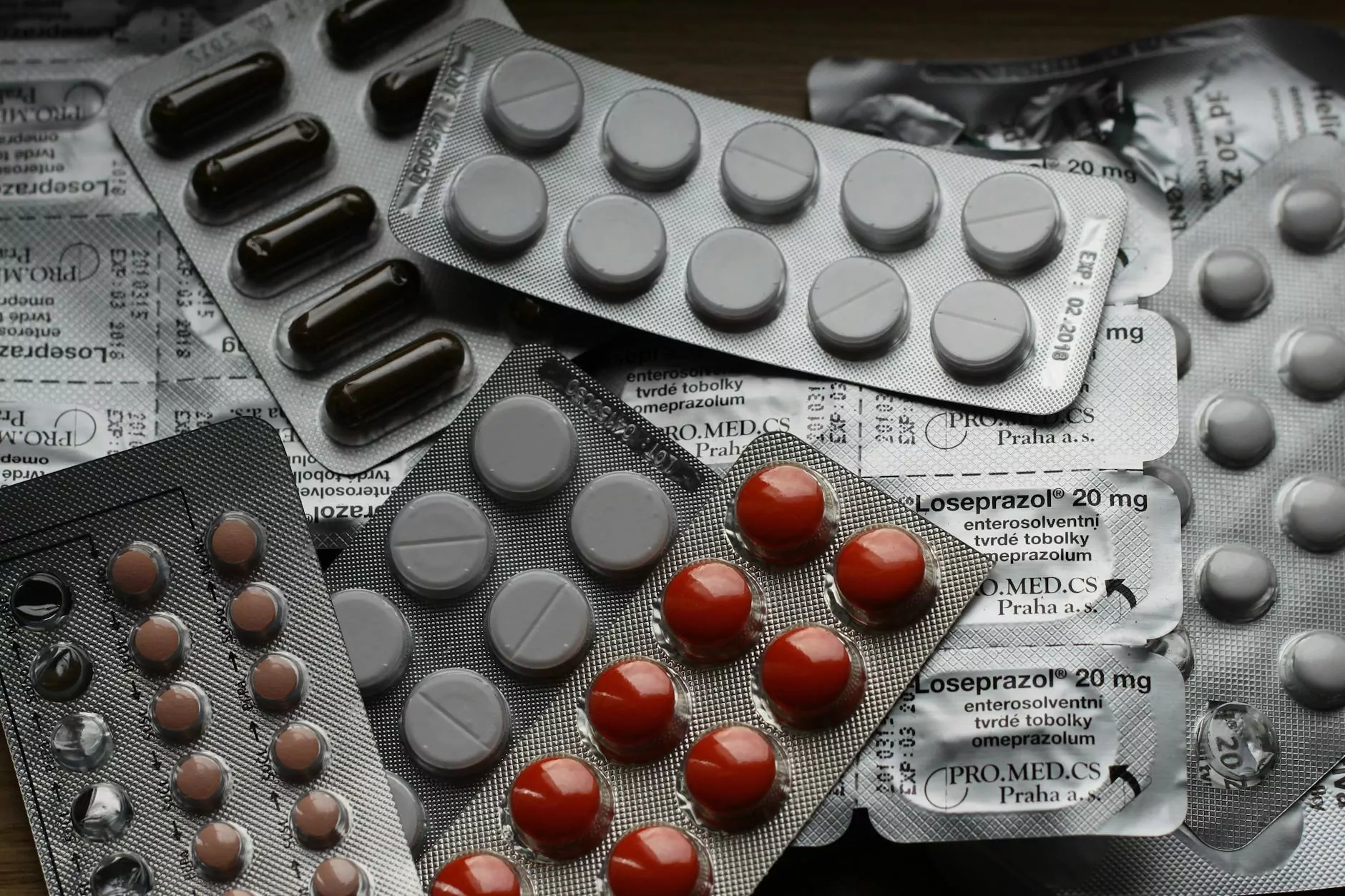 The Sciatica Challenge: Finding a Permanent Solution to End Your Pain
If you're struggling with the excruciating pain of sciatica, you're not alone. Sciatica affects millions of people worldwide, causing pain, discomfort, and limited mobility. While there are numerous treatment options available, finding a permanent solution is the ultimate goal.
Understanding Sciatica and its Causes
Sciatica refers to the pain that radiates along the path of the sciatic nerve, which runs down the lower back, buttocks, and legs. It occurs due to compression or irritation of the nerve roots in the lumbar spine. Common causes of sciatica include:
Herniated or bulging discs
Spinal stenosis
Structural imbalances
Muscle spasms and inflammation
Evaluating Your Treatment Options
When it comes to treating sciatica, it's crucial to consider comprehensive and effective solutions that address the root cause of the condition. While pain medications may provide temporary relief, they do not offer a permanent solution. Here at Lynn Colucci, DC, we believe in treating sciatica holistically, focusing on both symptom relief and long-term healing.
Non-Surgical Approaches to Treating Sciatica
Our team of dedicated health professionals offers a range of non-surgical treatment options designed to help you conquer sciatica permanently. These may include:
Chiropractic adjustments
Physical therapy
Massage therapy
Acupuncture
Exercise and stretching routines
Postural correction techniques
Strengthening exercises
Customized Treatment Plans Tailored to Your Needs
At Lynn Colucci, DC, we understand that each individual is unique, and so is their sciatica. Our team will perform a thorough evaluation to identify the underlying causes and create a personalized treatment plan that addresses your specific needs. With our patient-centered approach, we aim to alleviate your pain and restore your mobility, enabling you to live a pain-free life.
The Benefits of Choosing Us
When it comes to finding the best solution for your sciatica, Lynn Colucci, DC is your trusted partner. Here's why:
1. Experience and Expertise
With years of experience in chiropractic care and treating sciatica, Lynn Colucci, DC possesses the knowledge and expertise to handle even the most complex cases. Our team stays up-to-date with the latest advancements in the field, ensuring you receive the highest standard of care.
2. Comprehensive and Holistic Approach
We believe in treating the whole person, not just the symptoms. Our comprehensive approach addresses the underlying issues contributing to your sciatica, promoting long-term healing and preventing future flare-ups.
3. Patient-Centered Care
Your comfort and well-being are our top priorities. We take the time to listen to your concerns, answer your questions, and involve you in the decision-making process. Our friendly and compassionate team ensures you receive the personalized care you deserve.
4. Cutting-Edge Facilities
Our state-of-the-art facilities are equipped with advanced diagnostic tools and treatment technologies. This enables us to provide accurate assessments and deliver precise, effective, and gentle treatments for your sciatica.
5. Results-Oriented Approach
We are committed to achieving tangible results for our patients. Our goal is not just to temporarily relieve your pain but to help you achieve lasting improvement and a pain-free life. We measure our success based on your satisfaction and restored quality of life.
Contact Us Today for Effective Sciatica Treatment
If you're tired of living with sciatica pain and seeking a permanent solution, Lynn Colucci, DC is here to help. Don't let sciatica hold you back from enjoying life to the fullest. Contact us today to schedule a consultation and take the first step towards permanent sciatica relief.