Why Chiropractic Treatment is Essential After Car Accident?
Sep 3, 2022
Blog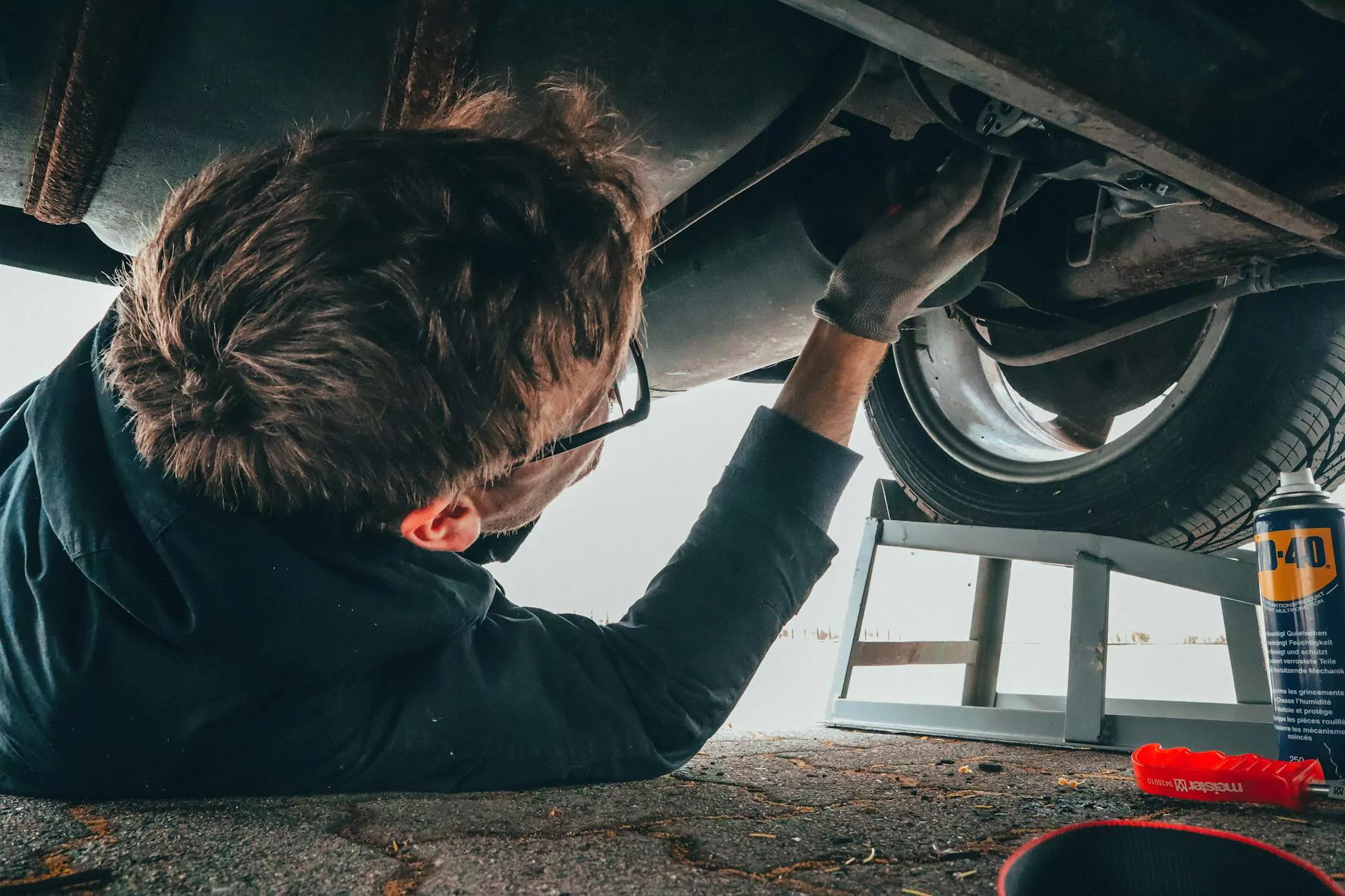 Being involved in a car accident can be a traumatic experience. While the immediate concern is usually for any visible injuries, it's important to be aware that there may be underlying injuries that could have long-term effects on your health. If you have been in a car accident, seeking chiropractic treatment should be a top priority.
Common Car Accident Injuries
Car accidents can result in a wide range of injuries, even if the impact seems minor at first. Some of the most common car accident injuries include:
Whiplash: Whiplash occurs when the head is suddenly jerked forward and then backward, causing strain on the neck and spine. Neck pain, stiffness, headaches, and dizziness are common symptoms of whiplash.
Back Injuries: The impact of a car accident can cause damage to the muscles, ligaments, and discs of the back, resulting in lower back pain, sciatica, or herniated discs.
Head Injuries: Concussions and other traumatic brain injuries can occur as a result of a car accident, leading to symptoms like headaches, difficulty concentrating, memory problems, and mood changes.
Soft Tissue Injuries: Sprains, strains, and bruises are common soft tissue injuries that can occur in car accidents. These injuries can cause swelling, pain, and limited range of motion.
Fractures: Broken bones are also common in car accidents, especially in high-impact collisions.
How Chiropractic Treatment Can Help
Chiropractic care offers a holistic approach to treating car accident injuries. By focusing on the musculoskeletal system and the nervous system, chiropractors can help restore proper alignment and function to the body, relieving pain and promoting healing.
Here are some ways chiropractic treatment can benefit those who have been involved in a car accident:
1. Pain Relief
Chiropractic adjustments can help alleviate pain caused by car accident injuries. By restoring proper alignment to the spine and joints, chiropractors can relieve pressure on nerves and reduce inflammation, leading to pain relief.
2. Restoring Range of Motion
Car accidents can restrict the movement of the body, leading to limited range of motion. Chiropractic adjustments and therapeutic exercises can help restore flexibility and improve range of motion in affected areas.
3. Injury Identification and Prevention
Chiropractors are trained to identify hidden injuries that may not be immediately apparent. Through a thorough examination and diagnostic imaging, they can detect underlying issues and provide appropriate treatment to prevent further complications.
4. Non-Invasive Treatment
Chiropractic treatment is non-invasive, which means there is no need for surgery or medication. It focuses on natural healing processes and utilizes techniques such as spinal adjustments, massage therapy, and rehabilitative exercises to promote recovery.
5. Long-Term Wellness
Chiropractic care not only addresses the immediate injuries caused by a car accident but also promotes long-term wellness. By maintaining proper spinal alignment and addressing any imbalances in the body, chiropractors can help prevent future pain and improve overall health.
Contact Lynn Colucci, DC for Professional Chiropractic Care
If you have been involved in a car accident and are experiencing pain or discomfort, don't wait for the symptoms to worsen. Contact Lynn Colucci, DC, a trusted chiropractor specializing in car accident injuries and overall health and wellness.
At Lynn Colucci, DC's clinic, we prioritize patient care and tailor our treatment plans to the unique needs of each individual. With years of experience and a commitment to excellence, Dr. Lynn Colucci and her team are dedicated to helping you recover from car accident injuries and regain optimal health.
Don't let a car accident dictate your quality of life. Schedule a consultation with Lynn Colucci, DC today and take the first step towards healing and wellness.