How to Become a Chiropractor: A Step-by-Step Guide
Sep 19, 2023
Resources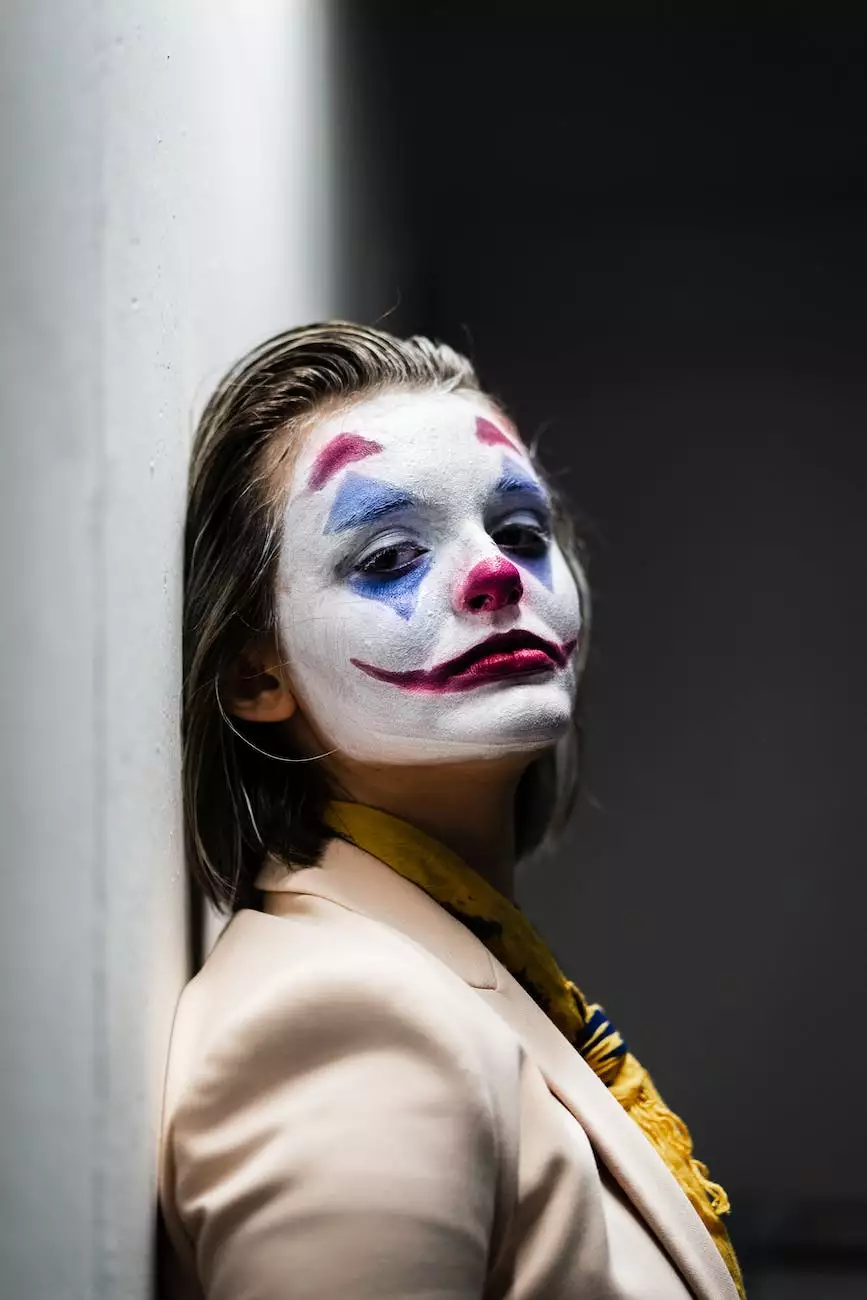 Introduction
Welcome to Lynn Colucci, DC - your trusted resource for all things related to chiropractic care in the health industry. In this comprehensive guide, we will walk you through the step-by-step process of becoming a chiropractor, providing you with valuable insights and information to help you pursue a rewarding career in this field.
1. Understand the Role of a Chiropractor
Before embarking on the journey to become a chiropractor, it's important to have a clear understanding of the role and responsibilities associated with this profession. Chiropractors are healthcare professionals who specialize in the diagnosis, treatment, and prevention of musculoskeletal disorders, particularly those affecting the spine.
2. Complete a Bachelor's Degree
While the specific requirements may vary depending on your location, most chiropractic programs require applicants to have completed a bachelor's degree. It is advisable to pursue a degree in a related field such as biology, anatomy, or physiology to gain a solid foundation in the sciences that will be essential for your chiropractic studies.
2.1 Recommended Courses
Human Anatomy
Physiology
Biomechanics
Chemistry
Psychology
3. Obtain Pre-Chiropractic Education
After completing your bachelor's degree, you will need to fulfill the pre-chiropractic education requirements set by the chiropractic program you plan to attend. These may include courses in biology, chemistry, physics, and psychology. It is crucial to research and understand the specific prerequisites of the chiropractic schools you are interested in applying to.
4. Enroll in an Accredited Chiropractic Program
Once you have completed your pre-chiropractic education, it's time to enroll in a chiropractic program accredited by the Council on Chiropractic Education (CCE) or an equivalent accrediting agency. During this four-year program, you will gain in-depth knowledge of chiropractic principles, diagnosis, treatment techniques, and patient care.
5. Clinical Experience and Internship
As part of your chiropractic program, you will be required to complete a certain number of clinical hours to gain hands-on experience in a supervised setting. This will allow you to apply the theoretical knowledge acquired in the classroom to real-life patient scenarios. Additionally, many programs offer internship opportunities where you can further enhance your skills under the guidance of experienced chiropractors.
6. Obtain Licensure and Certification
After successfully completing your chiropractic program, you will need to obtain the necessary licensure to practice as a chiropractor in your jurisdiction. Licensure requirements may vary, but typically involve passing the National Board of Chiropractic Examiners (NBCE) exams. Additionally, you may choose to pursue optional certifications to further demonstrate your expertise and specialization in specific areas of chiropractic care.
7. Continuing Education and Professional Development
Continuing education is crucial in the field of chiropractic care to stay updated with the latest advancements, techniques, and research. As a chiropractor, it is important to continually expand your knowledge and skills to provide the best possible care for your patients. Participating in professional development programs, attending conferences, and staying informed about the latest industry trends will help you stay at the forefront of the field.
8. Establish Your Chiropractic Practice
Once you have obtained your licensure and certifications, it's time to establish your own chiropractic practice or join an existing one. Building a successful practice involves strategic marketing, networking with other healthcare professionals, providing exceptional patient care, and continually improving your skills and knowledge.
Conclusion
Becoming a chiropractor requires dedication, commitment, and a passion for helping others. With our step-by-step guide, you now have a comprehensive understanding of the journey to becoming a chiropractor. Lynn Colucci, DC is here to support you every step of the way with our expertise in chiropractic care. Start your journey today and make a positive impact on the health and well-being of individuals in your community.