Health Resources | Chiropractors in Florida
Aug 22, 2022
Resources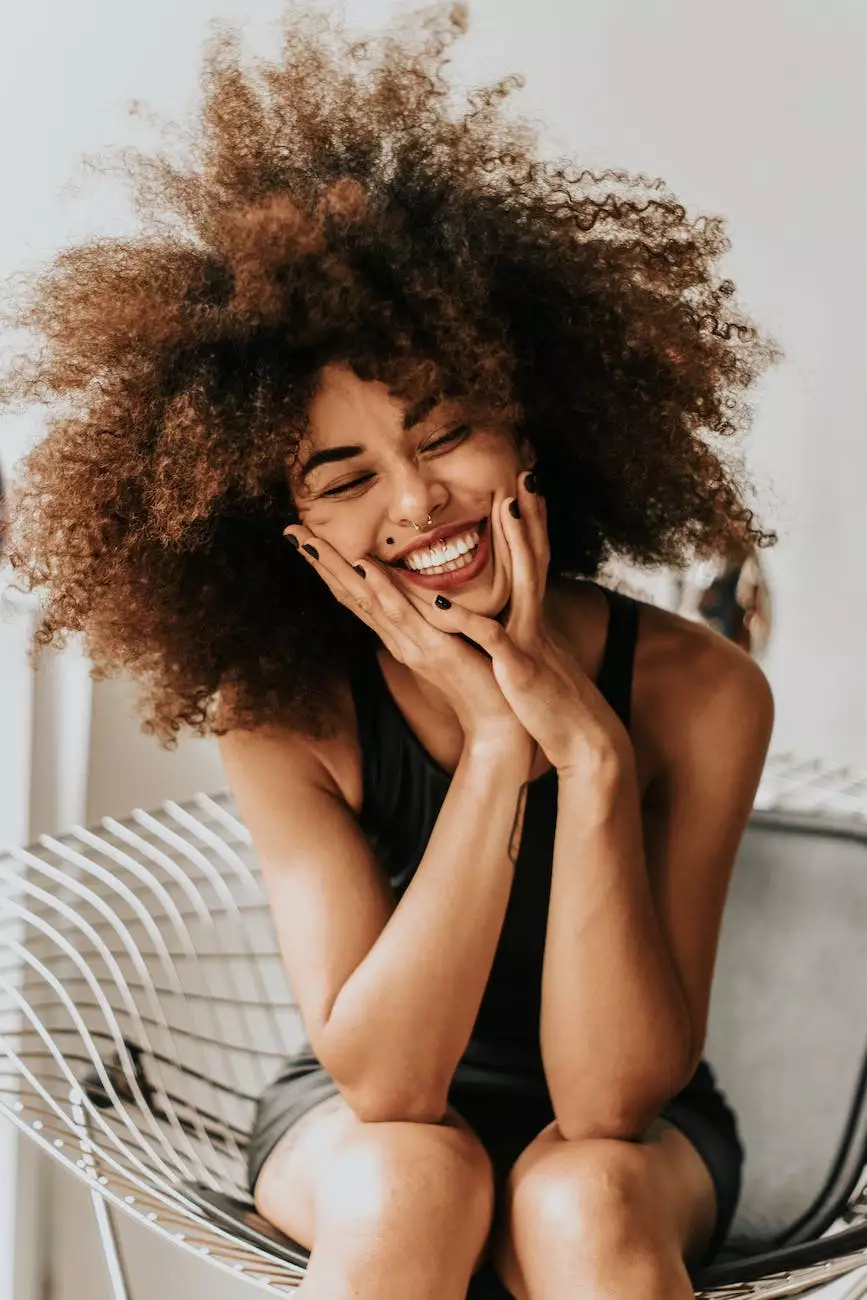 Welcome to Lynn Colucci, DC - Your Trusted Chiropractic Partner in Florida
At Lynn Colucci, DC, we are committed to providing you with the highest quality health resources. Our team of experienced chiropractors in Florida is dedicated to improving your overall well-being and helping you lead a healthy, pain-free life.
Comprehensive Health Resources for a Well-Balanced Lifestyle
In today's fast-paced world, it's essential to prioritize your health. Our health resources aim to provide you with comprehensive information, tips, and guidance on various health topics.
Chiropractic Care
Under the guidance of Lynn Colucci, DC, a respected chiropractor in Florida, our chiropractic care resources offer in-depth information on natural approaches to pain relief, improving posture, spinal health, and optimizing nervous system function. We believe in the power of chiropractic adjustments to promote overall wellness and help individuals achieve their health goals.
Nutrition and Wellness
Achieving optimal health involves a balanced diet and lifestyle. In our nutrition and wellness resources, we delve into the importance of proper nutrition, the benefits of vitamins and minerals, and how to make informed dietary choices. Our aim is to empower you with the knowledge to support your body's nutritional needs and enhance your overall well-being.
Exercise and Fitness
Physical activity is a crucial aspect of maintaining good health. Our exercise and fitness resources provide you with insights into different types of workouts, the importance of regular exercise, and how to incorporate fitness routines into your busy schedule. Explore our recommendations for staying active and making exercise a part of your daily routine.
Stress Management
Stress can have a significant impact on your overall health and well-being. In our stress management resources, we discuss effective techniques to reduce stress levels and promote relaxation. Discover mindfulness exercises, meditation practices, and tips for achieving a better work-life balance, all aimed at helping you manage stress effectively.
Preventive Care
Preventing health issues before they arise is always better than seeking treatment later. Our preventive care resources cover a wide range of topics, including tips for preventing injuries, maintaining a healthy immune system, and understanding the importance of regular check-ups. Learn how to be proactive in taking care of your health to prevent potential problems.
Trust in Lynn Colucci, DC for Your Health Needs
With years of experience and a commitment to excellence, Lynn Colucci, DC and the team of chiropractors at our Florida clinic are here to address your health concerns and guide you along your wellness journey. Whether you're seeking chiropractic care, nutritional advice, or information on exercise routines, our comprehensive health resources have got you covered.
Visit our clinic today to experience the benefits of our holistic approach to health or explore our website for an extensive collection of health resources. Begin your journey towards optimal health with Lynn Colucci, DC, your trusted chiropractors in Florida.