What is Sciatica Archives - Spine & Injury
Jun 17, 2021
Blog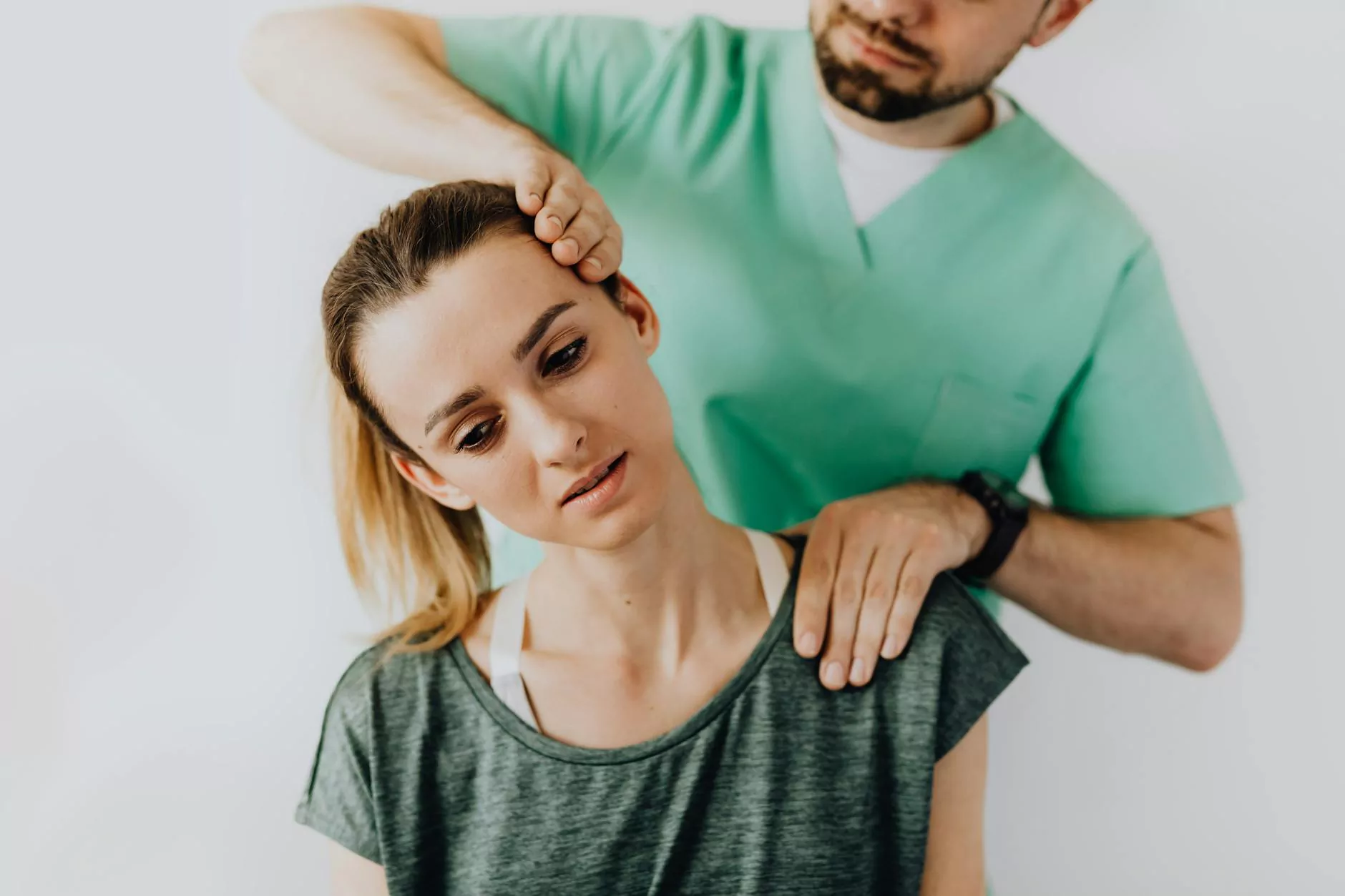 Understanding Sciatica
Sciatica is a debilitating condition that affects millions of people worldwide. It is characterized by pain, tingling, and numbness that radiates along the path of the sciatic nerve, which runs from the lower back, through the hips and buttocks, and down the legs.
Causes of Sciatica
Sciatica is typically caused by compression or irritation of the sciatic nerve. Some common causes include:
Herniated or bulging disc
Spinal stenosis
Piriformis syndrome
Sacroiliac joint dysfunction
Muscle imbalances
Injury or trauma
Symptoms of Sciatica
The most common symptom of sciatica is pain. However, other symptoms may include:
Tingling or numbness in the leg
Weakness in the leg or foot
Burning or shooting pain
Difficulty walking or standing
Worsening pain during sitting or standing for long periods
Loss of bladder or bowel control (in rare cases)
Treatment for Sciatica
At Lynn Colucci, DC, we specialize in providing effective chiropractic care for sciatica relief. Our comprehensive approach to treatment includes:
Chiropractic adjustments - Our skilled chiropractor will gently manipulate the spine to alleviate pressure on the sciatic nerve and promote healing.
Physical therapy - We may recommend specific exercises and stretches to improve flexibility, strengthen the muscles, and relieve sciatic nerve compression.
Cold therapy - Applying ice packs to the affected area can help reduce inflammation and alleviate pain.
Heat therapy - Heat therapy using hot packs or heating pads can help relax the muscles and increase blood flow to the affected area, promoting healing.
Massage therapy - Massage techniques can help relax the muscles, reduce tension, and improve circulation.
Lifestyle modifications - We may provide guidance on ergonomics, posture correction, and other lifestyle changes to prevent sciatica from recurring.
Preventing Sciatica
While sciatica may not always be preventable, you can reduce the risk of developing or exacerbating the condition by:
Maintaining a healthy weight
Practicing good posture
Participating in regular exercise to strengthen the core and back muscles
Using proper lifting techniques
Taking frequent breaks from sitting or standing in the same position for extended periods
Using supportive footwear
Experience Relief from Sciatica at Lynn Colucci, DC
If you are suffering from sciatica, Lynn Colucci, DC is here to help. With years of experience and a personalized approach to care, we aim to provide you with the best possible treatment for your specific needs. Contact us today to schedule a consultation and take the first step towards finding relief from sciatica.