How Chiropractic Care Works
Dec 4, 2020
About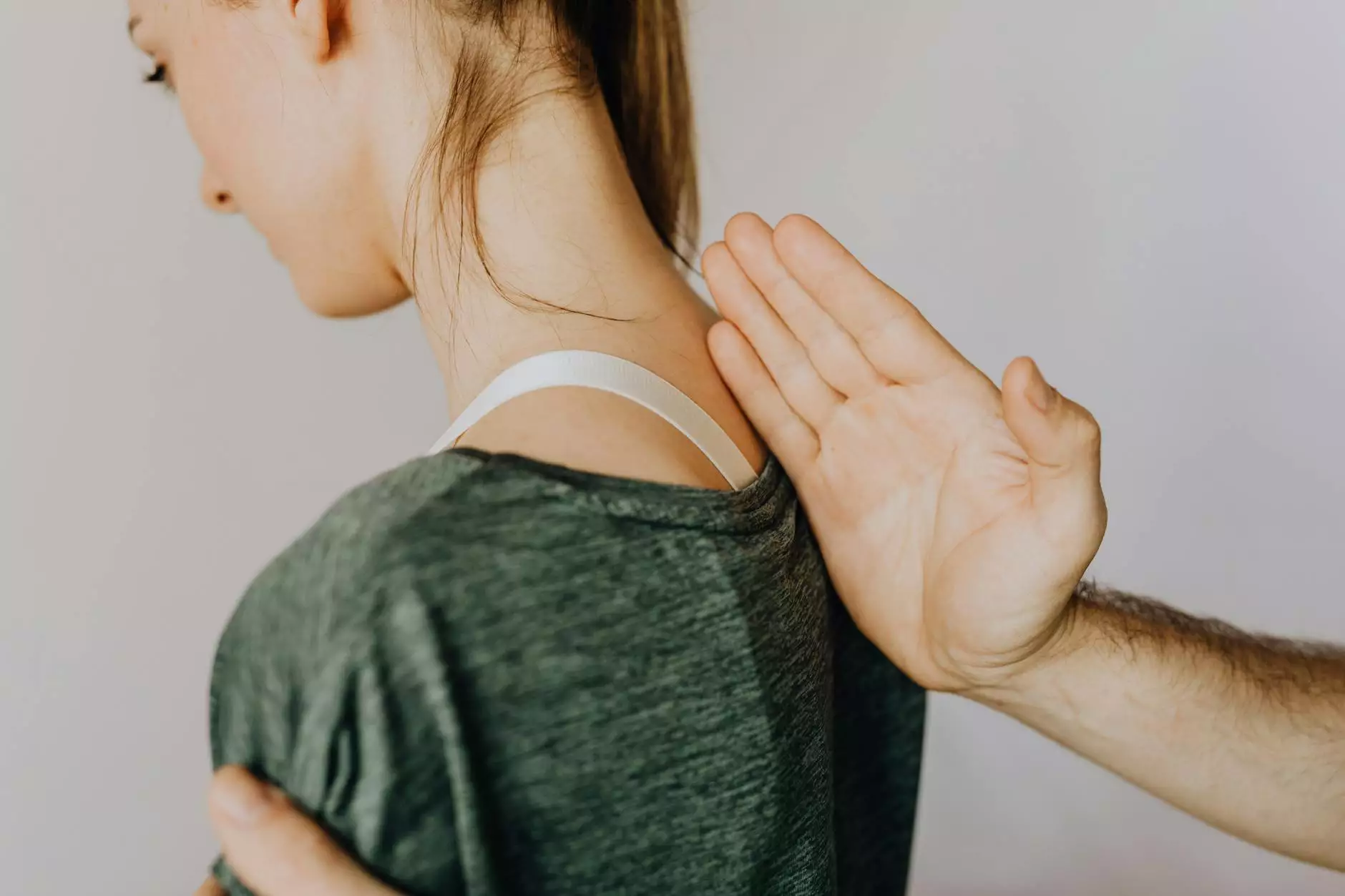 Understanding Chiropractic Care
Chiropractic care, provided by Lynn Colucci, DC, is a holistic approach to improving and maintaining your health. Our chiropractic services aim to enhance the body's natural healing abilities by ensuring that your spine and nervous system function optimally. By addressing any misalignments or imbalances in your musculoskeletal system, we can alleviate pain, improve mobility, and promote overall wellness.
The Role of the Spine in Your Health
The spine serves as the central pillar of your body, connecting all of its systems. It protects the spinal cord, which is responsible for transmitting messages between your brain and the rest of your body. Any misalignments in the spine can disrupt this communication, leading to various health issues. Chiropractic care focuses on restoring proper alignment to the spine, allowing the body to function at its best.
Diagnostic Assessment and Treatment
At Lynn Colucci, DC, we begin with a thorough diagnostic assessment to determine the root cause of your health concerns. Our experienced chiropractor will conduct a comprehensive examination, which may include physical evaluations, a review of your medical history, and diagnostic imaging tests if necessary.
Based on the findings, our personalized treatment plans aim to address the underlying issues and promote long-term wellness. Chiropractic adjustments, spinal manipulations, and other techniques are employed to correct misalignments, alleviate pain, and restore proper function to your body.
Conditions Treated by Chiropractic Care
Chiropractic care has been proven effective in treating a wide range of conditions. Whether you suffer from chronic back pain, neck discomfort, headaches, or joint problems, our chiropractic services can provide relief while addressing the root cause of your symptoms.
Additionally, chiropractic care is not limited to specific ailments. It also plays a vital role in preventive care, improving overall health and well-being.
Benefits of Chiropractic Care
Choosing chiropractic care with Lynn Colucci, DC, offers numerous benefits for your physical and mental well-being. Some key advantages include:
Pain Relief: Chiropractic adjustments can provide immediate pain relief, allowing you to regain functionality and enjoy a better quality of life.
Improved Range of Motion: By restoring proper alignment, chiropractic care helps you regain mobility and enhances your range of motion.
Enhanced Healing: Chiropractic adjustments stimulate the body's natural healing mechanisms, promoting a faster recovery from injuries or illnesses.
Stress Reduction: Misalignments in the spine can cause unnecessary stress on your body. Chiropractic care helps relieve this stress, enhancing your overall well-being.
Improved Sleep: Many patients report improved sleep quality after receiving chiropractic care, as pain and discomfort are reduced.
Why Choose Lynn Colucci, DC?
As a trusted chiropractor in Central, Lynn Colucci, DC, has garnered a reputation for providing exceptional chiropractic care. With years of experience and a passion for helping patients achieve optimal health, Lynn Colucci, DC, strives to deliver personalized and effective treatments.
By combining her expertise, cutting-edge techniques, and a patient-centered approach, Lynn Colucci, DC, ensures that you receive the highest quality of care throughout your chiropractic journey. Your well-being is our top priority, and we are committed to helping you achieve long-lasting results.
Start Your Chiropractic Journey Today
If you are seeking a reliable and experienced chiropractor, look no further than Lynn Colucci, DC. Contact us today to schedule an appointment and embark on your path towards improved health and wellness.