What is Sciatica? What Causes Sciatica? Sciatica Treatments
Dec 7, 2019
Resources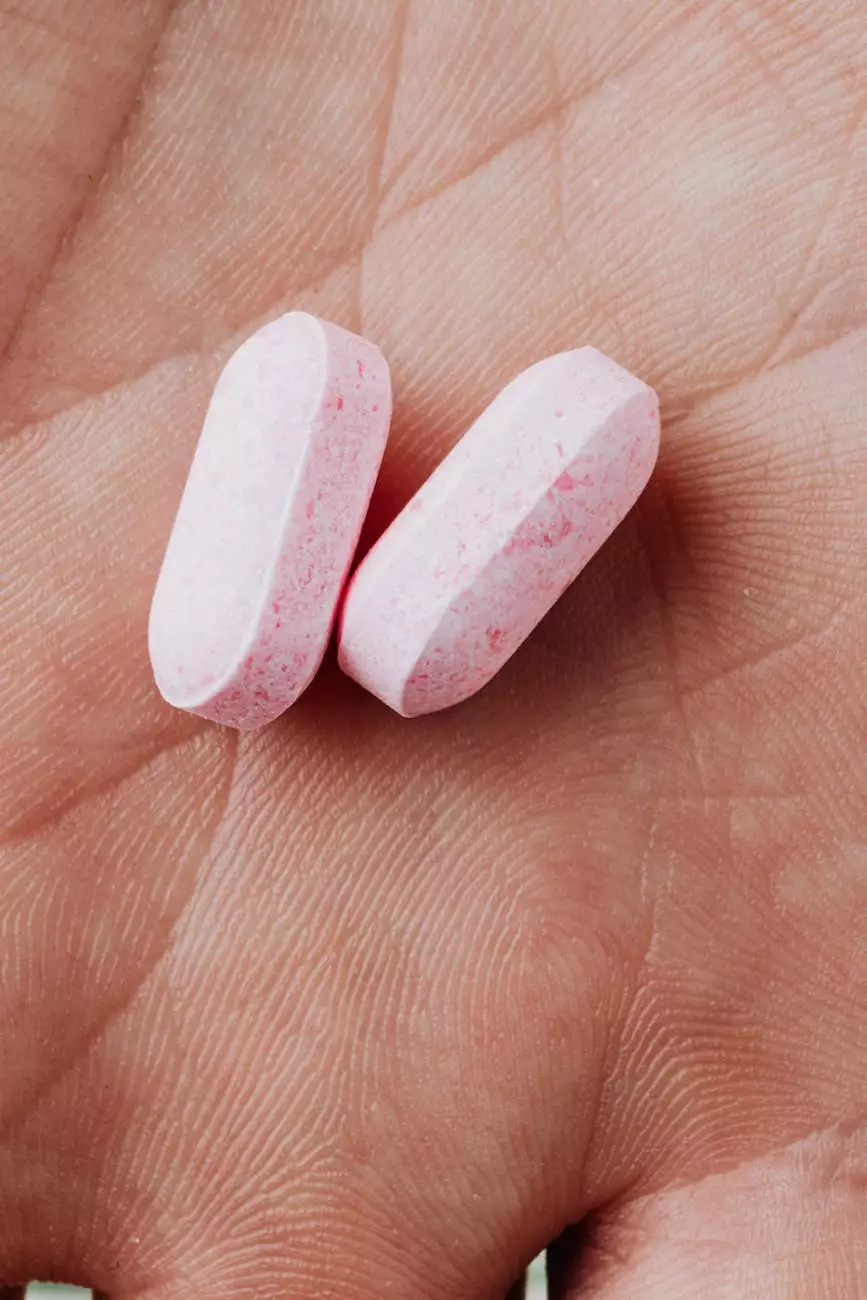 Understanding Sciatica
Sciatica is a common and often debilitating condition that affects the sciatic nerve, the longest nerve in the body. This nerve runs from the lower back all the way down to the feet, and when it becomes compressed or irritated, it can cause a variety of symptoms known collectively as sciatica.
Causes of Sciatica
Sciatica is usually caused by a herniated disc, which puts pressure on the nerve roots that form the sciatic nerve. Other common causes include spinal stenosis, degenerative disc disease, spondylolisthesis, muscle imbalance, and pregnancy. In some cases, sciatica may also be a symptom of a more serious underlying condition, such as a tumor or infection.
Herniated Discs
A herniated disc occurs when the soft inner core of a disc in the spine pushes through the outer ring. This can happen due to injury, age-related wear and tear, or repetitive stress on the spine. When a herniated disc compresses the sciatic nerve, it leads to sciatica symptoms.
Spinal Stenosis
Spinal stenosis is a narrowing of the spinal canal, which can occur due to aging or conditions like arthritis. As the spinal canal narrows, it puts pressure on the spinal cord and nerve roots, leading to sciatic nerve irritation and symptoms.
Degenerative Disc Disease
Degenerative disc disease refers to the natural aging process of the discs in the spine. Over time, the discs lose moisture and become thinner, causing them to lose their shock-absorbing ability. When the discs degenerate, they can bulge or herniate, resulting in sciatica.
Spondylolisthesis
Spondylolisthesis occurs when a vertebra slips out of place and onto the vertebra below it. This misalignment can compress the nerve roots and cause sciatica symptoms.
Muscle Imbalance
Muscle imbalances, such as tight hip flexors or weak gluteal muscles, can lead to poor posture and increased pressure on the sciatic nerve. Over time, this pressure can result in sciatica symptoms.
Pregnancy
Pregnancy can also cause sciatica, particularly in the later stages. The weight gain and changes in posture during pregnancy can put pressure on the sciatic nerve, leading to pain and discomfort.
Treating Sciatica
Fortunately, there are several effective treatments available to alleviate sciatica symptoms and provide long-lasting relief.
Chiropractic Care
Chiropractic care, such as the services offered by Dr. Lynn Colucci, can be highly beneficial in treating sciatica. Chiropractors use gentle spinal adjustments to realign the spine, relieving pressure on the sciatic nerve and reducing inflammation.
Physical Therapy
Physical therapy exercises and stretches can help improve flexibility, strengthen the supporting muscles, and reduce sciatica symptoms. A qualified physical therapist can create a customized treatment plan to address individual needs.
Medications
Non-steroidal anti-inflammatory drugs (NSAIDs) and pain medications may be prescribed to manage pain and reduce inflammation associated with sciatica. However, it's important to note that medications only provide temporary relief and should be used in conjunction with other treatments.
Injections
In some cases, corticosteroid injections may be recommended to reduce inflammation and provide temporary relief from sciatica symptoms. These injections are administered directly into the affected area and can provide significant pain relief for several weeks or months.
Alternative Therapies
Various alternative therapies, such as acupuncture, massage therapy, and yoga, have shown promise in relieving sciatica symptoms. These therapies focus on reducing muscle tension, promoting relaxation, and improving overall well-being.
Surgery
Surgery is typically considered a last resort for severe and persistent cases of sciatica. It may be necessary if conservative treatments fail to provide relief or if there is a severe underlying condition, such as a compressed nerve or spinal instability. Surgical options vary depending on the specific cause of sciatica, and a discussion with a qualified surgeon is essential.
Conclusion
Sciatica can significantly impact one's quality of life, but with proper diagnosis and treatment, it is possible to find relief. Lynn Colucci, DC, offers expert chiropractic care and comprehensive treatment options to help patients effectively manage and overcome sciatica. If you're experiencing sciatica symptoms, don't hesitate to reach out and schedule a consultation with Dr. Colucci.