What to Do When Someone with PTSD Pushes You Away - Helping Guide
Apr 29, 2022
Blog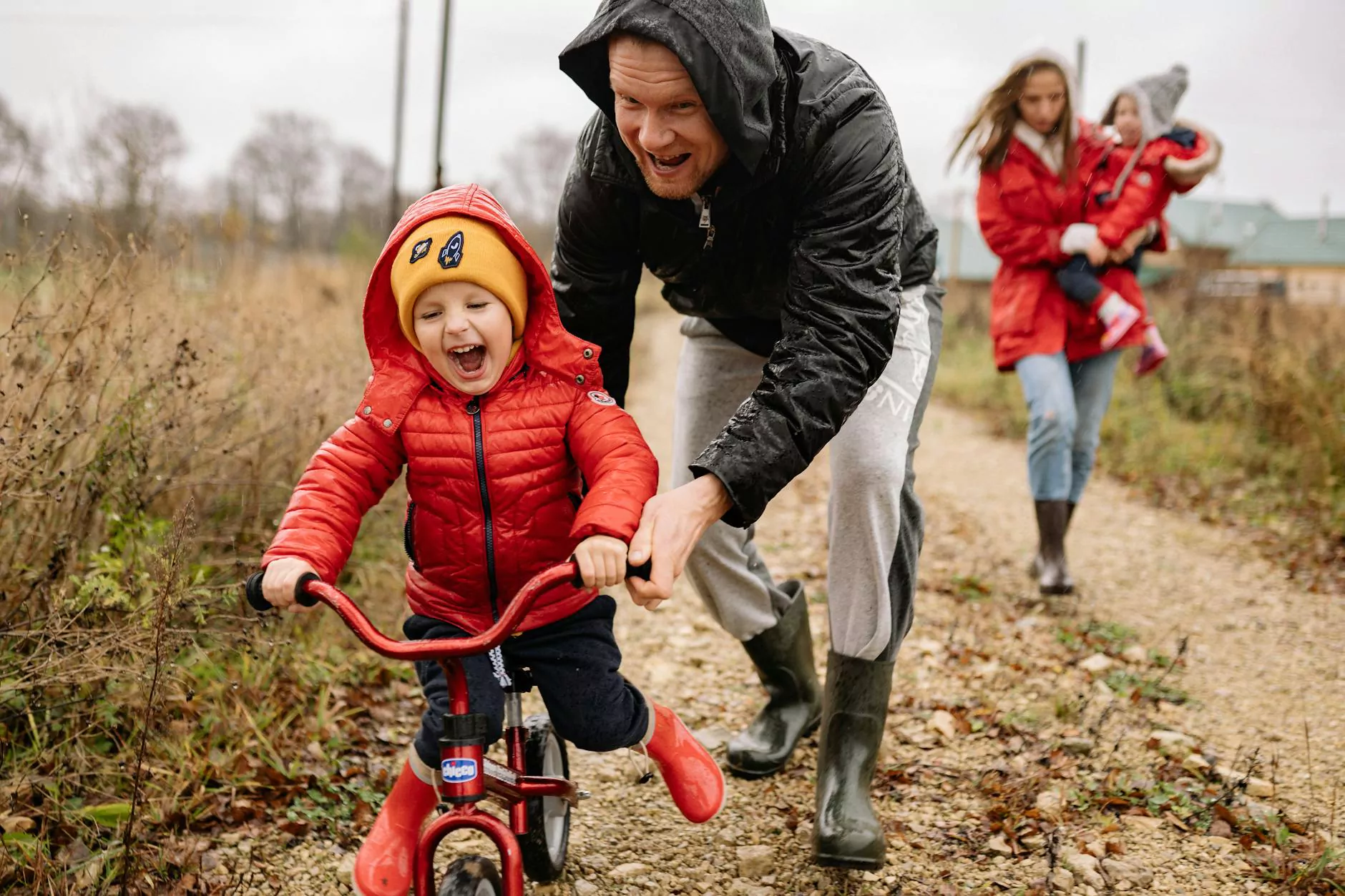 Introduction
Welcome to the comprehensive helping guide on dealing with individuals who have Post-Traumatic Stress Disorder (PTSD) and may push you away. In this guide, Lynn Colucci, DC, an experienced chiropractor specializing in mental health and overall well-being, provides valuable insights and strategies to support individuals who are struggling with PTSD.
The Complexity of PTSD
Post-Traumatic Stress Disorder is a mental health condition that may develop after experiencing or witnessing a traumatic event. It can have long-lasting effects on an individual's emotional, cognitive, and physical well-being. It is important to understand that individuals with PTSD may exhibit various symptoms and coping mechanisms, including pushing away others.
Building Understanding
When someone with PTSD pushes you away, it can be challenging and confusing. However, it is crucial to approach the situation with empathy and understanding. Here are some steps you can take to build understanding:
Educate Yourself
Take the time to educate yourself about PTSD, its symptoms, and its impact on individuals' lives. By gaining knowledge, you can better understand the challenges faced by those with PTSD and respond with compassion.
Communicate Openly
Encourage open and honest communication with the individual. Express your willingness to listen and understand their feelings and experiences, even if they may initially push you away. Let them know that you are there to support them unconditionally.
Validate Their Feelings
Validating the emotions and experiences of someone with PTSD can make a significant difference. Let them know that their feelings are valid and that you acknowledge the impact their trauma has had on their life. By validating their feelings, you create a space for trust and understanding.
Strategies to Support Individuals with PTSD
Now that we have discussed building understanding, let's explore some effective strategies to support individuals with PTSD who are pushing you away:
Respect Personal Boundaries
Individuals with PTSD might need extra space and time to process their emotions. Respecting their personal boundaries is essential. Understand that their withdrawal or distancing behavior is not a reflection of your worth or their feelings towards you, but a result of their own struggles.
Show Consistent Support
Consistency is key when supporting individuals with PTSD. Demonstrate your ongoing support by being present and available when they are ready to connect. Let them know that you will be there for them, regardless of their current struggles.
Encourage Professional Help
PTSD can be a complex condition that often requires professional help. Encourage the individual to seek therapy or counseling services from qualified mental health professionals. Be supportive throughout their journey and offer assistance in finding suitable resources.
Practice Patience
Patience is crucial when supporting someone with PTSD. Recovery takes time, and the healing process can be non-linear. Avoid rushing or pressuring them into immediate changes but provide a safe and understanding environment where they can heal at their own pace.
Conclusion
Supporting someone with PTSD when they push you away can be challenging, but with the right understanding and strategies, you can make a positive impact on their healing journey. Remember to educate yourself, communicate openly, and validate their feelings. Respect personal boundaries, show consistent support, encourage professional help, and practice patience. By implementing these approaches, you can navigate the complexities of PTSD and provide the necessary support to promote healing and emotional well-being.