Website Privacy Policy | Jacksonville, FL Chiropractor - Lynn Colucci, DC
Aug 8, 2018
About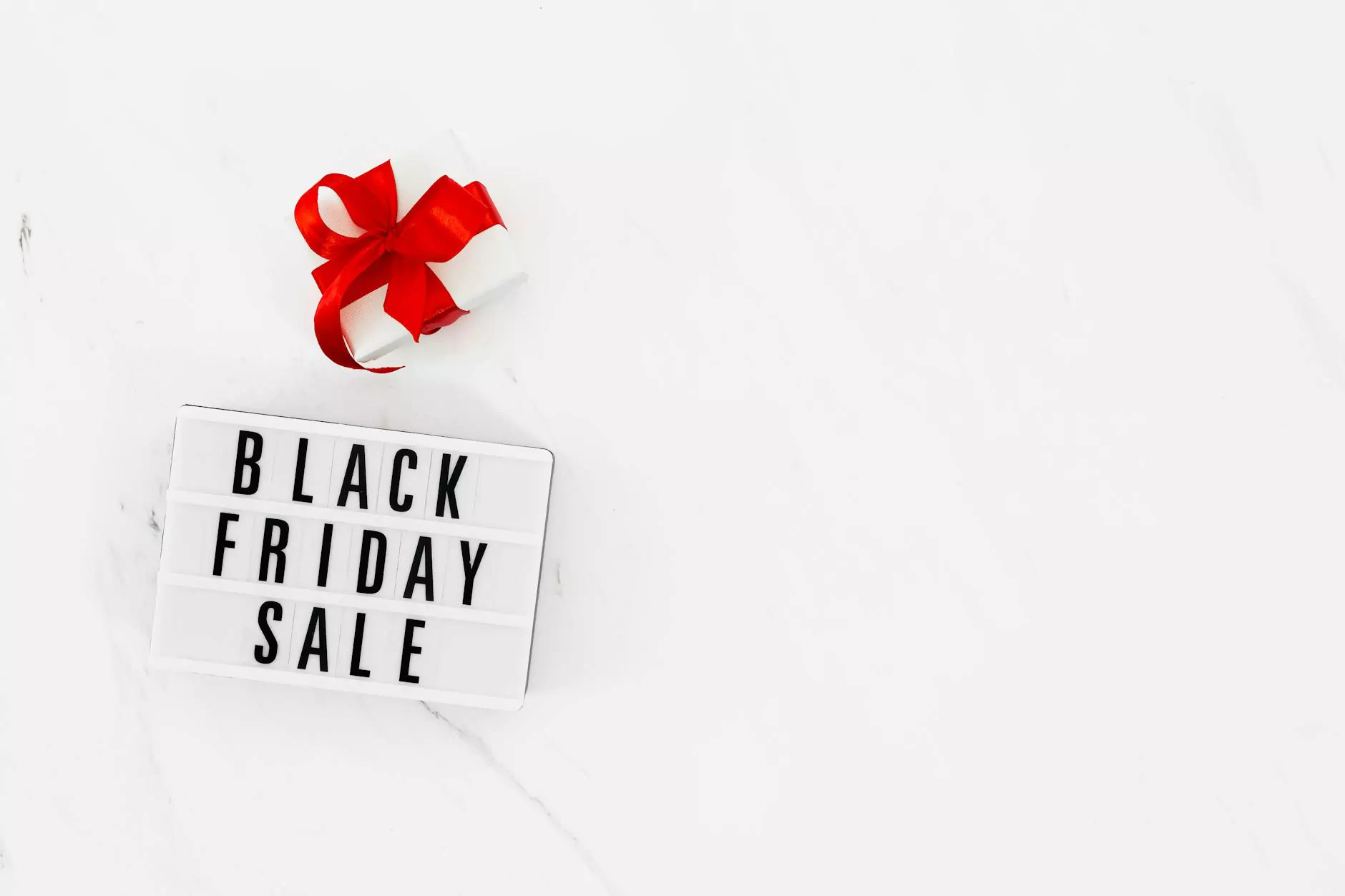 Your Privacy Matters to Us
At Lynn Colucci, DC, we understand the importance of protecting your privacy. This privacy policy aims to inform you about the data we collect, how we use it, and how we maintain its security. Please carefully read the following information to understand our practices.
Collecting Personal Information
When you visit our website, certain personal information may be collected to provide you with a better browsing experience. This includes your name, contact details, and any other information voluntarily submitted through our online forms.
Purpose: The personal information we collect is solely used to understand your needs, respond to your inquiries, and provide you with the best possible service.
Consent: By submitting your personal information, you consent to its collection, use, and disclosure in accordance with this privacy policy.
Confidentiality: We are committed to keeping your personal information confidential and take appropriate measures to prevent unauthorized access or disclosure.
Protecting Your Data
At Lynn Colucci, DC, we prioritize the security of your personal information. We have implemented technical and organizational measures to safeguard your data from unauthorized access, alteration, or disclosure.
We utilize secure server protocols (HTTPS) to ensure the encrypted transmission of data between your web browser and our website. Additionally, we regularly update and maintain security software to provide a safe browsing environment.
Use of Cookies
Cookies are small files placed on your computer's hard drive that enable us to analyze web traffic and personalize your browsing experience. By using cookies, we can gather information about your preferences and tailor our website to better meet your needs.
Your web browser automatically accepts cookies, but you can modify your settings to decline them if you prefer. However, this may prevent you from experiencing the full functionality of our website.
Third-Party Disclosure
We do not sell or trade your personal information to third parties. However, we may share your data with trusted partners who assist us in operating our website or conducting our business. These partners are obligated to keep your information confidential and secure.
Links to External Sites
Our website may contain links to external sites that are not operated by us. Once you click on these links, you will be directed to a third-party website. We strongly advise you to review the privacy policy of every site you visit, as we have no control over the content or practices of these sites.
Children's Privacy
We do not knowingly collect personal information from children under the age of 13. If you are a parent or guardian and believe that your child has provided us with their personal information, please contact us immediately. We will make every effort to promptly remove such information from our records.
Changes to this Privacy Policy
Lynn Colucci, DC reserves the right to update or modify this privacy policy at any time. Any changes will be posted on this page, and the revised policy will be effective when posted. We encourage you to review this policy periodically to stay informed about how we protect your privacy.
Contact Us
If you have any questions or concerns regarding this privacy policy or how we handle your personal information, feel free to contact us. Our dedicated team is here to assist you.
Thank you for taking the time to read and understand our website privacy policy. Your privacy is of utmost importance to us, and we are committed to providing a secure online experience.