Service: Back Pain Treatment
Apr 26, 2021
Services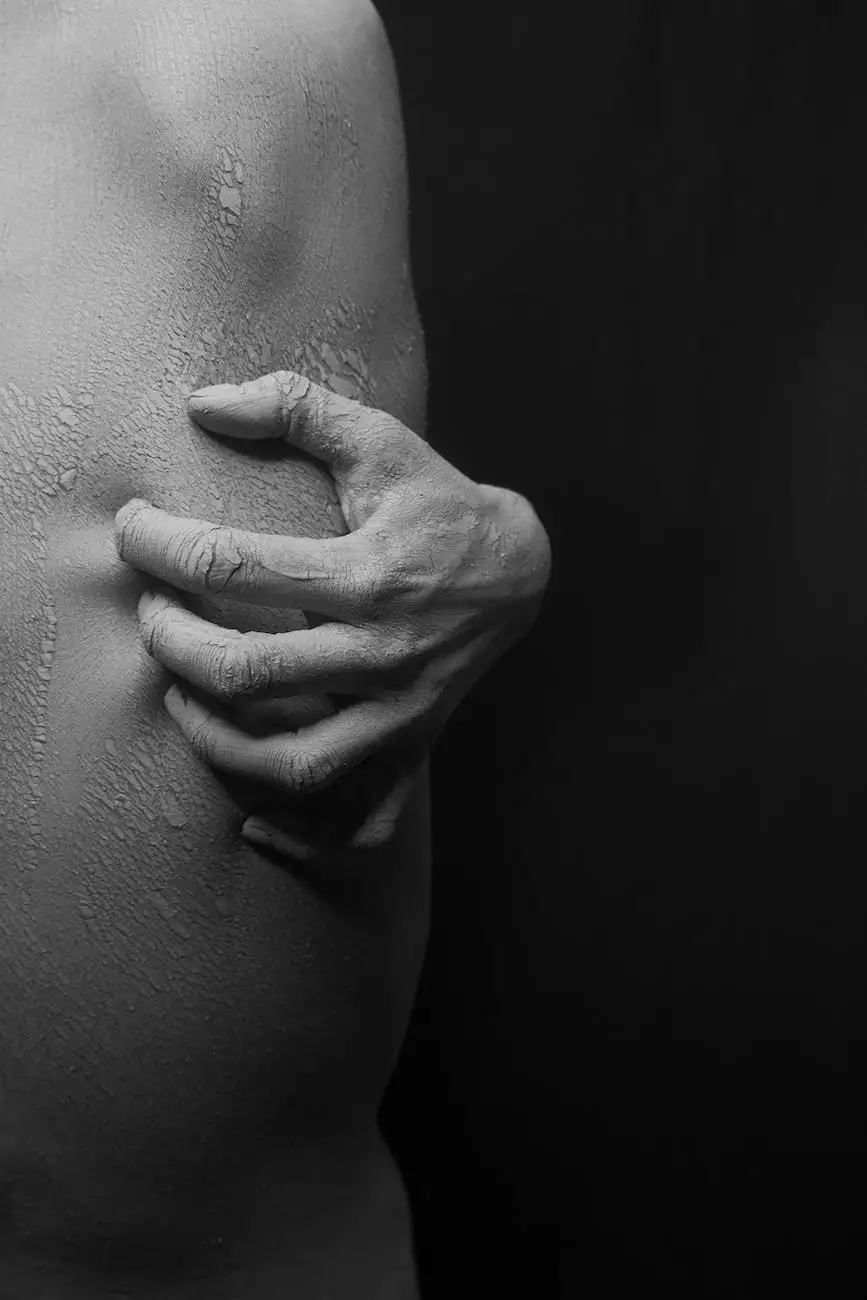 Reliable Back Pain Treatment in Jacksonville, FL
Welcome to Lynn Colucci, DC, your trusted chiropractor in Jacksonville, FL. If you're experiencing back pain, you've come to the right place. Our dedicated team is committed to providing effective and comprehensive back pain treatment to help alleviate your discomfort and improve your overall well-being. With years of experience and a patient-centered approach, we strive to deliver personalized care tailored to your specific needs.
Understanding Back Pain
Back pain can be debilitating, affecting your daily activities, work, and overall quality of life. It can stem from various causes, including poor posture, muscle strain, herniated discs, spinal misalignment, or even underlying medical conditions. At Lynn Colucci, DC, we thoroughly evaluate and diagnose your condition to determine the root cause of your back pain.
Customized Back Pain Treatment Plans
We believe in a holistic approach to back pain treatment, addressing not just the symptoms but also the underlying causes. Our knowledgeable chiropractor, Dr. Lynn Colucci, designs personalized treatment plans to promote natural healing and restore proper function.
Our back pain treatment options may include:
Chiropractic Adjustments: Through gentle spinal adjustments, we aim to correct misalignments and improve the alignment of your spine, reducing pressure on the affected areas and alleviating back pain.
Physical Therapy: We incorporate therapeutic exercises and stretches to strengthen the supporting muscles, enhance flexibility, and improve overall spinal health.
Massage Therapy: Our skilled massage therapists utilize various techniques to relax tense muscles, improve circulation, and reduce inflammation, providing relief from back pain.
Posture Correction: We educate and guide you on proper posture and body mechanics to prevent future back pain episodes and promote a healthier spine.
Comprehensive Approach to Well-being
At Lynn Colucci, DC, we prioritize not only treating your back pain but also empowering you to achieve optimal well-being. We emphasize the importance of a healthy lifestyle and provide guidance on nutrition, exercise, and stress management techniques to support your body's natural healing process and prevent reoccurrences.
The Benefits of Choosing Us
When you choose Lynn Colucci, DC for your back pain treatment, you can benefit from:
Experience and Expertise: Dr. Lynn Colucci has extensive experience in chiropractic care and specializes in back pain treatment. With her expertise and compassionate approach, you can trust that you are in capable hands.
Individualized Care: We understand that every patient is unique, and we tailor our treatment plans to address your specific concerns and goals. Your well-being is our top priority.
State-of-the-Art Facility: Our clinic is equipped with advanced technology and modern amenities to ensure your comfort and provide the highest quality of care.
Positive Patient Experiences: Many of our patients have experienced significant relief from their back pain and improved overall function and well-being under our care. Read their testimonials on our website.
Contact Us for Effective Back Pain Treatment
If you're ready to say goodbye to back pain and start living a pain-free life, contact Lynn Colucci, DC today. Schedule a consultation and let our experienced chiropractic team provide you with the personalized care and effective back pain treatment you deserve. Your path to recovery and optimal well-being starts here!
Address: 123 Main St, Jacksonville, FL
Phone: 555-123-4567
Email: [email protected]