Expert Auto Injury Treatment Services in Jacksonville, FL
Jul 10, 2020
Services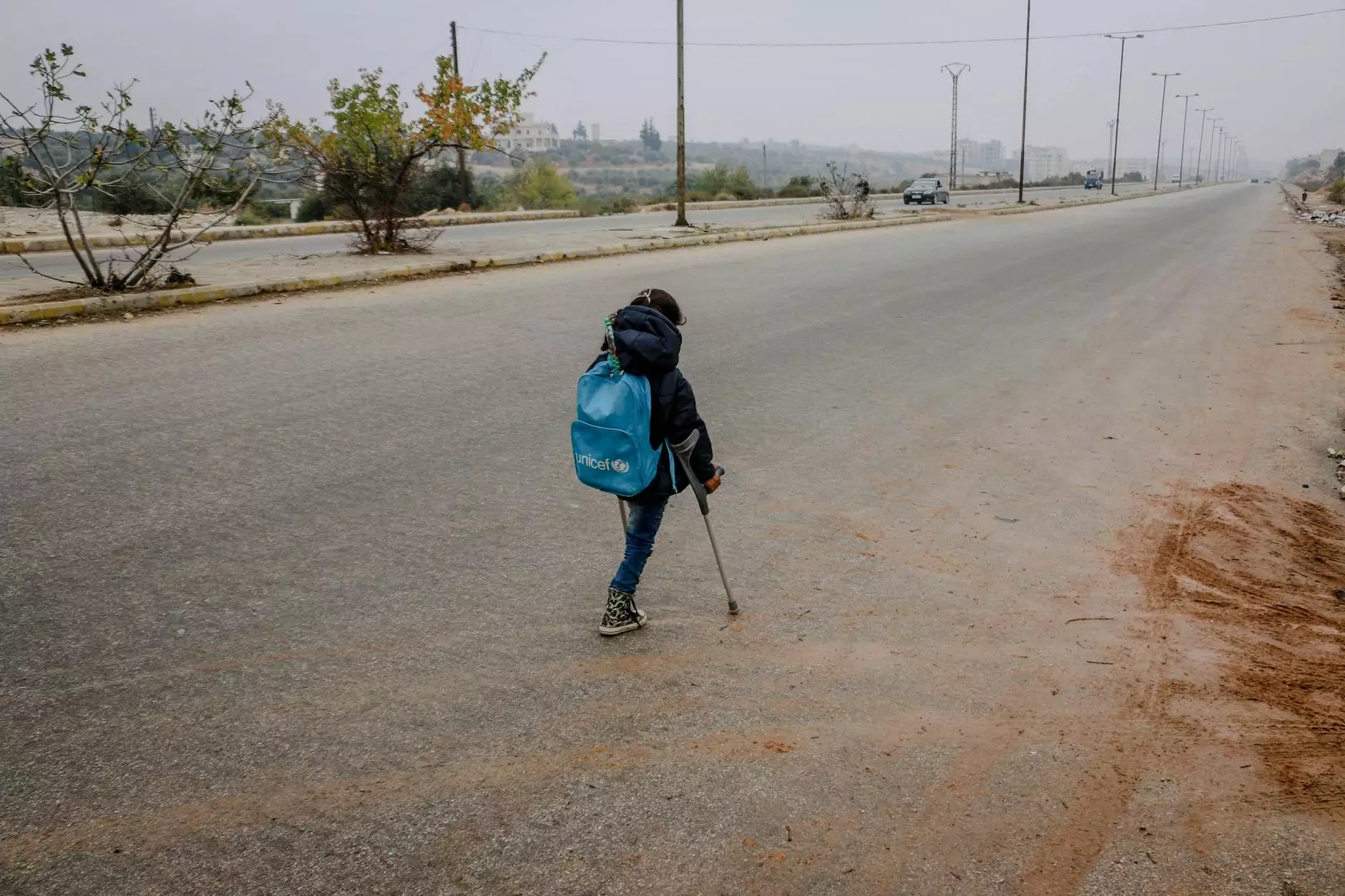 Providing Effective Relief and Fast Recovery
When you have been involved in an auto accident, it's crucial to seek proper medical attention to ensure your well-being and quick recovery. Lynn Colucci, DC is a trusted chiropractor in Jacksonville, FL, offering exceptional auto injury treatment services. With years of experience and a commitment to patient care, our clinic strives to provide the highest quality treatment options to those suffering from auto-related injuries.
Understanding Auto Injuries
Auto accidents can result in various injuries that may not always be immediately apparent. Even minor accidents can cause significant damage to your body, leading to long-term pain and discomfort if left untreated. Common auto injuries include whiplash, back and neck pain, muscle strains, sprains, and joint issues.
At Lynn Colucci, DC, we understand the complex nature of auto injuries and their potential to impact your life. Our team of skilled professionals specializes in diagnosing and treating auto-related injuries, ensuring that you receive appropriate care tailored to your specific needs.
Comprehensive Auto Injury Treatment
Our clinic offers a comprehensive range of auto injury treatment options designed to address the root cause of your pain and promote healing. We employ modern and evidence-based chiropractic techniques to provide effective relief, restore range of motion, and enhance overall well-being.
1. Personalized Treatment Plans
Our chiropractor, Lynn Colucci, DC, believes in a personalized approach to auto injury treatment. After a thorough examination and evaluation of your condition, we develop customized treatment plans tailored to your unique needs. Our goal is to address your specific injuries and help you regain your health and mobility.
2. Chiropractic Adjustments
Chiropractic adjustments are at the core of our auto injury treatment services. Our skilled chiropractor applies gentle and precise adjustments to your spine and joints, reducing pain, restoring proper alignment, and enhancing the body's natural healing ability. Chiropractic care promotes long-term health and aims to prevent future complications.
3. Rehabilitation Exercises
Alongside chiropractic adjustments, we incorporate targeted rehabilitation exercises to aid the healing process and strengthen affected areas. Our knowledgeable team guides you through exercises aimed at improving flexibility, rebuilding strength, and promoting overall recovery. These exercises assist in reducing pain, preventing future injuries, and enhancing your quality of life.
4. Massage Therapy
Massage therapy plays a vital role in our auto injury treatment plans. Our skilled massage therapists apply specialized techniques to alleviate muscle tension, reduce inflammation, and improve circulation. Massage therapy complements chiropractic care by enhancing the recovery process, relaxing your body, and promoting overall well-being.
Why Choose Lynn Colucci, DC for Auto Injury Treatment?
Lynn Colucci, DC stands out as a leading chiropractor in Jacksonville, FL, specializing in auto injury treatment. Here's why you should choose us for your auto injury needs:
Experienced and skilled chiropractic professionals
Comprehensive treatment plans tailored to your needs
State-of-the-art facility with advanced equipment
Flexible appointments to accommodate your schedule
Individualized care and attention to ensure optimal results
Compassionate and supportive team dedicated to your well-being
Proven track record of successful auto injury recoveries
At Lynn Colucci, DC, your health and recovery are our top priorities. We take pride in providing the highest standard of care and helping you regain your life after an auto accident. Don't let pain or discomfort hold you back any longer. Take the first step towards healing by scheduling an appointment with us today.