Chiropractic and Multiple Sclerosis
Jul 11, 2018
Services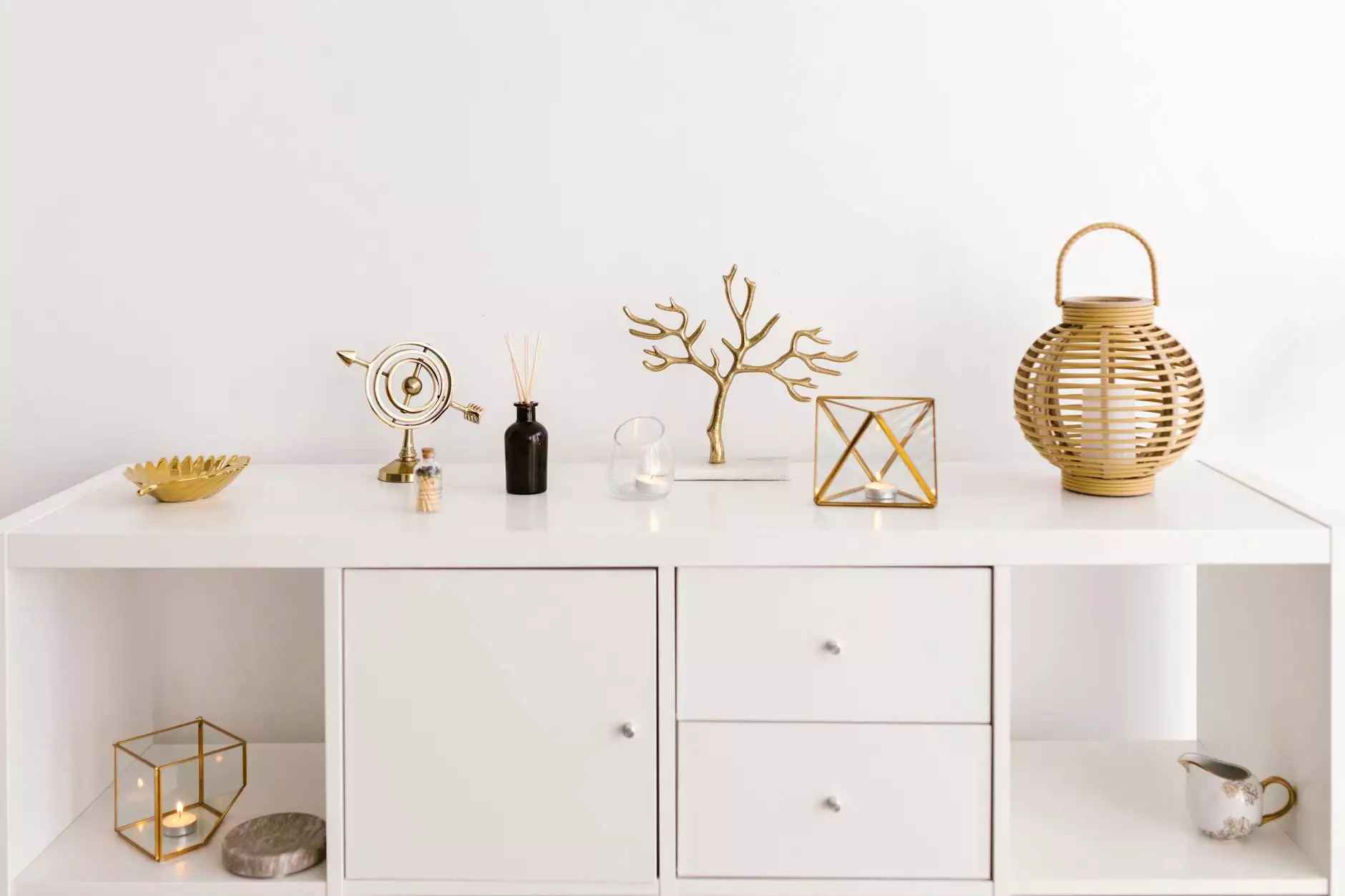 The Impact of Chiropractic Care on Multiple Sclerosis
Are you or a loved one living with multiple sclerosis (MS)? Seeking effective treatment options to manage MS symptoms and improve your quality of life is crucial. While chiropractic care may not be a cure for MS, it offers potential benefits that can complement traditional medical approaches.
Understanding Multiple Sclerosis
Multiple sclerosis is a chronic autoimmune disease that affects the central nervous system. It occurs when the immune system mistakenly attacks the protective covering of nerve fibers, leading to communication problems between the brain and the rest of the body. Common symptoms of MS include fatigue, muscle weakness, difficulty walking, numbness or tingling, coordination problems, and cognitive impairment.
The Role of Chiropractic Care
Chiropractic care focuses on the relationship between the spine and nervous system. By ensuring proper spinal alignment, chiropractors aim to optimize nerve function, allowing the body to function at its best.
While chiropractic care cannot directly treat the underlying cause of MS, it can help manage certain symptoms associated with the condition. Here are some ways chiropractic care may benefit individuals with MS:
1. Pain Relief
Many individuals with MS experience chronic pain due to nerve damage and muscle tension. Chiropractic adjustments and manual therapies can help alleviate pain by reducing inflammation, improving blood flow, and releasing muscle tension. This can lead to enhanced comfort and improved overall well-being.
2. Enhanced Mobility
MS often causes difficulties with mobility and balance. Chiropractic care can address musculoskeletal imbalances and suboptimal spinal alignment that may contribute to mobility issues. By improving joint function and reducing nerve interference, chiropractic adjustments can enhance mobility and ease of movement.
3. Improved Nerve Function
Chiropractic adjustments aim to restore proper nerve function by removing spinal misalignments or subluxations. This may help improve the communication between the brain and body, potentially leading to better coordination and reduced symptoms related to nerve dysfunction.
4. Stress Reduction
Living with a chronic condition like MS can often lead to increased stress levels. Chiropractic care not only provides physical benefits but also offers a holistic approach to wellness. Patients often report feeling more relaxed, less stressed, and better able to cope with the challenges of MS.
Choosing a Qualified Chiropractor
When considering chiropractic care for MS, it is vital to find a qualified chiropractor who understands the complex nature of the disease. Look for a chiropractor with experience in working with neurological conditions and someone who can collaborate with your primary healthcare providers.
Lynn Colucci, DC, located in Jacksonville, FL, specializes in chiropractic care for individuals with neurological conditions such as multiple sclerosis. With years of experience and a holistic approach, Dr. Colucci aims to provide personalized treatment plans tailored to her patients' needs.
Take Control of Your MS Journey
If you are living with multiple sclerosis, incorporating chiropractic care into your treatment plan may offer additional relief and support. Contact Lynn Colucci, DC, today to schedule a consultation and discuss how chiropractic care can complement your existing MS management strategies.
Disclaimer:
Please note that while chiropractic care can provide potential benefits for individuals with multiple sclerosis, it is essential to consult with your primary healthcare provider before making any changes to your treatment plan. Chiropractic care should be used as a complementary approach and not a substitute for medical care.