Taping Solutions for Various Injuries at Lynn Colucci, DC
Dec 27, 2017
Services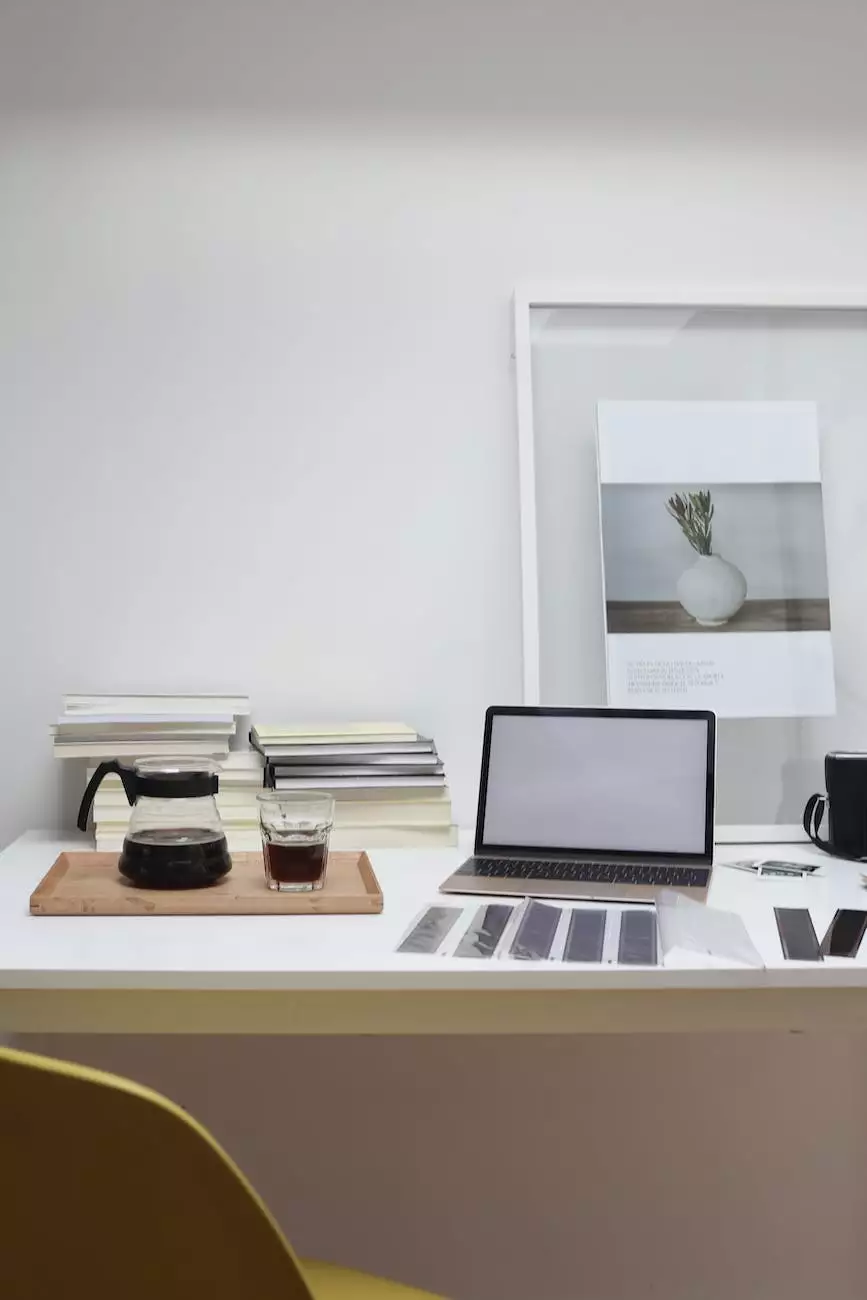 Treat and Heal with Kinesio Taping
Kinesio taping is a highly effective and non-invasive technique that aids in the recovery and support of various injuries. At Lynn Colucci, DC, a leading chiropractic clinic in the field of health, we offer specialized kinesio taping services to help individuals experiencing shoulder rotator cuff injury, kinesio tape patella tracking, chiropractic taping, and groin strain taping.
Shoulder Rotator Cuff Injury
Shoulder rotator cuff injuries are a common source of pain and limited mobility. Our skilled chiropractors at Lynn Colucci, DC utilize kinesio taping techniques to provide the necessary stability and support to the injured area. Through the strategic application of the kinesio tape, we help enhance blood circulation and reduce inflammation, enabling the body's natural healing process to take place rapidly and effectively.
Kinesio Tape for Patella Tracking
Kinesio taping is also highly beneficial for individuals experiencing issues with patella tracking. This condition can cause discomfort and instability in the knee joint. With our expertise in chiropractic taping, we can apply kinesio tape in precise patterns to alleviate the pressure on the patella, allowing it to track properly. Moreover, the tape provides valuable sensory feedback that improves muscle function and coordination, supporting a quick and thorough recovery.
Effective Chiropractic Taping
Our chiropractors are well-versed in the art of chiropractic taping techniques. By combining their extensive knowledge of anatomy with the use of kinesio tape, they achieve remarkable outcomes in treating a wide array of musculoskeletal conditions. Whether you're dealing with a sports-related injury or chronic pain, our chiropractic taping services can assist in pain reduction, joint stabilization, improved range of motion, and overall restoration of function.
Groin Strain Taping
Groin strains can be debilitating and hinder daily activities. At Lynn Colucci, DC, we understand the importance of a proper and timely recovery. Our chiropractors employ kinesio taping techniques specifically designed to enhance the healing process of groin strains. The tape is expertly applied to provide support and gentle compression, promoting blood flow to the area and reducing pain. With our comprehensive approach, we aim to get you back on your feet and moving comfortably once again.
Experience Relief and Recovery at Lynn Colucci, DC
Lynn Colucci, DC is proud to be a trusted name when it comes to kinesio taping and chiropractic services. Our team of dedicated professionals is committed to providing top-quality care and personalized treatment plans for every patient. With our in-depth understanding of kinesio taping for shoulder rotator cuff injury, kinesio tape for patella tracking, chiropractic taping, and groin strain taping, we strive to deliver exceptional results to our clients.
If you're seeking effective solutions for your musculoskeletal injuries and conditions, reach out to Lynn Colucci, DC today. Book an appointment with us and experience the benefits of our specialized kinesio taping services.
Taping solutions for shoulder rotator cuff injury
Relief with kinesio tape for patella tracking issues
Chiropractic taping techniques to restore function and reduce pain
Effective kinesio taping for groin strain recovery
At Lynn Colucci, DC, we are dedicated to helping you regain your strength, mobility, and overall well-being. Contact us now to begin your journey to recovery.