Physical Therapy Services at Lynn Colucci, DC
Feb 6, 2018
Services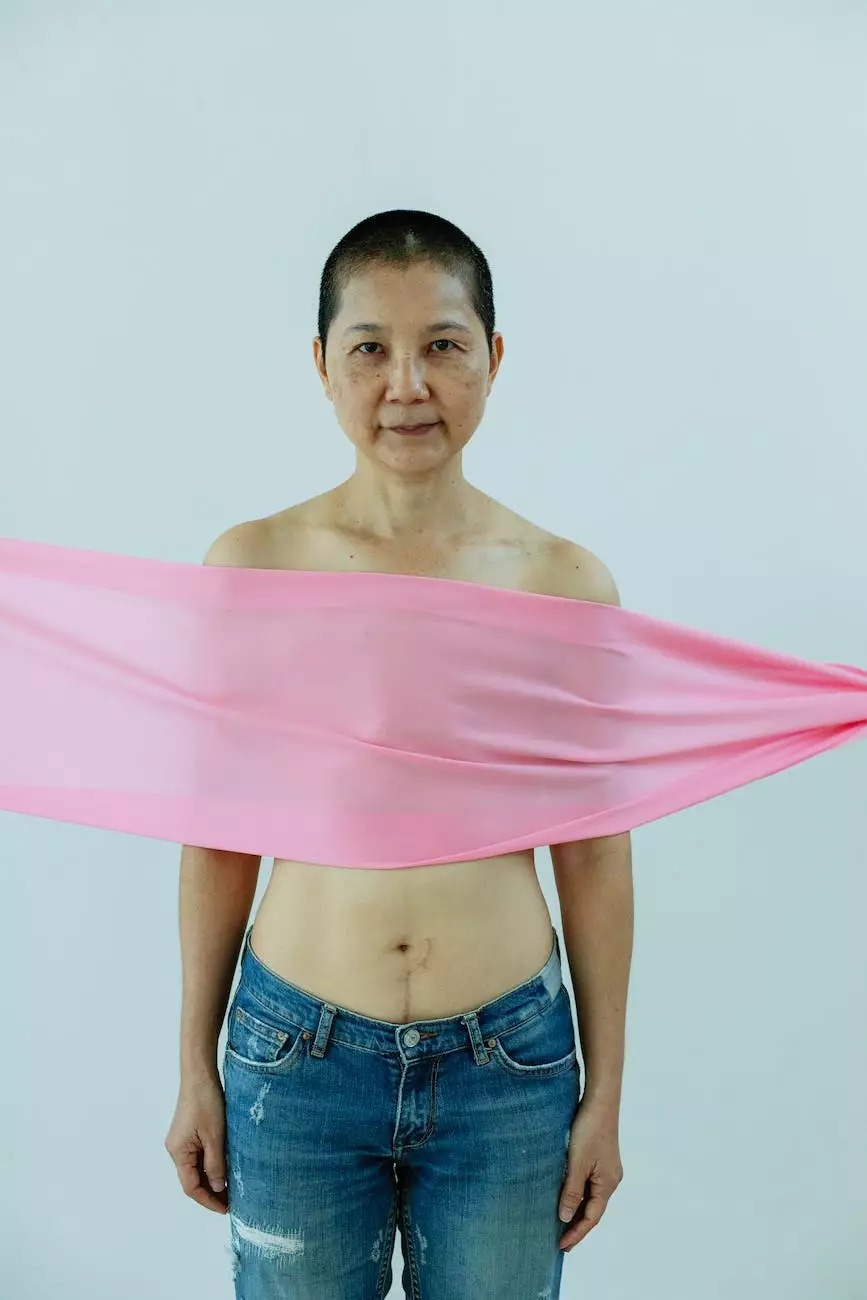 Welcome to Lynn Colucci, DC - your trusted source for premier physical therapy services in the field of health. We take pride in offering a comprehensive range of treatments designed to improve your overall well-being and help you achieve optimal health and functionality.
Why Choose Lynn Colucci, DC for Physical Therapy?
At Lynn Colucci, DC, we prioritize your health above all else. With years of experience in the field of chiropractic care and physical therapy, our highly skilled professionals are dedicated to providing you with the highest quality of care possible.
As specialists in the health industry, we understand the importance of fully personalized treatment plans. That's why we tailor our physical therapy services to meet your unique needs and goals. Whether you're recovering from an injury, managing a chronic condition, or simply looking to improve your overall physical well-being, we have the expertise and services to support you on your journey.
The Benefits of Physical Therapy
Physical therapy offers a multitude of benefits to individuals of all ages and conditions. By focusing on the restoration of physical function and mobility, it can help you:
Alleviate pain and discomfort
Improve flexibility and range of motion
Enhance strength and endurance
Restore mobility after an injury or surgery
Manage chronic conditions such as arthritis
Prevent further injuries
Promote overall well-being
Our Comprehensive Approach
At Lynn Colucci, DC, we believe in a holistic approach to physical therapy. Our highly skilled professionals combine their extensive knowledge with cutting-edge techniques and advanced equipment to provide you with the highest level of care. We follow a comprehensive process that includes:
Evaluation and Assessment
Before starting any treatment, our team of experts conducts a thorough evaluation and assessment to understand your specific condition, concerns, and goals. This allows us to develop a personalized treatment plan tailored to your needs.
Treatment Plan Development
Based on the evaluation results, we develop a comprehensive treatment plan that addresses your specific needs. Our goal is to provide you with effective and evidence-based therapies that promote healing, pain relief, and overall improvement in physical functionality.
Range of Services
Our range of physical therapy services encompasses various techniques and modalities, including:
Manual therapy
Therapeutic exercises
Joint mobilization
Soft tissue mobilization
Electrical stimulation
Ultrasound therapy
By offering a comprehensive suite of services, we ensure that you receive the most suitable and effective treatments for your specific condition. Our aim is to optimize your recovery process and help you regain control of your health and well-being.
Professional and Supportive Environment
At Lynn Colucci, DC, we believe in providing a professional and supportive environment for all our patients. Our team of compassionate professionals is committed to your successful rehabilitation journey. We strive to create a warm and welcoming atmosphere where you feel comfortable and confident in your treatment.
Contact Us Today for Top-Quality Physical Therapy Services
If you're ready to embark on your physical therapy journey towards improved health and functionality, Lynn Colucci, DC is here to guide you every step of the way. Contact us today to schedule an appointment and discover the personalized care that sets us apart.
Remember, your health matters to us, and we're devoted to helping you achieve your goals!