Chiropractic Adjustments
Apr 6, 2022
Services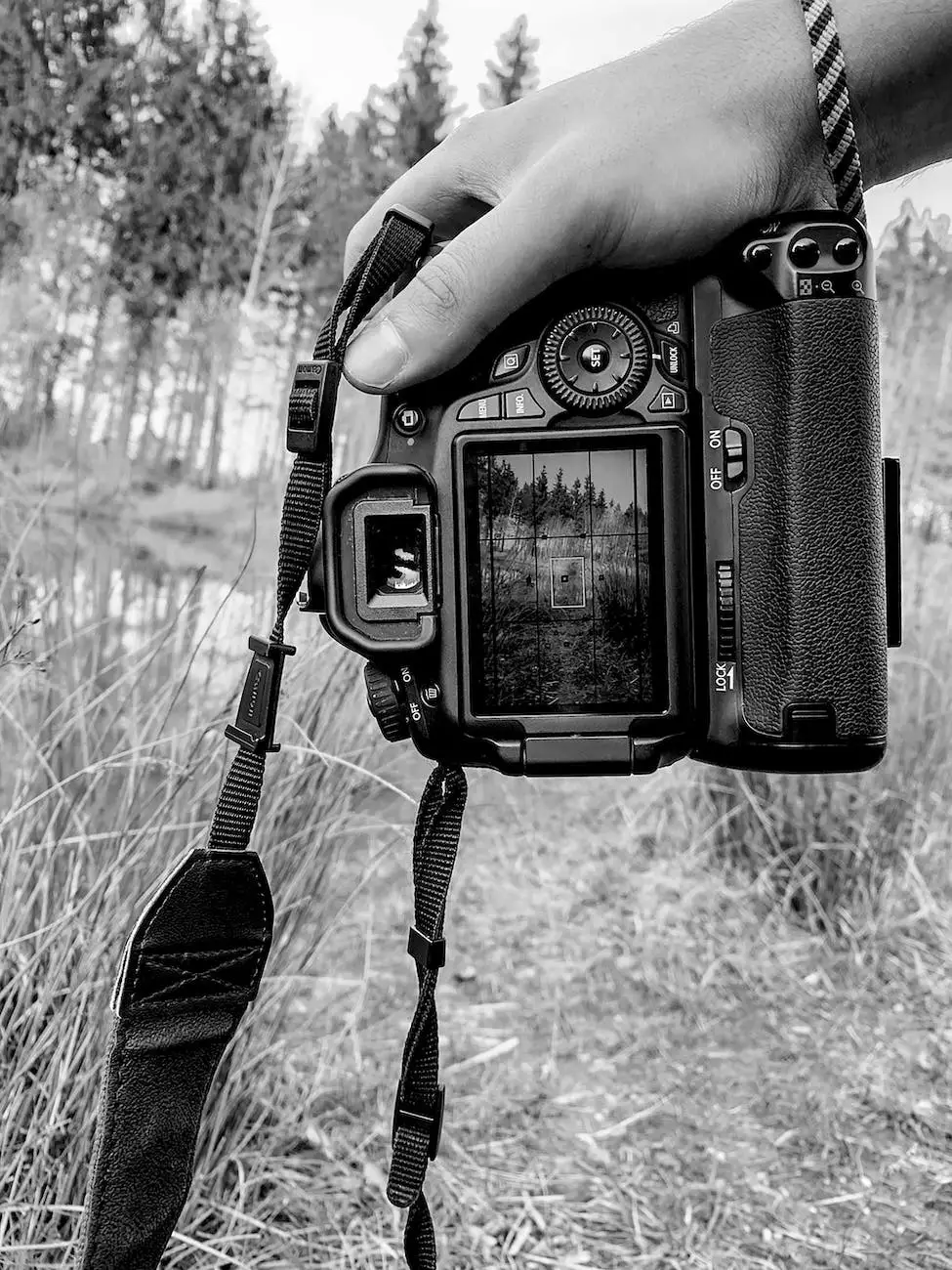 Welcome to Lynn Colucci, DC - your trusted chiropractic care specialist in the field of health. Our comprehensive chiropractic adjustments offer a holistic approach to pain relief and improved well-being. With a focus on natural treatment methods, we strive to enhance your body's ability to heal itself without resorting to medications or invasive procedures.
The Benefits of Chiropractic Adjustments
Chiropractic adjustments, also known as spinal manipulations, are manual therapy techniques performed by qualified chiropractors to correct misalignments or subluxations in the spine. These misalignments can cause various health issues, as your spine is connected to your nervous system, which controls the function of every organ and system in your body. By restoring proper alignment, chiropractic adjustments can:
Reduce pain and discomfort
Improve joint mobility and flexibility
Enhance nervous system function
Boost immune system response
Promote better sleep and relaxation
Provide natural relief from headaches and migraines
Stimulate faster healing and recovery
How Chiropractic Adjustments Work
During a chiropractic adjustment session at Lynn Colucci, DC, our experienced chiropractor will perform a thorough evaluation to assess your condition and determine the best course of treatment. This may include examining your medical history, conducting physical examinations, and utilizing advanced diagnostic tools.
Once the evaluation is complete, our chiropractor will use their hands or specialized instruments to apply controlled, gentle force to specific areas of your spine that require adjustment. This targeted force helps correct misalignments, alleviate pressure on surrounding tissues, and restore proper nerve flow, resulting in improved overall function and pain reduction.
Your Journey to Better Health
At Lynn Colucci, DC, we believe in empowering our patients to take control of their health and well-being. Our chiropractic adjustments are just one part of a comprehensive approach to holistic healthcare. Alongside your chiropractic treatments, our dedicated team will work with you to create a personalized treatment plan that may include complementary therapies such as:
Therapeutic exercises and stretches
Nutritional counseling
Posture correction techniques
Stress management strategies
We understand that each individual is unique, and we tailor our services to address your specific needs and goals. Our goal is to provide long-term relief and help you achieve optimal health and wellness naturally.
Why Choose Lynn Colucci, DC?
When it comes to chiropractic care in the health industry, Lynn Colucci, DC stands out as a leading provider. Here's why you should choose us:
Experience: With years of experience in the field, Lynn Colucci, DC has successfully treated numerous patients using chiropractic adjustments.
Expertise: Our highly skilled chiropractor keeps up with the latest advancements in chiropractic care and employs evidence-based techniques to deliver the best results.
Personalized Approach: We prioritize individualized care, taking into account your unique needs, medical history, and treatment preferences to create a customized treatment plan.
State-of-the-Art Facility: Our clinic is equipped with modern technology and equipment to ensure accurate diagnosis and effective treatments.
Patient Satisfaction: We take pride in our high patient satisfaction rate, as we strive to go above and beyond to meet and exceed your expectations.
Begin Your Journey to Wellness Today
If you're seeking natural pain relief, improved mobility, and better overall health, chiropractic adjustments at Lynn Colucci, DC are the solution you've been looking for. Contact us today to schedule an appointment and embark on your journey to wellness.