Ultrasound Therapy | Chiropractor Colucci
Jan 1, 2018
Services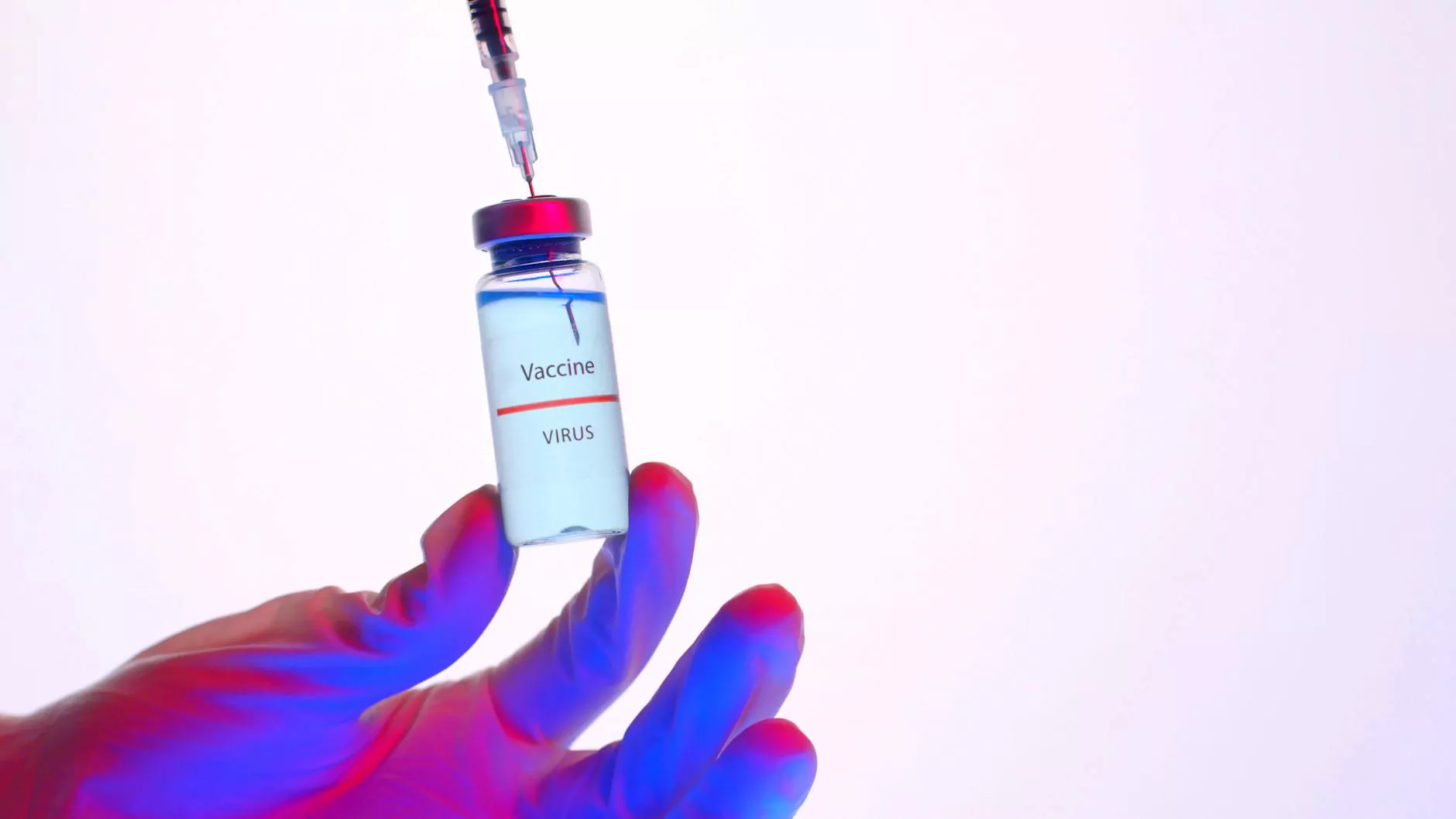 Experience the Benefits of Ultrasound Therapy Chiropractic
Looking for effective ultrasound therapy chiropractic? Look no further! Lynn Colucci, DC offers top-notch chiropractic ultrasound treatment that can help accelerate your healing process. Ultrasound therapy is a non-invasive treatment method that utilizes high-frequency sound waves to alleviate pain, reduce inflammation, and promote tissue repair. With years of experience in the field, Lynn Colucci, DC ensures that you receive the highest quality of care and guidance throughout your ultrasound chiropractic journey.
How Does Ultrasound Chiropractic Therapy Work?
Ultrasound chiropractic therapy involves the use of an ultrasound machine that emits high-frequency sound waves. Applied through a handheld device, these sound waves penetrate deep into the targeted tissues. The waves generate a gentle heat that helps increase blood circulation and relax tight muscles. The treatment is painless and typically lasts for a few minutes, depending on the specific condition being addressed.
The Benefits of Ultrasound Chiropractic Treatment
Ultrasound chiropractic treatment offers a myriad of benefits for patients seeking non-invasive and drug-free alternatives for pain relief and recovery. Here are some key advantages of ultrasound therapy:
Pain Reduction: Ultrasound therapy has been proven effective in reducing pain associated with various musculoskeletal conditions, including back pain, neck pain, and joint pain.
Inflammation Reduction: By utilizing sound waves, ultrasound therapy helps reduce inflammation in the affected area. This can result in decreased swelling and improved mobility.
Tissue Repair: The sound waves produced during ultrasound therapy stimulate the body's natural healing process, promoting tissue repair and regeneration.
Increased Blood Circulation: Improved blood flow to the targeted tissues can help deliver essential nutrients and oxygen, promoting a faster healing process.
Relaxation of Muscles: Ultrasound therapy helps relax tight muscles, relieving muscle spasms and enhancing flexibility.
Why Choose Lynn Colucci, DC for Ultrasound Chiropractic?
When it comes to ultrasound chiropractic, choosing a skilled and experienced chiropractor is crucial. Lynn Colucci, DC has a stellar reputation for delivering exceptional chiropractic care and specialized ultrasound treatments. With a deep understanding of the human body and its intricate biomechanics, Lynn Colucci, DC tailors each ultrasound therapy session to address your specific needs and concerns effectively.
With a passion for holistic and patient-centered approaches to healing, Lynn Colucci, DC combines the benefits of chiropractic care with the healing power of ultrasound therapy. By integrating these two modalities, she aims to optimize your overall wellness and help you achieve a pain-free and active lifestyle.
Experience the Benefits of Ultrasound Massage Therapy
In addition to ultrasound chiropractic therapy, Lynn Colucci, DC also offers ultrasound massage therapy. This unique treatment combines the therapeutic benefits of ultrasound with the relaxing and rejuvenating effects of massage. Ultrasound massage therapy can help release tension, reduce scar tissue, and accelerate healing.
Whether you're looking for ultrasound therapy chiropractic or ultrasound massage therapy, Lynn Colucci, DC is the go-to chiropractor for comprehensive and result-oriented treatments. Schedule an appointment today and experience the transformative benefits of ultrasound therapy alongside a skilled chiropractor!