X-Ray Imaging for Accurate Diagnosis | Lynn Colucci, DC
Mar 21, 2018
Services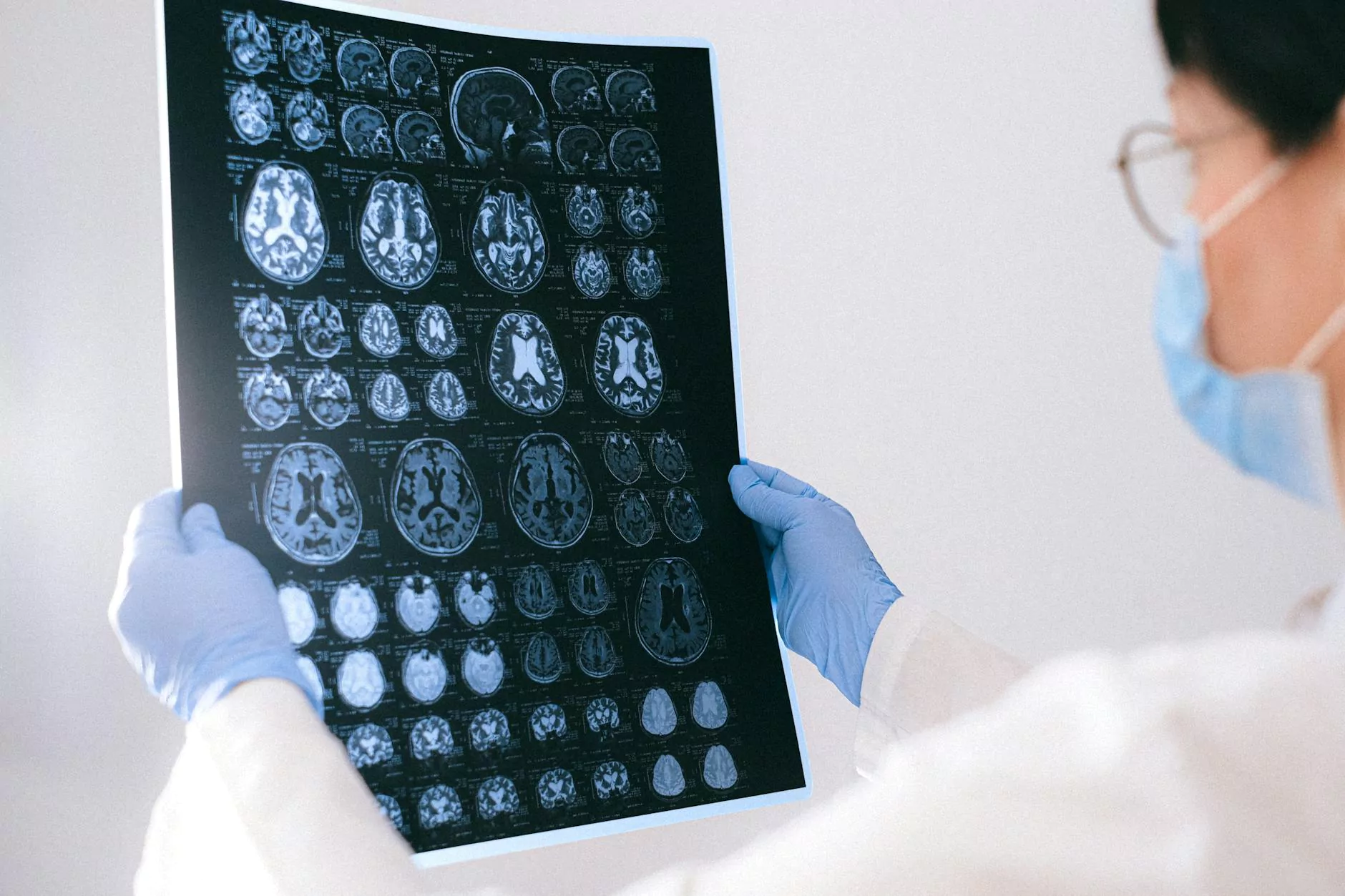 Welcome to Lynn Colucci, DC, a trusted name in the field of chiropractic care in the health industry. With our commitment to providing exceptional services, we offer advanced X-Ray Imaging to accurately diagnose various health issues and develop personalized treatment plans.
Advanced X-Ray Imaging Services
At Lynn Colucci, DC, we understand the importance of precise diagnosis in delivering effective chiropractic care. Our state-of-the-art X-Ray Imaging technology allows us to capture detailed images of your body, enabling our team of experts to identify underlying conditions and create tailored treatment strategies.
The Importance of X-Ray Imaging
X-Ray Imaging plays a crucial role in chiropractic care as it aids in the detection of musculoskeletal abnormalities, injuries, and misalignments. By visualizing the internal structures, including bones, joints, and soft tissues, X-Ray Imaging provides valuable insights that guide our chiropractic experts in assessing your condition accurately.
Comprehensive Analysis
We prioritize a comprehensive analysis to identify the root cause of your health concerns. Our X-Ray Imaging services enable us to assess the specific area of concern in detail, allowing us to detect even the subtlest issues that may be contributing to your symptoms.
Benefits of X-Ray Imaging
X-Ray Imaging offers numerous benefits in chiropractic care, including:
Precision: X-Ray Imaging enables our chiropractic experts to examine your musculoskeletal system with incredible precision, helping in accurate diagnosis and treatment planning.
Efficiency: By providing clear images, X-Ray Imaging expedites the diagnosis process, allowing us to develop effective treatment strategies promptly.
Personalization: With the detailed information obtained from X-Ray Imaging, we can create personalized treatment plans tailored to your specific needs.
Monitoring Progress: X-Ray Imaging allows us to monitor the progress of your treatment and make necessary adjustments as needed.
Expert Chiropractic Care
At Lynn Colucci, DC, we take pride in our team of highly skilled and experienced chiropractors. With years of experience in the field, our experts utilize their extensive knowledge to analyze X-Ray images and develop comprehensive treatment plans that address the core issues affecting your health.
Personalized Treatment Plans
Our approach to chiropractic care is centered around a personalized treatment plan for each individual. Through careful examination of X-Ray images and a detailed understanding of your symptoms, our chiropractors create tailored plans that aim to alleviate pain, improve mobility, and enhance overall wellbeing.
Holistic Approach
We firmly believe in a holistic approach to healthcare. Our chiropractic services extend beyond X-Ray Imaging, addressing the underlying causes of your health concerns. By combining X-Ray analysis with other chiropractic techniques, such as spinal adjustments, soft tissue therapy, and rehabilitative exercises, we aim to provide you with comprehensive and lasting relief.
Contact Us Today for Comprehensive X-Ray Imaging
Experience the transformative benefits of X-Ray Imaging at Lynn Colucci, DC. Our dedicated team is ready to provide you with exceptional chiropractic care and accurate diagnosis. Contact us today to schedule a consultation, and take the first step towards a healthier, pain-free life.