Osteoarthritis:
Jun 3, 2019
About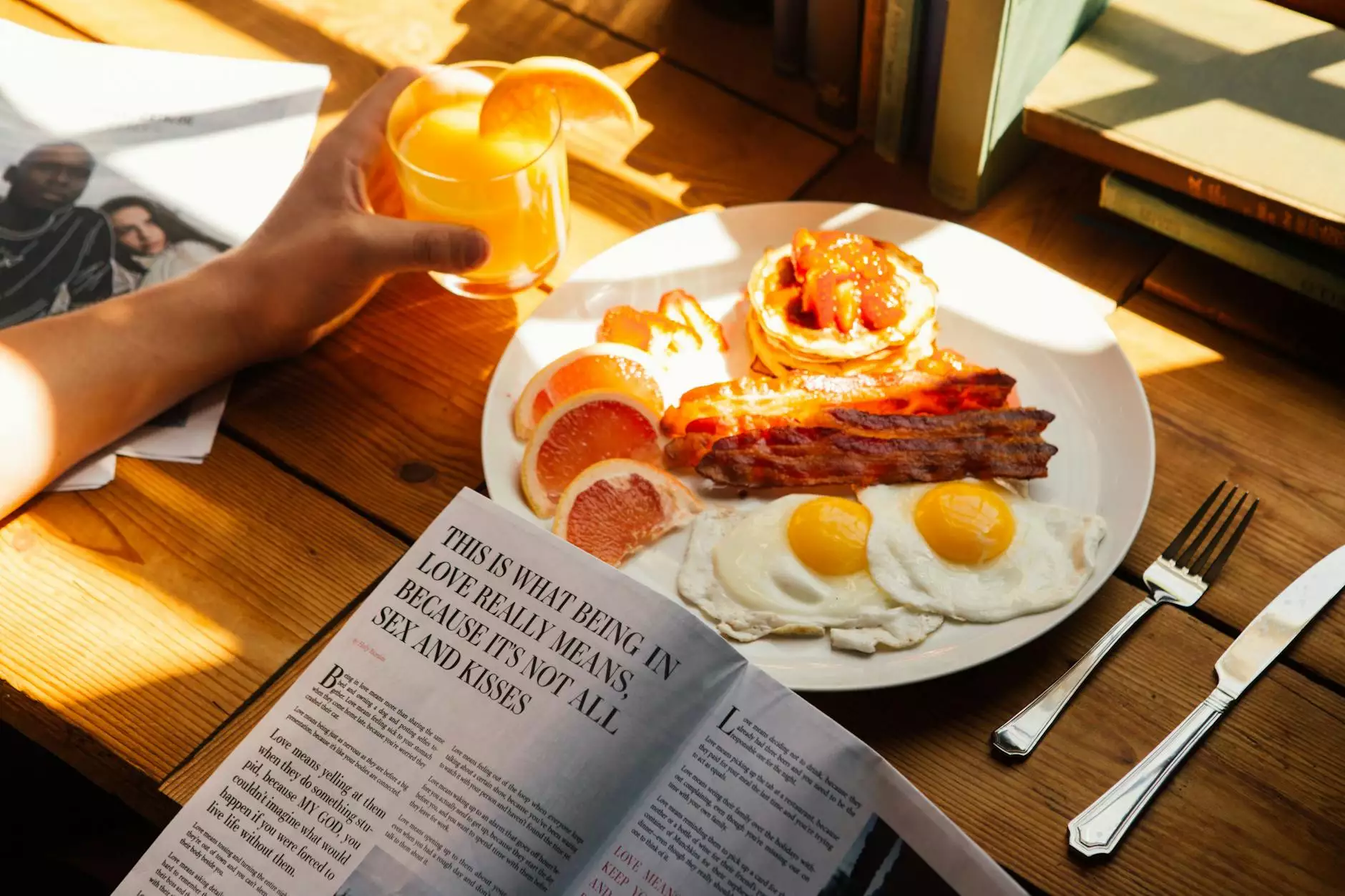 Understanding Osteoarthritis and How Lynn Colucci, DC Can Help
Osteoarthritis, a degenerative joint disease, affects millions of individuals worldwide. Lynn Colucci, DC, an experienced chiropractor specializing in health and wellness, is here to provide you with valuable information about osteoarthritis, its causes, symptoms, and effective treatment options.
What is Osteoarthritis?
Osteoarthritis, commonly known as OA, is the most prevalent form of arthritis. It occurs when the protective cartilage that cushions the ends of your bones gradually wears down over time, leading to pain, stiffness, and reduced joint function.
Causes and Risk Factors
While the exact cause of osteoarthritis remains unknown, several factors contribute to its development:
Age: The risk of developing osteoarthritis increases with age.
Joint Injury: Previous joint injuries or surgeries can increase the chances of developing osteoarthritis.
Weight: Excess weight puts additional stress on joints, especially in the knees and hips.
Genetics: Some individuals may inherit a tendency to develop osteoarthritis.
Occupation: Jobs that involve repetitive joint movements or kneeling can increase the risk.
Symptoms of Osteoarthritis
Osteoarthritis symptoms can vary depending on the affected joint(s), but commonly include:
Pain
Stiffness
Tenderness
Swelling
Reduced range of motion
Diagnosis and Treatment Options
Diagnosing osteoarthritis involves a thorough evaluation of your medical history, physical examination, and imaging tests, such as X-rays or MRI scans. Once diagnosed, Lynn Colucci, DC, can develop a personalized treatment plan tailored to your specific needs.
Treatment options for osteoarthritis may include:
Chiropractic Care: Lynn Colucci, DC, utilizes chiropractic adjustments to restore joint function, reduce pain, and improve mobility.
Physical Therapy: Targeted exercises and physical therapy techniques can help strengthen muscles, increase flexibility, and alleviate symptoms.
Pain Management: Nonsteroidal anti-inflammatory drugs (NSAIDs), corticosteroids, or other pain-relieving medications may be recommended to manage pain and inflammation.
Lifestyle Modifications: Lynn Colucci, DC, can provide guidance on weight management, nutrition, and ergonomic modifications to reduce stress on joints.
Alternative Therapies: Complementary approaches such as acupuncture, massage therapy, or hydrotherapy may be beneficial in managing symptoms.
Prevention and Self-Care
While osteoarthritis cannot be completely prevented, certain measures can help minimize the risk and manage symptoms:
Stay physically active with low-impact exercises
Maintain a healthy weight
Avoid repetitive movements or overuse of joints
Practice proper posture and body mechanics
Use assistive devices if needed
Follow a balanced diet rich in nutrients
Stay hydrated
Trust in Lynn Colucci, DC for Osteoarthritis Care
With a comprehensive understanding of osteoarthritis and a holistic approach to care, Lynn Colucci, DC, can assist you in managing your osteoarthritis symptoms, improving joint function, and enhancing your overall quality of life. Contact Lynn Colucci, DC, to schedule a consultation and take the first step towards a healthier, pain-free life.