Hot And Cold Therapy
Feb 4, 2018
Services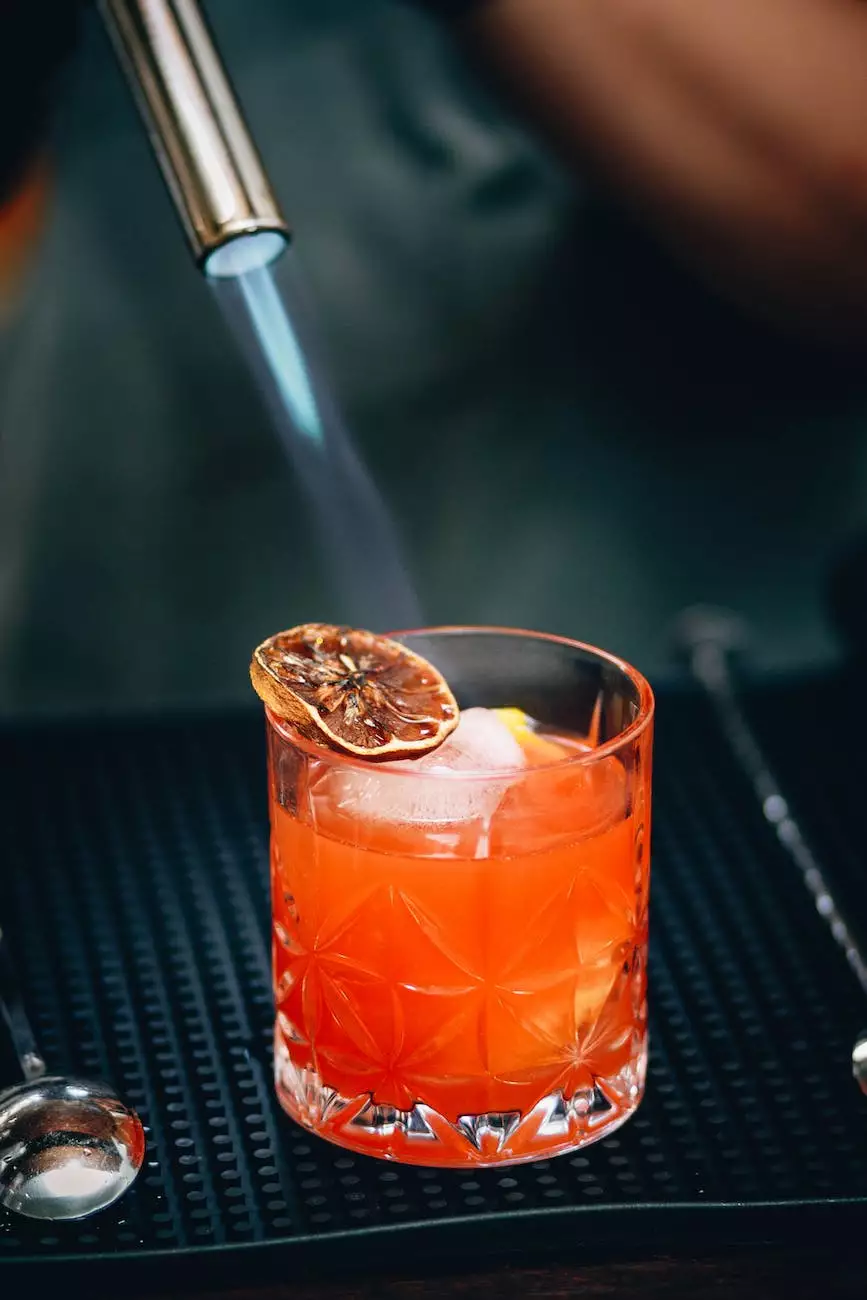 The Power of Hot and Cold Therapy for Pain Relief and Rehabilitation
When it comes to relieving pain and promoting rehabilitation, hot and cold therapy has shown remarkable benefits. Lynn Colucci, DC, a trusted name in the health industry, specializes in offering top-notch techniques in hot and cold therapy to improve your overall health.
The Purpose of Hot and Cold Therapy
Hot and cold therapy, also known as contrast therapy, involves the application of hot and cold temperatures to affected areas of the body. The purpose of this therapy is to reduce pain, inflammation, and muscle spasms while promoting healing and recovery.
How Hot Therapy Works
Hot therapy, usually applied in the form of hot packs, warm cloths or warm water, increases blood flow and promotes relaxation. The heat helps to widen blood vessels, allowing essential nutrients and oxygen to reach the injured area. This increased blood flow accelerates healing by reducing stiffness, providing pain relief, and soothing muscle tension and discomfort.
Furthermore, hot therapy is particularly effective for joint pain, arthritis, muscle aches, and chronic conditions. Dr. Lynn Colucci's expertise in heat therapy techniques ensures that you regain your mobility and enjoy an improved quality of life.
The Benefits of Cold Therapy
Cold therapy, on the other hand, involves the application of cold compresses, ice packs, or cold water to reduce inflammation and swelling. The cold temperature narrows blood vessels, thereby decreasing blood flow to the affected area. This constriction helps to reduce pain, minimize swelling, and control bleeding.
Cold therapy is highly beneficial for acute injuries, such as sprains, strains, and bruises. It effectively numbs the area, providing immediate pain relief and reducing inflammation. Dr. Lynn Colucci's proficiency in cold therapy techniques ensures a faster recovery, decreased recovery time, and an enhanced healing process.
Types of Hot and Cold Therapy Techniques
At Lynn Colucci, DC, we offer various hot and cold therapy techniques tailored to suit your specific needs. These techniques include:
Hot Therapy
Hot packs: The application of heat packs to relax muscles and alleviate pain.
Warm cloths: The use of warm, moist cloths to soothe stiffness and promote healing.
Warm water therapy: Immersing specific body parts in warm water to relieve discomfort and enhance recovery.
Cold Therapy
Cold packs: Applying ice packs to reduce swelling and provide pain relief for acute injuries.
Cold water therapy: Immersing injured areas in cold water to alleviate inflammation and promote healing.
Cryotherapy: The controlled application of extremely low temperatures to treat various conditions and injuries.
Professional, Personalized Hot and Cold Therapy Services
Dr. Lynn Colucci is passionate about providing high-quality hot and cold therapy services to optimize your health and well-being. Our team of experts will devise a comprehensive treatment plan tailored to your specific condition, ensuring the most effective and personalized experience.
Why Choose Lynn Colucci, DC?
There are several reasons why Lynn Colucci, DC should be your go-to professional for hot and cold therapy:
Extensive expertise: Dr. Lynn Colucci has extensive knowledge and experience in hot and cold therapy techniques, using the latest advancements and evidence-based practices.
Patient-centric approach: We prioritize your needs and goals, working closely with you to develop a personalized treatment plan that addresses your unique situation.
Comprehensive care: Our comprehensive care encompasses various techniques, including hot and cold therapy, to address your pain, discomfort, and overall well-being.
Proven results: Our patients have experienced significant pain reduction, improved mobility, and enhanced quality of life through our hot and cold therapy services.
State-of-the-art facility: Our clinic is equipped with state-of-the-art equipment and facilities for the best hot and cold therapy experience.
Contact Lynn Colucci, DC for Hot and Cold Therapy Services
Ready to experience the remarkable benefits of hot and cold therapy? Contact Lynn Colucci, DC today to schedule an appointment and take the first step towards a pain-free and healthy life. With our expert guidance and personalized care, you can restore your well-being and regain your active lifestyle.
Invest in your health with Lynn Colucci, DC – your trusted partner in hot and cold therapy for optimal pain relief and rehabilitation.