Ultrasound Therapy For Chronic Pain
Jan 11, 2019
Services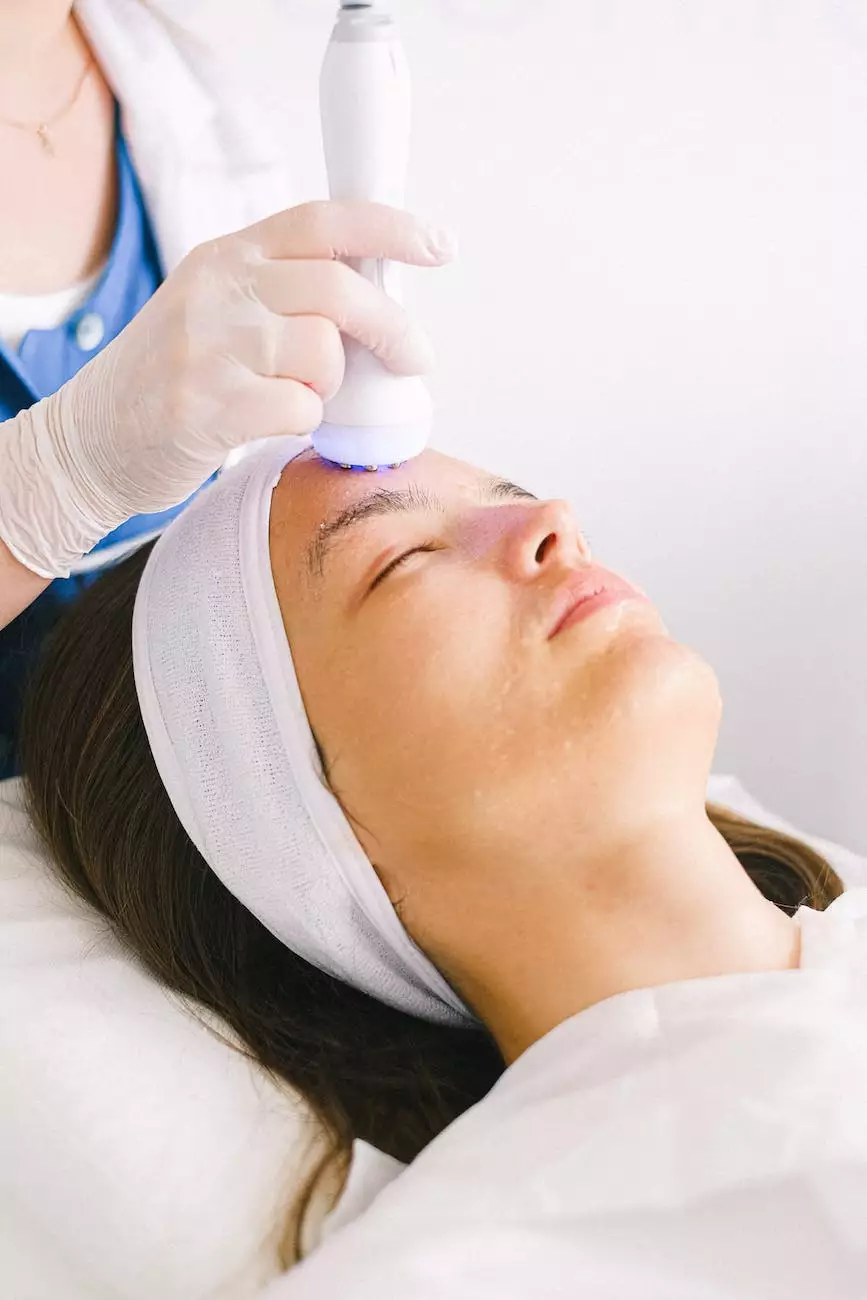 Welcome to Lynn Colucci, DC, your trusted chiropractic clinic providing top-quality healthcare services in the field of Health. Our team is dedicated to offering personalized treatment options to patients seeking relief from chronic pain. One such effective treatment method we utilize is ultrasound therapy. In this article, we will explore the benefits, process, and efficacy of ultrasound therapy for managing chronic pain.
The Science Behind Ultrasound Therapy
Ultrasound therapy is a non-invasive and safe procedure that utilizes high-frequency sound waves to promote healing and reduce pain in soft tissues. This therapeutic modality has been widely used in the medical field for several decades. By utilizing ultrasound waves, this treatment can significantly improve blood flow, promote tissue repair, and alleviate muscle spasms.
Benefits of Ultrasound Therapy
Ultrasound therapy offers numerous benefits for individuals suffering from chronic pain. One of the main advantages is its ability to penetrate deep into the affected area, reaching the underlying tissues and providing targeted relief. This therapy can be utilized to treat various conditions, including:
Arthritis
Tendonitis
Bursitis
Muscle sprains and strains
Fibromyalgia
And more...
Furthermore, ultrasound therapy has proven to be highly effective in reducing inflammation, increasing circulation, and promoting the healing process. It can also provide relief from pain and stiffness, improving overall function and mobility.
The Ultrasound Therapy Process
At Lynn Colucci, DC, our skilled practitioners will guide you through the entire ultrasound therapy process. A small handheld device called an ultrasound transducer is gently applied to the skin over the affected area. A conductive gel is applied to ensure proper transmission of the ultrasonic waves. The transducer is then moved in circular motions, allowing the sound waves to penetrate deep into the tissues.
During the treatment, you may feel a pleasant warming sensation or mild vibrations. This is completely normal and indicates that the therapy is working effectively. Each session typically lasts between 5 to 10 minutes, depending on the specific requirements of the patient.
Why Choose Lynn Colucci, DC?
When it comes to managing chronic pain and enhancing overall well-being, choosing the right healthcare professional is crucial. At Lynn Colucci, DC, we prioritize the well-being of our patients and are committed to providing customized chiropractic care tailored to your specific needs.
By incorporating ultrasound therapy into our treatment plans, we aim to offer a holistic approach to pain management. Our experienced chiropractors utilize their expertise and state-of-the-art equipment to ensure optimal results and patient satisfaction.
Experience Relief from Chronic Pain Today
If chronic pain is hindering your daily life, ultrasound therapy may be the solution you've been searching for. Contact Lynn Colucci, DC, to schedule a consultation and explore how our ultrasound therapy services can help you find long-lasting relief.
Don't let chronic pain control your life any longer - take the first step towards a pain-free lifestyle with Lynn Colucci, DC. Our dedicated team is passionate about improving your well-being and providing top-quality healthcare.