Soft Tissue Mobilization (STM) - Boosting Your Health with Lynn Colucci, DC
Sep 2, 2019
Services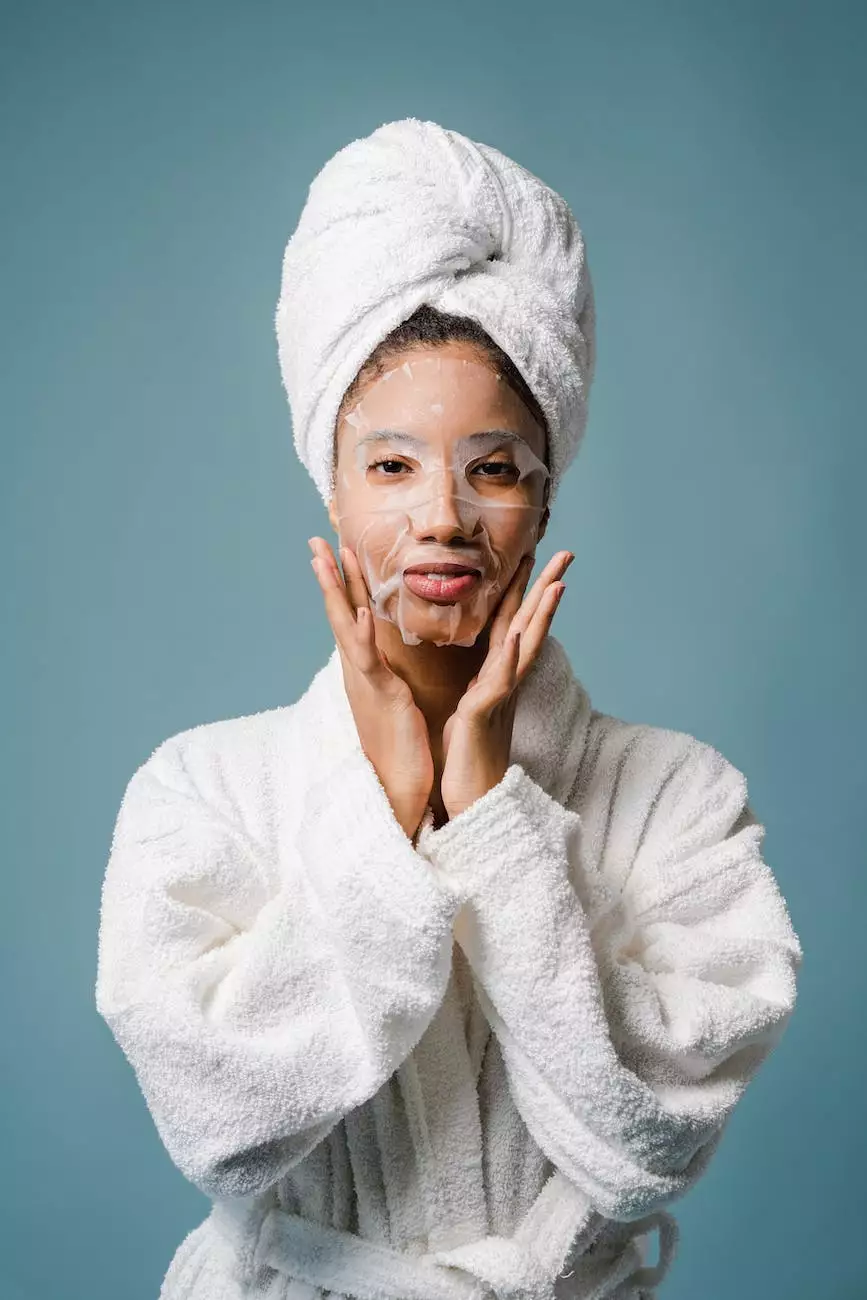 Welcome to Lynn Colucci, DC - your trusted chiropractor specializing in Soft Tissue Mobilization (STM) for optimal health and wellness. With years of experience in the field of chiropractic care, Dr. Lynn Colucci understands the importance of addressing soft tissue issues to help you live a pain-free life.
What is Soft Tissue Mobilization?
Soft Tissue Mobilization (STM) is a highly effective technique used to treat musculoskeletal conditions and promote overall health. It involves manual manipulation and mobilization of soft tissues such as muscles, tendons, ligaments, and fascia. This gentle yet powerful approach helps to restore normal tissue function, alleviate pain, and improve range of motion.
The Benefits of Soft Tissue Mobilization
Soft Tissue Mobilization offers a wide range of benefits for individuals seeking natural, non-invasive therapies for their health concerns. Here are some key advantages of incorporating STM into your wellness routine:
Pain Relief
Soft Tissue Mobilization can effectively alleviate pain caused by various conditions, including sports injuries, repetitive strain injuries, muscle imbalances, and postural issues. By addressing the underlying soft tissue restrictions and promoting better circulation, STM aids in reducing pain and discomfort, allowing you to move and function more freely.
Improved Flexibility and Range of Motion
Tight muscles and restricted connective tissues can significantly limit your flexibility and range of motion. Soft Tissue Mobilization helps to release tension, break up scar tissue, and enhance tissue extensibility. By improving flexibility and range of motion, STM empowers you to perform daily activities with ease and engage in physical activities more effectively.
Enhanced Sports Performance
Whether you're a dedicated athlete or simply enjoy participating in sports activities, Soft Tissue Mobilization can positively impact your performance. By optimizing tissue health and reducing muscle imbalances, STM contributes to better biomechanics, increased power, and improved overall athletic performance.
Accelerated Injury Recovery
If you have recently experienced an injury, Soft Tissue Mobilization can expedite your recovery process. By stimulating blood flow, reducing inflammation, and promoting healing, STM aids in the restoration of damaged tissues. It also helps to prevent the formation of scar tissue, which can impede proper tissue regeneration.
Why Choose Lynn Colucci, DC for Soft Tissue Mobilization?
When it comes to your health, you deserve the highest level of expertise and personalized care. Lynn Colucci, DC is a renowned chiropractor dedicated to providing exceptional soft tissue mobilization services tailored to your specific needs.
Expertise and Experience
Dr. Lynn Colucci has extensive knowledge and experience in the field of chiropractic care, specializing in soft tissue mobilization techniques. With a deep understanding of the musculoskeletal system, she employs advanced treatment approaches to address your concerns effectively.
Comprehensive Assessment and Individualized Treatment
At Lynn Colucci, DC, we believe in a holistic approach to healing. Dr. Colucci conducts a thorough assessment to gain insights into your unique condition and develops a personalized treatment plan tailored to your health goals. This individualized approach ensures targeted and effective soft tissue mobilization therapy.
Advanced Techniques and State-of-the-Art Equipment
We stay at the forefront of advancements in chiropractic care. Lynn Colucci, DC utilizes cutting-edge soft tissue mobilization techniques and state-of-the-art equipment to deliver optimal results. Our commitment to staying up-to-date with the latest practices guarantees you top-quality care.
Compassionate and Supportive Environment
Your comfort and well-being are our top priorities. Lynn Colucci, DC fosters a compassionate and supportive environment where you can openly discuss your concerns and receive the care you deserve. We are passionate about helping you achieve your health goals and improving your overall quality of life.
Contact Lynn Colucci, DC for Soft Tissue Mobilization
If you're ready to experience the benefits of Soft Tissue Mobilization and enhance your overall health and well-being, contact Lynn Colucci, DC today. Our dedicated team is here to answer your questions, address your concerns, and schedule your personalized consultation. Take the first step towards a pain-free and active lifestyle with Soft Tissue Mobilization at Lynn Colucci, DC.