Custom Orthotics In Altamonte Springs, FL
Sep 17, 2018
Services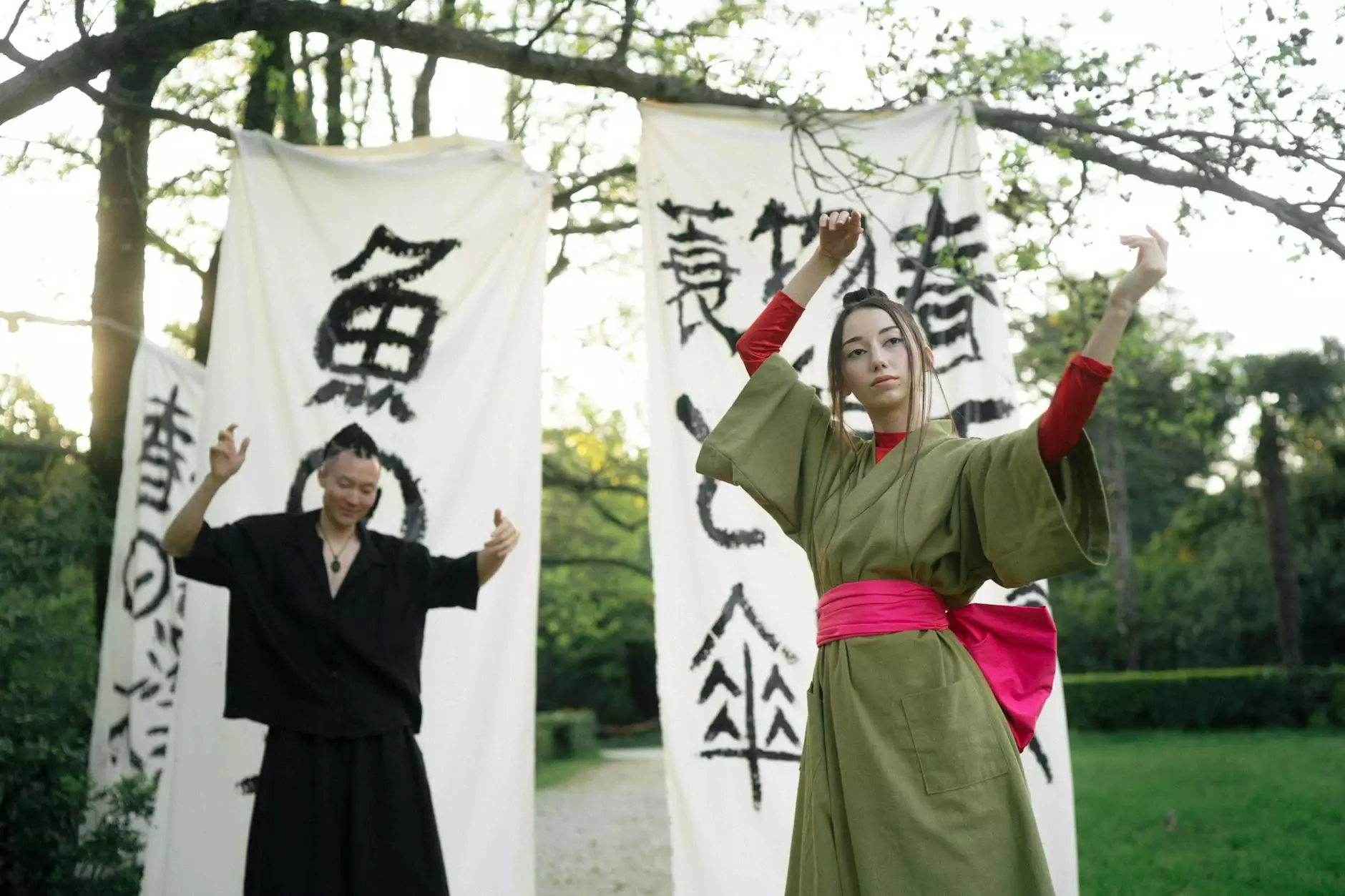 Relief from Pain with Custom Orthotics
Are you suffering from chronic pain in your feet, ankles, or lower limbs? Lynn Colucci, DC is here to help you find relief. As a leading chiropractor in Altamonte Springs, FL, we specialize in providing customized orthotics that can address the root cause of your pain.
Understanding Custom Orthotics
Custom orthotics are biomechanical devices designed to support and correct irregular foot mechanics. They are specifically crafted to align and stabilize your feet, providing proper support to your arches and minimizing stress on the joints, muscles, and ligaments in your feet and lower limbs.
Why Choose Lynn Colucci, DC?
When it comes to custom orthotics in Altamonte Springs, FL, Lynn Colucci, DC stands out for several reasons:
Experience: With years of experience in chiropractic care, Dr. Lynn Colucci has helped numerous patients find relief from pain through customized orthotics.
Personalized Approach: We understand that each person is unique, and that's why we take a personalized approach. Our expert team will assess your condition and create custom orthotics tailored to your specific needs.
State-of-the-Art Facilities: Our clinic is equipped with the latest technology and tools to ensure accurate measurements and precise fittings for your orthotics.
Comprehensive Care: At Lynn Colucci, DC, we believe in providing comprehensive care. Along with custom orthotics, we offer a range of chiropractic services to address your overall health.
Expert Guidance: Our knowledgeable team will guide you throughout the process, from the initial assessment to fitting and ongoing support. We are dedicated to your comfort and satisfaction.
Benefits of Custom Orthotics
Custom orthotics offer numerous benefits, including:
Pain Relief: By improving foot alignment, custom orthotics help alleviate pain in the feet, ankles, knees, hips, and even the lower back.
Improved Function: The proper support provided by custom orthotics can enhance your foot and lower limb function, making walking and physical activities more comfortable.
Injury Prevention: Custom orthotics can help prevent injuries, such as shin splints, stress fractures, and plantar fasciitis, by evenly distributing pressure and reducing strain on vulnerable areas.
Enhanced Sports Performance: Athletes can benefit from custom orthotics as they provide stability, shock absorption, and improved biomechanical efficiency, maximizing performance and reducing the risk of injuries.
Long-Term Comfort: Custom orthotics are designed to fit your unique foot shape, ensuring long-term comfort and support for everyday activities.
Trust Your Foot Health to Lynn Colucci, DC
At Lynn Colucci, DC, we prioritize your foot health and overall well-being. Our team is dedicated to delivering the highest quality care and ensuring you find relief from pain.
If you're experiencing foot or lower limb pain, don't wait any longer. Contact Lynn Colucci, DC today to schedule a personalized consultation and take the first step towards a pain-free life. Our customized orthotics in Altamonte Springs, FL, can make a significant difference in your overall health and quality of life.