Quality Chiropractic Care | Jacksonville, FL Chiropractor
Nov 12, 2020
Services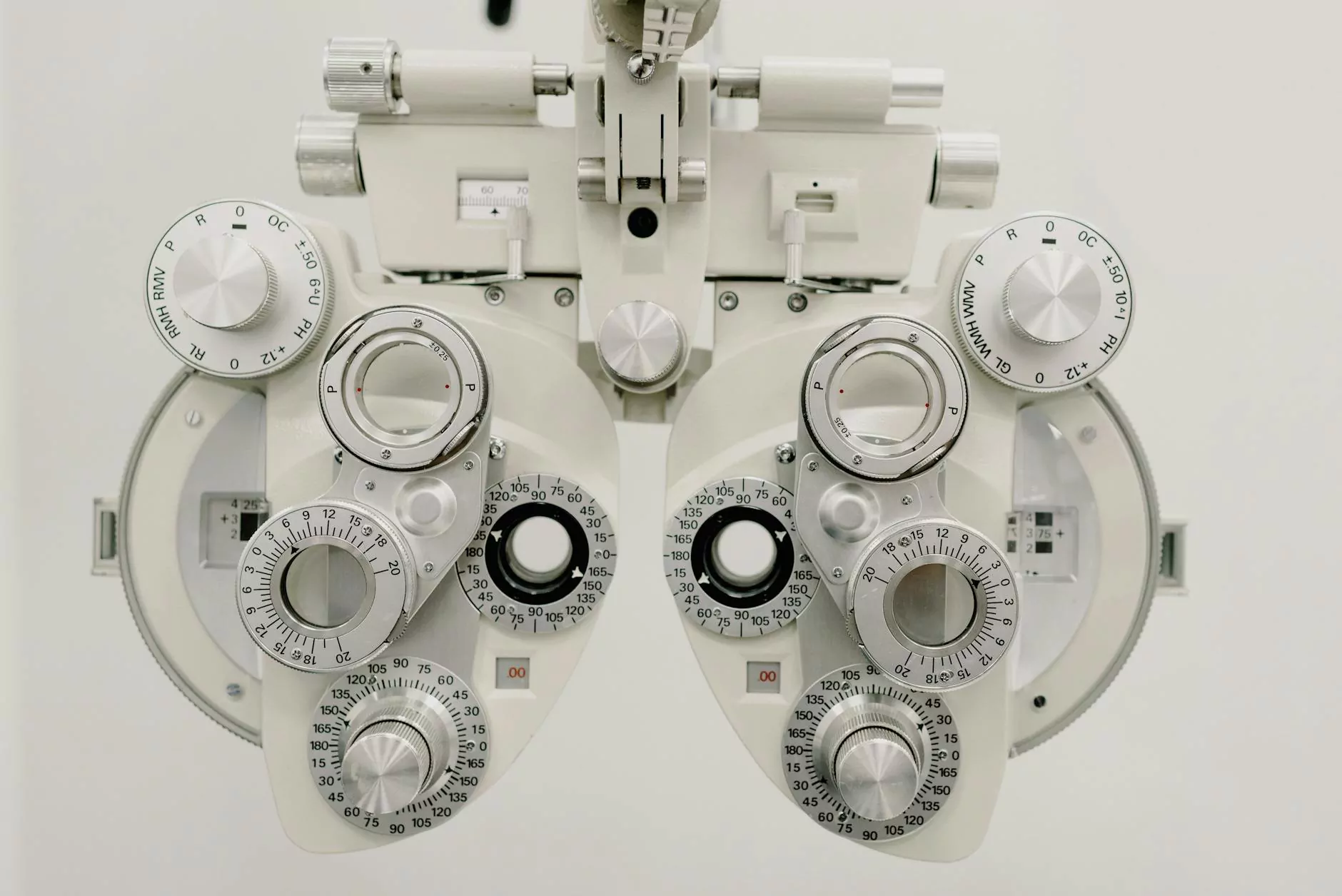 Experience the Benefits of Chiropractic Care
Welcome to Lynn Colucci, DC, your trusted chiropractic care provider serving the Jacksonville, FL area. With years of experience and a dedication to improving the health and well-being of our patients, we offer comprehensive chiropractic services tailored to your specific needs.
Providing Effective Solutions to Health Issues
At Lynn Colucci, DC, we understand that maintaining a healthy lifestyle is essential for overall well-being. We specialize in providing effective solutions to a wide range of health issues, including:
Back pain
Neck pain
Migraines and headaches
Sciatica
Shoulder pain
Joint pain
Comprehensive Chiropractic Services
Our team is committed to helping you achieve optimal health through chiropractic care. We offer a variety of services designed to address your specific needs:
Spinal Adjustments
Using gentle and precise techniques, our chiropractor will perform spinal adjustments to correct misalignments and improve nervous system function. This drug-free approach promotes natural healing and pain relief.
Therapeutic Exercises
We believe that proactive rehabilitation plays a crucial role in maintaining long-term health. Our chiropractor will guide you through therapeutic exercises to strengthen muscles, enhance flexibility, and prevent future injuries.
Massage Therapy
Our licensed massage therapists use various techniques to reduce muscle tension, promote relaxation, and improve blood circulation. Massage therapy can complement your chiropractic care and help you experience faster healing.
Nutritional Counseling
We believe in the power of proper nutrition to support your body's healing process. Our chiropractor will provide personalized nutritional counseling to help you make informed dietary choices and achieve optimal health.
Posture Correction
Poor posture can contribute to various health issues, including back pain and headaches. Our chiropractor will assess your posture and provide corrective measures to improve your overall posture and reduce discomfort.
The Benefits of Choosing Lynn Colucci, DC
When you choose Lynn Colucci, DC for your chiropractic care needs, you can expect:
Exceptional patient care and personalized treatment plans
State-of-the-art facilities and advanced chiropractic techniques
Compassionate and knowledgeable chiropractic team
Convenient appointment scheduling and flexible payment options
Long-term solutions for improved health and well-being
Contact Us Today for Quality Chiropractic Care!
Experience the benefits of quality chiropractic care in Jacksonville, FL. Contact Lynn Colucci, DC today to schedule an appointment or learn more about our comprehensive services.
We look forward to helping you achieve optimal health and well-being!