Natural Migraine Recovery and Treatment | Jacksonville, FL
Sep 27, 2022
Services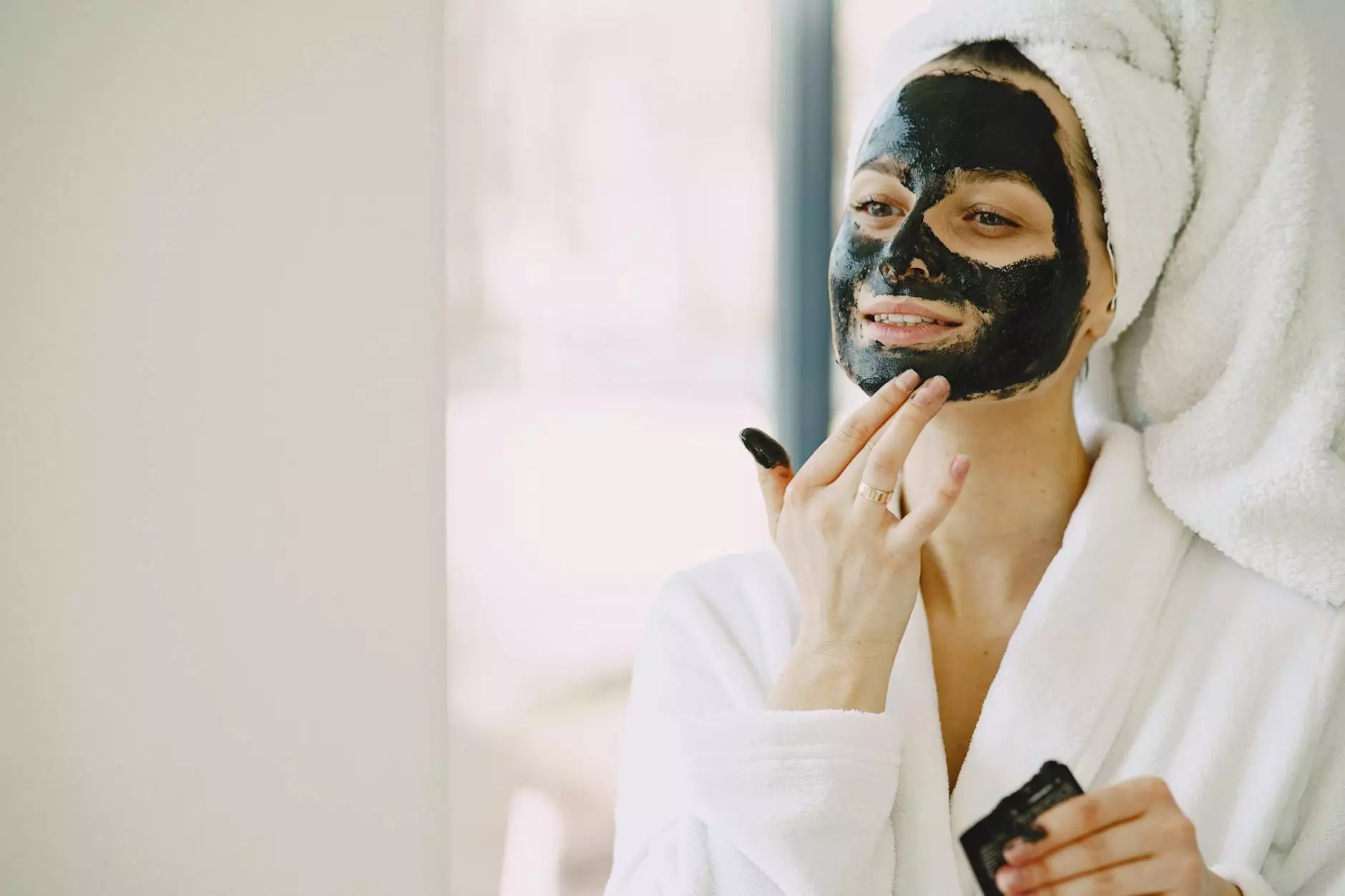 Introduction
Welcome to the website of Lynn Colucci, DC, where we offer natural and effective treatments for migraine recovery in Jacksonville, Florida. If you're tired of relying on medication and seeking a long-term solution to manage your migraines, you've come to the right place. Our team is dedicated to helping individuals like you recover from migraines using proven holistic approaches.
Understanding Migraines
Migraines are not just ordinary headaches. They are intense, debilitating, and often accompanied by other symptoms like nausea, vomiting, and sensitivity to light and sound. While the exact causes of migraines are still not fully understood, they are believed to result from a combination of genetic, environmental, and neurological factors.
Comprehensive Migraine Treatment
At Lynn Colucci, DC, we emphasize a comprehensive approach to migraine recovery and treatment. Our goal is not only to provide temporary relief but also to address the underlying causes of your migraines and empower your body to heal itself naturally. We offer a range of services tailored to your specific needs, including:
Chiropractic Care: Our chiropractic treatments focus on aligning the spine and improving overall nervous system function. Misalignments in the spine can contribute to migraines, and through gentle adjustments, we aim to alleviate your symptoms and promote long-term recovery.
Nutritional Counseling: Our team will assess your diet and lifestyle to identify any triggers or deficiencies that may be contributing to your migraines. We provide personalized nutritional recommendations to support your body's healing process.
Stress Management Techniques: Stress is a common trigger for migraines. We educate you on effective stress reduction techniques, such as relaxation exercises, breathing techniques, and mindfulness practices, to help you better manage stress in your daily life.
Exercise Programs: Regular exercise can help reduce the frequency and intensity of migraines. We work with you to develop an exercise program that suits your abilities and supports your overall well-being.
Lifestyle Modifications: Our team will guide you in making necessary lifestyle changes, such as improving sleep habits, establishing regular meal times, and creating a conducive environment for migraine recovery.
Why Choose Us?
When it comes to migraine recovery and treatment, Lynn Colucci, DC stands out for several reasons:
Experience and Expertise
With over 15 years of experience in chiropractic care and migraine treatment, Dr. Lynn Colucci brings a wealth of knowledge and expertise to her practice. She is passionate about helping patients find long-term relief from migraines and improving their overall quality of life.
Personalized Approach
We understand that each individual's experience with migraines is unique. That's why we take a personalized approach to treatment, tailoring our services to address your specific needs and goals. We believe in treating the whole person, not just the symptoms.
Holistic Methods
Our focus is on natural and holistic methods of migraine recovery. We believe that addressing the root causes of migraines, rather than simply masking the symptoms with medication, leads to more sustainable and lasting results.
Positive Client Experiences
Many of our clients have experienced significant improvements in their migraine symptoms after undergoing treatment at Lynn Colucci, DC. We are proud of the positive feedback we receive and the trust our clients place in us.
Start Your Migraine Recovery Journey Today
If you're ready to break free from the cycle of migraines and regain control of your life, contact Lynn Colucci, DC today. We are committed to helping you find natural and effective solutions for long-term migraine recovery. Schedule an appointment or reach out to our knowledgeable team for more information. Don't let migraines hold you back any longer. Take the first step towards a migraine-free future.