Service: Chiropractic Care | Jacksonville, FL Chiropractor
Nov 18, 2019
Services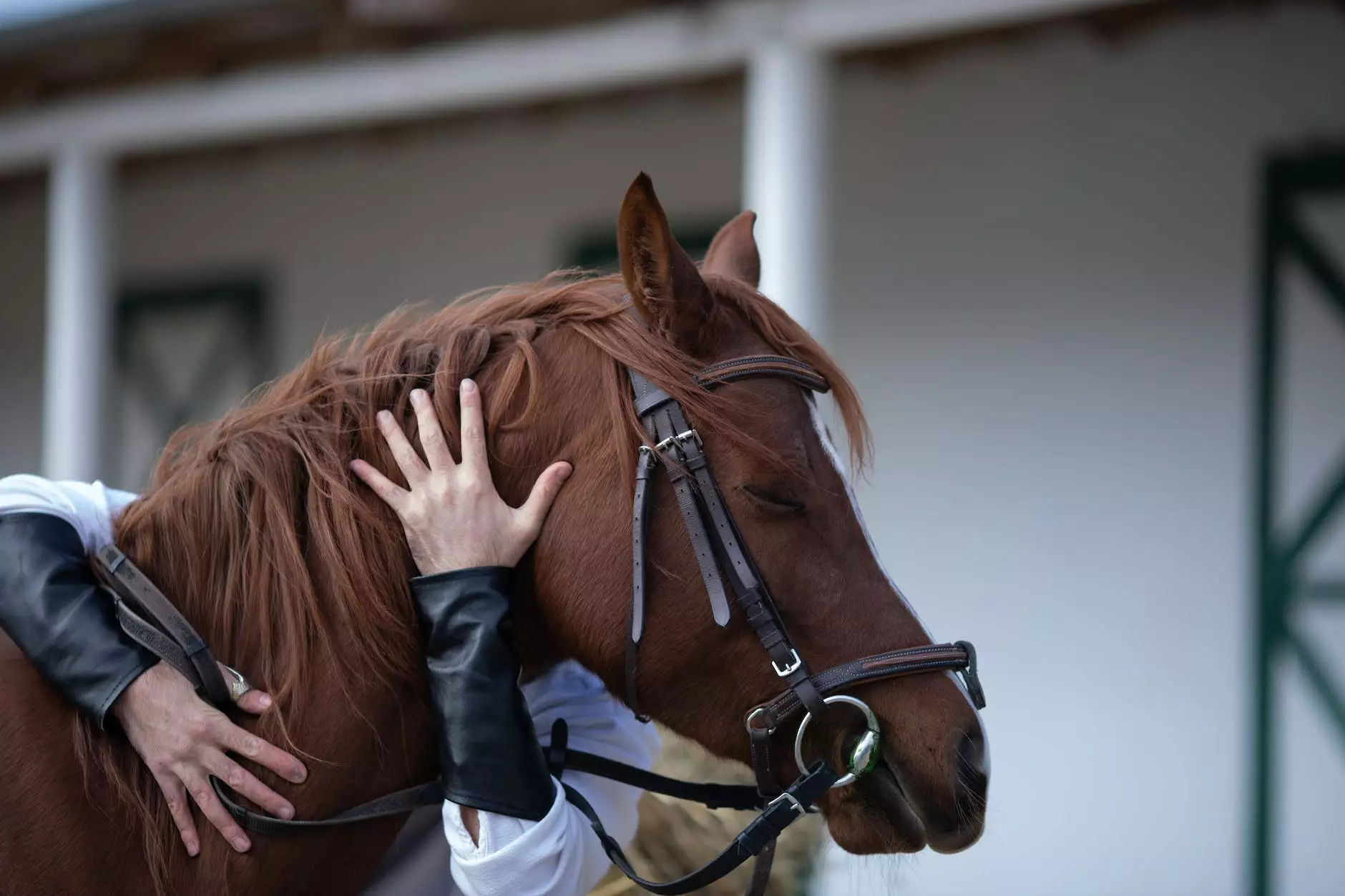 Welcome to Lynn Colucci, DC - your trusted chiropractor in Jacksonville, FL. We specialize in providing high-quality chiropractic care aimed at improving your overall health and wellness. With a focus on personalized treatments and exceptional patient care, our goal is to help you achieve optimal well-being.
What is Chiropractic Care?
Chiropractic care is a natural and non-invasive approach to health that focuses on the proper alignment of the spine. The central nervous system, housed within the spinal column, controls and coordinates every function in the body. When the spine is misaligned, it can interfere with the body's ability to function optimally, leading to various health issues. Chiropractors use their hands or specialized instruments to apply gentle, targeted adjustments to the spine, restoring its alignment and promoting the body's innate healing abilities.
The Benefits of Chiropractic Care
Chiropractic care offers a multitude of benefits for individuals seeking a holistic approach to their health. Some of the key benefits include:
Pain Relief: Chiropractic adjustments have been shown to effectively alleviate pain in the back, neck, joints, and other areas of the body. By addressing the root cause of the pain, rather than just masking the symptoms, chiropractic care provides long-lasting relief.
Improved Mobility: Misalignments in the spine can restrict movement and hinder flexibility. Through chiropractic adjustments, range of motion can be improved, allowing individuals to move more freely and comfortably.
Enhanced Athletic Performance: Many professional athletes and sports teams rely on chiropractic care to optimize their performance. Chiropractic treatments can improve biomechanics, enhance muscle strength, and reduce the risk of injuries.
Boosted Immune Function: A properly functioning nervous system is essential for a strong immune system. Chiropractic care helps remove interference in the nervous system, allowing the immune system to function more efficiently.
Stress Reduction: Chronic stress can negatively impact both physical and mental health. Chiropractic adjustments help reduce stress on the body, promoting relaxation and overall well-being.
Our Approach to Chiropractic Care
At Lynn Colucci, DC, we take a comprehensive and personalized approach to chiropractic care. Our team of highly skilled professionals is dedicated to understanding your unique needs and designing a treatment plan tailored to your specific goals. Whether you are seeking pain relief, improved mobility, or overall wellness, we are here to support you on your journey to optimal health.
1. Initial Assessment and Examination
During your initial visit, we will conduct a thorough assessment and examination to gain a clear understanding of your health history, current concerns, and goals. This may involve discussions about your symptoms, physical examinations, and diagnostic tests if necessary.
2. Personalized Treatment Plan
Based on the findings from your assessment, we will develop a personalized treatment plan that addresses the root cause of your health issues. This may include chiropractic adjustments, therapeutic exercises, lifestyle recommendations, and any necessary adjunctive therapies.
3. Chiropractic Adjustments
Chiropractic adjustments are at the core of our treatment approach. Using precise techniques, we will gently manipulate the spine to restore its proper alignment. Our chiropractors have extensive experience and training in various adjustment methods, ensuring a safe and effective treatment session.
4. Therapeutic Exercises
To complement your chiropractic adjustments, we may recommend specific therapeutic exercises to strengthen supporting muscles and improve flexibility. These exercises can be performed both in our office and in the comfort of your own home, allowing you to actively participate in your recovery process.
5. Lifestyle Modifications and Education
We believe that optimal health is achieved through a combination of chiropractic care and healthy lifestyle choices. Our team will provide guidance on nutrition, posture, ergonomics, and other factors that can positively impact your overall well-being. We are committed to empowering you with the knowledge and tools necessary for long-term health.
Whether you are suffering from chronic pain, an acute injury, or simply looking to enhance your well-being, Lynn Colucci, DC is here to help. We strive to provide the highest quality chiropractic care in Jacksonville, FL, and support you in achieving a healthier, more balanced life. Contact us today to schedule your appointment and take the first step towards optimal health!
Note: The content on this page is for informational purposes only and should not be considered a substitute for professional medical advice. Please consult with a healthcare provider regarding any medical concerns or questions.