Neck Pain Treatment
Nov 3, 2021
Services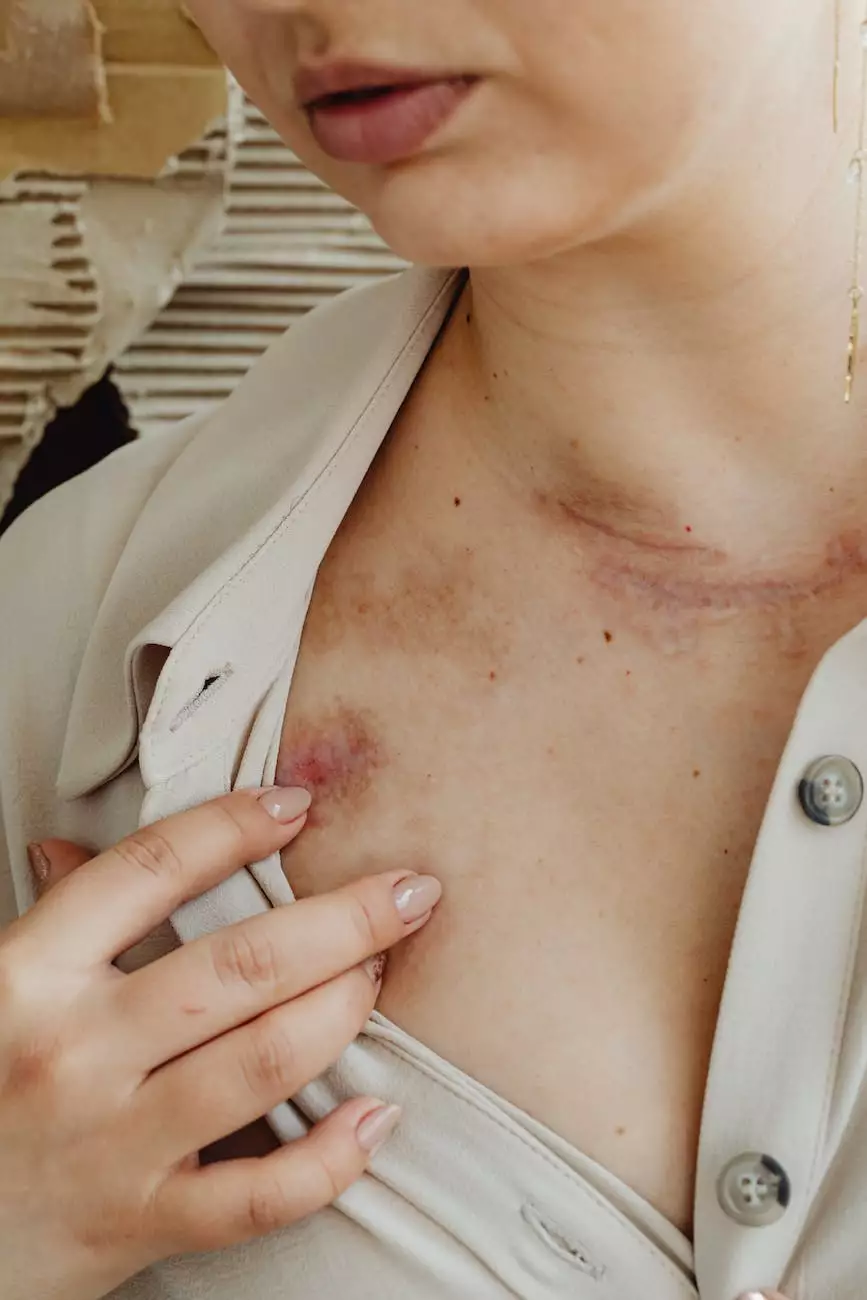 Reliable Chiropractic Solutions in Jacksonville, FL
Welcome to Lynn Colucci, DC in Jacksonville, FL – your trusted source for exceptional chiropractic care and effective neck pain treatment. If you are experiencing neck pain, our experienced chiropractor, Dr. Lynn Colucci, dedicated to providing comprehensive solutions that prioritize your well-being and long-term recovery.
Understanding Neck Pain
Neck pain is a common condition that can significantly impact your daily life, hindering your ability to engage in regular activities and causing discomfort. It may arise due to various factors, including poor posture, muscle strains, whiplash, herniated discs, or underlying conditions such as arthritis.
At Lynn Colucci, DC, we specialize in identifying the root cause of your neck pain and developing personalized treatment plans tailored to your specific needs.
Comprehensive Evaluation and Personalized Treatment
Our chiropractic clinic in Jacksonville, FL provides a thorough evaluation to determine the underlying cause of your neck pain. Dr. Lynn Colucci, with her extensive experience and expertise, will assess your symptoms, medical history, and perform any necessary diagnostic tests to gain a complete understanding of your condition.
Once the diagnosis is made, we will create a personalized treatment plan that incorporates a range of non-invasive chiropractic techniques targeted at alleviating your neck pain, increasing flexibility, and promoting overall wellness. Our treatments may include spinal adjustments, massage therapy, rehabilitative exercises, and lifestyle recommendations.
Benefits of Chiropractic Neck Pain Treatment
Choosing chiropractic care for your neck pain offers numerous benefits:
Pain Relief: Our customized treatment plans aim to relieve pain, addressing the underlying cause and promoting natural healing.
Non-Invasive Approach: Unlike surgical interventions or medications, chiropractic care is non-invasive, minimizing potential risks and side effects.
Improved Range of Motion: By targeting the root cause of your neck pain, chiropractic treatment can help improve your flexibility and range of motion.
Enhanced Well-being: Chiropractic care not only provides relief from pain but also contributes to your overall well-being, helping you achieve optimal health.
Why Choose Lynn Colucci, DC?
When it comes to neck pain treatment in Jacksonville, FL, Lynn Colucci, DC stands out for several reasons:
Experience: Dr. Lynn Colucci has years of experience providing effective chiropractic care for individuals suffering from neck pain.
Comprehensive Care: Our clinic offers a holistic approach, considering your overall health and well-being as we develop a customized treatment plan.
Advanced Techniques: We utilize state-of-the-art chiropractic techniques and equipment to deliver precise adjustments and maximize treatment outcomes.
Individualized Attention: We believe in personalized care and take the time to understand your unique needs, tailoring our treatments accordingly.
Therapeutic Environment: Our clinic provides a comfortable and welcoming atmosphere, ensuring a positive and relaxing experience during your visits.
Contact Us for Effective Neck Pain Treatment
If you are seeking reliable neck pain treatment in Jacksonville, FL, Lynn Colucci, DC is here to help. Don't let neck pain affect your quality of life any longer.
Contact our chiropractic clinic today to schedule your initial consultation and take the first step towards a pain-free and healthy life. We are committed to providing you with the highest quality chiropractic care that prioritizes your well-being and long-term recovery.