About Dr. Sebastian Colón - Lead Chiropractor at Lynn Colucci, DC
Dec 31, 2022
Team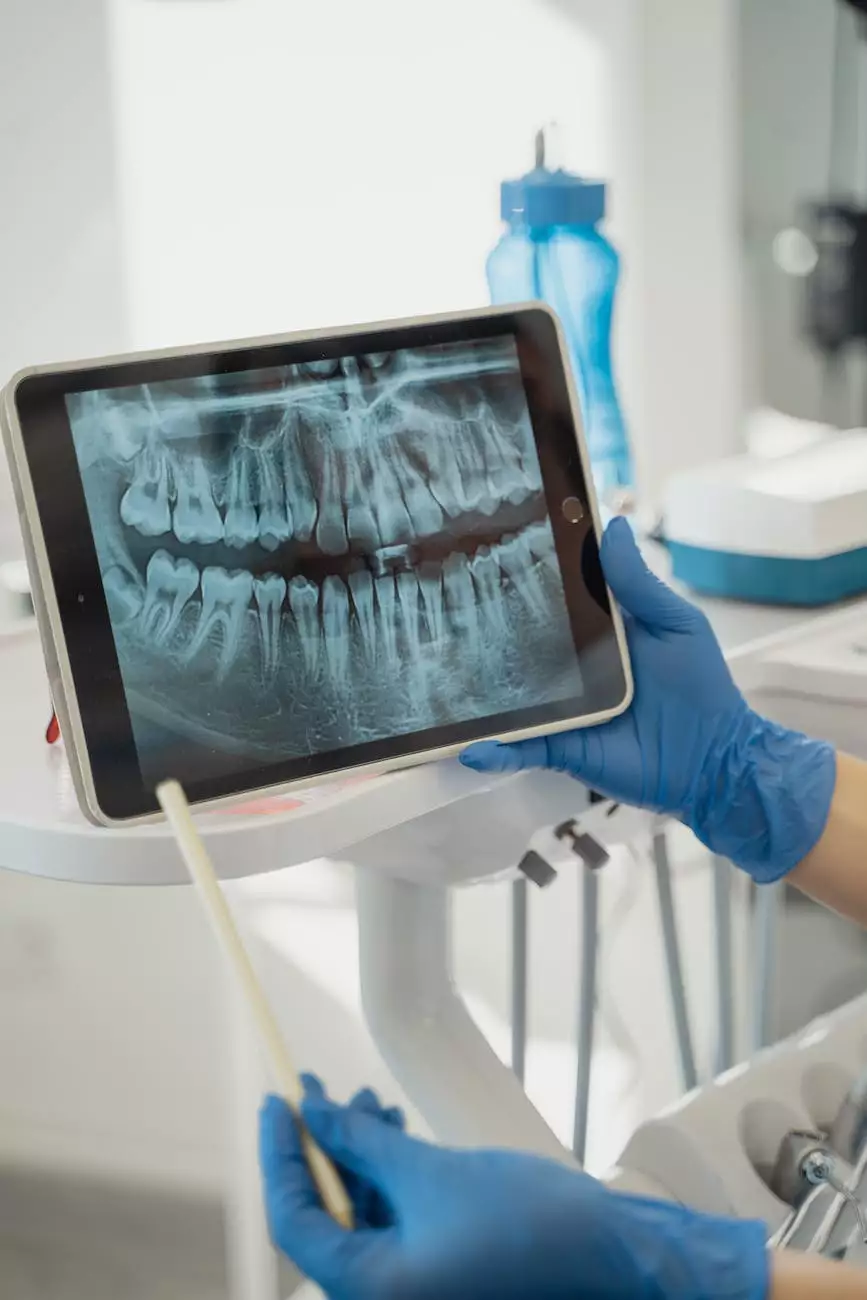 Welcome to the page of Dr. Sebastian Colón, the lead chiropractor at Lynn Colucci, DC. Here you will find comprehensive information about Dr. Colón, his expertise, and the services offered at Lynn Colucci, DC.
Overview
Dr. Sebastian Colón is a highly experienced chiropractor with a passion for helping individuals achieve optimal health and well-being. With years of hands-on experience and a deep understanding of the human body, Dr. Colón has successfully treated numerous patients, providing effective solutions to their health concerns.
Experience and Expertise
Dr. Colón holds a Doctor of Chiropractic degree and has completed specialized training in various chiropractic techniques. His extensive knowledge allows him to provide personalized care tailored to each patient's unique needs. Whether you are seeking relief from chronic pain, recovering from an injury, or aiming to improve your overall health, Dr. Colón is equipped with the skills and expertise to assist you.
Comprehensive Services
At Lynn Colucci, DC, Dr. Sebastian Colón offers a wide range of services to address various health concerns. These include:
Spinal Adjustments: Dr. Colón utilizes gentle and precise spinal adjustments to correct misalignments and restore proper function to the spine. This can help alleviate pain, improve mobility, and enhance nervous system function.
Soft Tissue Therapy: Through specialized soft tissue techniques, Dr. Colón targets muscles, tendons, and ligaments to reduce tension, enhance flexibility, and promote faster healing.
Corrective Exercises: Dr. Colón creates customized exercise programs to strengthen specific muscle groups, improve posture, and prevent future injuries.
Nutritional Counseling: Recognizing the vital role of nutrition in overall health, Dr. Colón provides guidance on proper nutrition, dietary supplements, and lifestyle changes to support your well-being.
Prenatal and Pediatric Chiropractic: Dr. Colón has extensive experience in caring for pregnant women and children, delivering safe and gentle chiropractic care to support their health and development.
Postural Screenings: By conducting thorough postural screenings, Dr. Colón identifies any postural imbalances or abnormalities that may contribute to pain or dysfunction, offering appropriate treatment options.
Personalized Approach to Care
Dr. Colón believes in a patient-centered approach to care, taking the time to understand each patient's unique health history, concerns, and goals. He combines his expertise with a genuine dedication to help patients achieve long-term wellness.
Why Choose Dr. Sebastian Colón at Lynn Colucci, DC?
Choosing Dr. Sebastian Colón at Lynn Colucci, DC means choosing a highly proficient chiropractor who prioritizes your well-being. Here are a few reasons to consider:
Experience: With years of experience, Dr. Colón has successfully treated countless patients, delivering exceptional results.
Advanced Techniques: Dr. Colón stays updated with the latest advancements in chiropractic care, ensuring his patients receive the most effective and evidence-based treatments.
Personalized Care: Dr. Colón believes in tailoring treatment plans to suit each patient's needs, ensuring a personalized approach to care.
Compassionate Approach: Dr. Colón and his team at Lynn Colucci, DC are known for their friendly and compassionate approach, making patients feel comfortable throughout their treatment journey.
Positive Patient Feedback: Many patients have shared their positive experiences and success stories, highlighting the transformative impact of Dr. Colón's care.
Contact Dr. Sebastian Colón at Lynn Colucci, DC Today
If you are seeking a highly proficient chiropractor dedicated to your well-being, look no further than Dr. Sebastian Colón at Lynn Colucci, DC. Contact us today to schedule an appointment and take the first step towards a healthier and pain-free life.