Midtown Clinic of Chiropractic Blog Posts - Page 2 of 2
Jun 5, 2023
Blog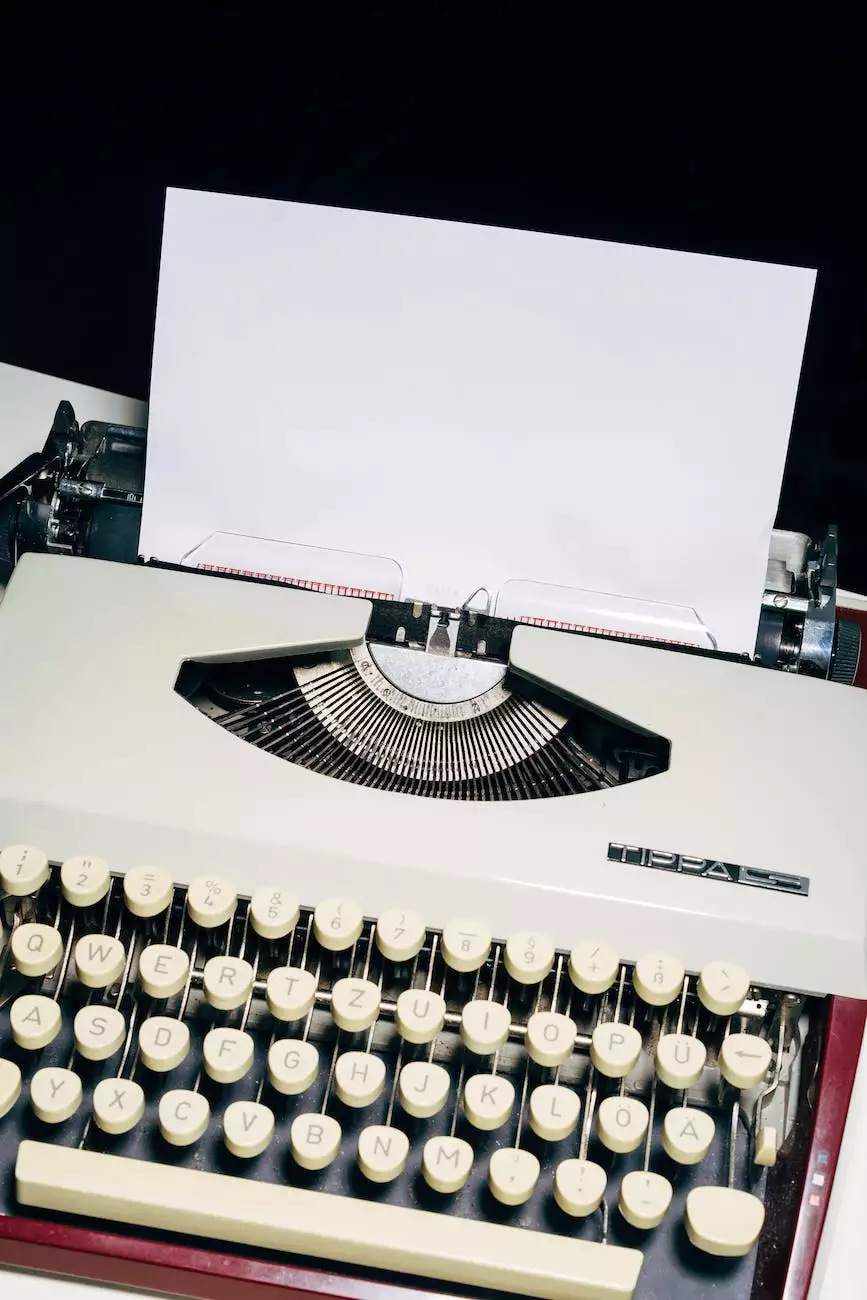 Discover Valuable Insights for Your Health and Wellness
Welcome to the Midtown Clinic of Chiropractic blog! Here, we provide a wealth of information and resources to empower you in taking control of your health and wellness journey. Our blog is curated by Lynn Colucci, DC, a respected chiropractor with extensive experience in the health industry.
Chiropractic Care: Unraveling the Benefits
At Midtown Clinic of Chiropractic, we firmly believe in the power of chiropractic care to enhance your overall well-being. In these blog posts, you will delve into a variety of topics related to chiropractic care. Discover the science behind chiropractic adjustments, the different techniques used, and the conditions that can be effectively treated. Our goal is to provide you with comprehensive insights that help you make informed decisions regarding your healthcare.
Optimizing Spinal Health for Better Well-Being
Learn about the intricate relationship between your spine and nervous system. Discover how misalignments in the spine, known as subluxations, can negatively impact your health. Lynn Colucci, DC, will shed light on the process of spinal adjustments and how they can alleviate pain, promote healing, and restore balance to your body. Embark on a journey towards optimal spinal health and take the first step towards a pain-free life.
Effective Pain Management Techniques
Pain can be debilitating, but with our expert guidance, you can find relief. Explore our blog posts to uncover strategies for managing acute and chronic pain. Discover how chiropractic care can play a vital role in pain management, reducing the need for pharmaceutical interventions. We delve into specific conditions such as back pain, neck pain, headaches, and more. Gain valuable insights that can help you regain control and minimize pain's impact on your daily life.
A Holistic Approach to Healing and Wellness
At Midtown Clinic of Chiropractic, we advocate for a holistic approach to healing. Our blog takes you beyond chiropractic care, diving into topics such as nutrition, exercise, stress management, and mindfulness. Learn how these various elements intertwine to create a foundation for optimal health. Our articles are crafted to educate and inspire you to make positive lifestyle changes that enhance your well-being from a whole-body perspective.
Nutrition: Fueling Your Body for Optimal Performance
Discover the importance of nutrition in supporting overall health. Our blog provides insights into how a well-balanced diet can improve your energy levels, immune function, and healing capabilities. From discussing the benefits of specific nutrients to providing tips for meal planning, we cover a range of topics that allow you to make informed dietary choices. Let food be thy medicine and explore the transformative power of nutrition.
Exercise: Strengthening Your Body, Mind, and Spirit
Physical activity is key to maintaining a healthy body and mind. In our blog, Lynn Colucci, DC, shares exercise tips and techniques that can help you stay fit, increase your mobility, and prevent injuries. We emphasize the importance of finding activities you enjoy, as well as providing guidance on incorporating exercise into your daily routine. Embrace movement as a catalyst for improved well-being and explore our workout recommendations.
Stress Management and Mindfulness: Nurturing Inner Balance
Stress is an inevitable part of life, but managing it effectively is crucial for your overall well-being. Our blog articles offer effective stress management strategies and delve into the benefits of mindfulness practices such as meditation and deep breathing exercises. Learn how to create space for relaxation, achieve mental clarity, and cultivate a positive mindset. Discover techniques that empower you to navigate life's challenges with resilience and grace.
Stay Informed, Enhance Your Well-Being
The Midtown Clinic of Chiropractic blog covers an extensive range of topics to help you stay informed and improve your well-being. We invite you to explore our other blog posts to gain further insights into chiropractic care, pain management, nutrition, exercise, stress management, and more. Take an active role in your health journey and discover the resources at your fingertips.
Disclaimer: The information provided in our blog is for educational purposes only and should not be substituted for professional medical advice. Always consult with a qualified healthcare provider regarding your specific health concerns or conditions.