Site Map - Midtown Clinic
Oct 17, 2022
About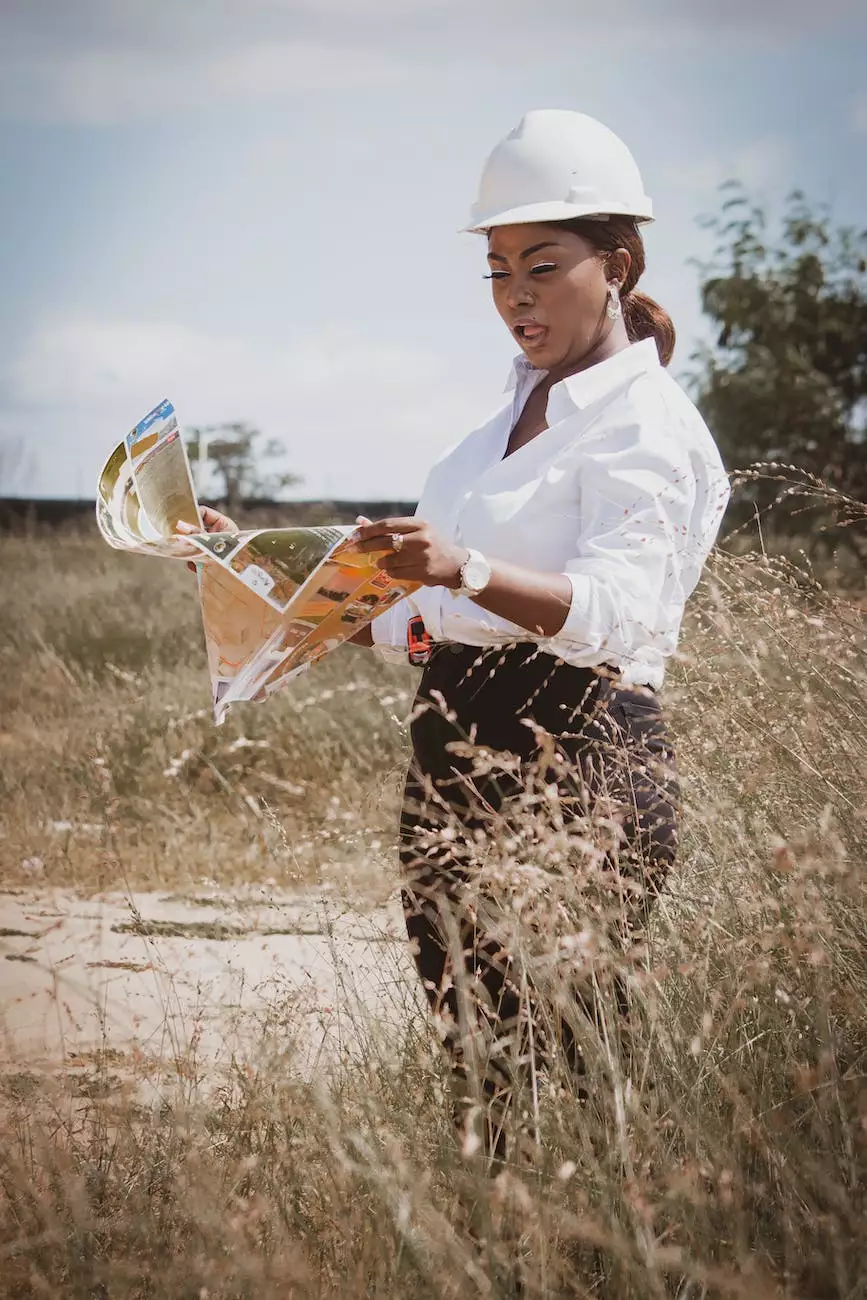 Introduction
Welcome to Midtown Clinic, led by Lynn Colucci, DC - a trusted chiropractor in the health industry. Our clinic is dedicated to providing exceptional chiropractic care and promoting overall wellness. With a passion for helping patients achieve optimal health, we offer a range of services tailored to their unique needs. Explore our site map to navigate through the various sections of our website and discover how we can assist you in your health journey.
About Lynn Colucci, DC
Lynn Colucci, DC, is a highly qualified chiropractor with extensive experience in the field of health and wellness. With a deep understanding of the human body and its intricate mechanics, Dr. Colucci strives to provide personalized care to each patient. Throughout her career, she has helped numerous individuals overcome pain, improve mobility, and enhance their overall well-being.
Chiropractic Treatments
At Midtown Clinic, we offer a comprehensive range of chiropractic treatments to address various musculoskeletal conditions. Our skilled team specializes in spinal adjustments, using non-invasive techniques to correct misalignments and alleviate pain. Whether you are experiencing back pain, neck pain, headaches, or joint discomfort, our chiropractic care can provide effective relief. We combine state-of-the-art equipment with years of expertise to ensure your comfort and satisfaction.
Wellness Programs
In addition to chiropractic treatments, we believe in a holistic approach to health. Our wellness programs are designed to empower patients with the knowledge and tools needed to maintain a healthy lifestyle. We offer nutritional counseling, exercise guidance, stress management techniques, and more. Through these programs, we aim to enhance your overall well-being and promote long-term health benefits.
Patient Testimonials
Nothing speaks more about our expertise and dedication than the experiences of our valued patients. We are immensely proud of the positive feedback we have received over the years. Take a moment to read through our patient testimonials and discover how our chiropractic care has transformed lives. We believe in creating a warm and welcoming environment where individuals can feel comfortable seeking the care they need.
FAQs
Our frequently asked questions section provides answers to common inquiries about chiropractic care, our clinic, and the services we offer. We understand that choosing a chiropractor is an important decision, and we want to ensure you have all the information you need to make an informed choice. If you have any further questions or concerns, please do not hesitate to reach out to our friendly team.
Contact Us
If you wish to schedule an appointment, have additional questions, or require any assistance, our dedicated team is here to help. Contact us through our provided contact information or fill out the online form, and we will get back to you promptly. Your health and well-being are our top priorities, and we look forward to guiding you towards a healthier and pain-free life.
Conclusion
Thank you for visiting the site map of Midtown Clinic. We hope you have found the information you were looking for and gained a deeper understanding of our chiropractic services. Take the next step towards a healthier you by exploring our website further and discovering the transformative benefits of chiropractic care. Trust Lynn Colucci, DC, to be your partner in achieving optimal health and well-being. Contact us today to embark on your wellness journey.