Videos from us - Midtown Clinic of Chiropractic
Nov 7, 2018
Resources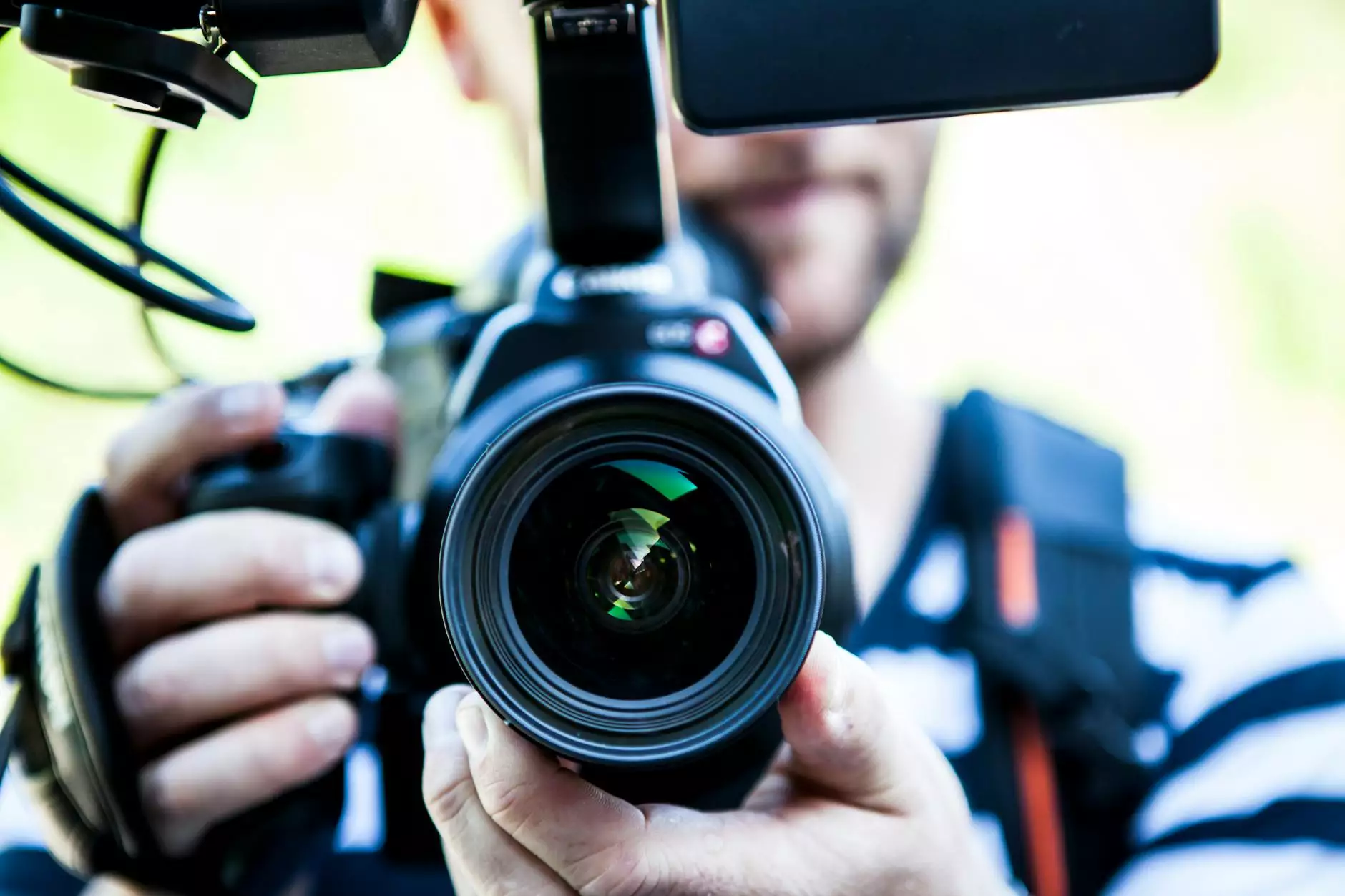 Welcome to the Midtown Clinic of Chiropractic, your trusted destination for comprehensive chiropractic care in the Lynn Colucci, DC business network. Our goal is to empower individuals to live a pain-free life and achieve optimal health through natural and effective treatments. As a leading chiropractic center in the Health industry, we are committed to providing high-quality care and spreading awareness about the benefits of chiropractic therapy.
Discover the Power of Chiropractic Care
At the Midtown Clinic of Chiropractic, we believe in the power of chiropractic care to improve your overall well-being. Our videos offer insight into the various techniques, therapies, and personalized approaches we employ to address a wide range of health conditions and concerns. Through these videos, we aim to share our expertise, empower individuals, and enhance understanding about chiropractic care.
The Benefits of Chiropractic Care
Chiropractic care, provided by Lynn Colucci, DC, offers numerous benefits for individuals of all ages. Whether you're seeking relief from chronic pain, recovering from an injury, or looking to enhance your athletic performance, chiropractic techniques can help.
Pain Management
Chiropractic adjustments focus on improving spinal alignment, relieving nerve compression, and reducing pain. Our videos delve into specific techniques used to address common conditions such as back pain, neck pain, migraines, and sciatica. We provide in-depth explanations and demonstrations of how chiropractic care can effectively manage pain, leading to better quality of life.
Injury Rehabilitation
If you've recently experienced an injury, our rehabilitation videos can guide you through the process of recovery. From post-surgical rehabilitation to sports injury treatment, we offer comprehensive approaches to get you back on your feet and functioning at your best. Lynn Colucci, DC, shares valuable insights and demonstrates techniques to speed up healing and improve mobility.
Enhanced Athletic Performance
For athletes looking to optimize their performance and prevent injuries, our videos provide invaluable tips and exercises. Learn about chiropractic techniques specifically designed to enhance flexibility, improve coordination, and promote overall physical well-being. With our guidance, you can unlock your full athletic potential and maintain peak performance.
Informative and Educational Videos
Our videos are not only informative but educational as well. We aim to bridge the knowledge gap and answer commonly asked questions about chiropractic care. Whether you're curious about the safety of chiropractic adjustments or the role of nutrition in supporting your overall health, our videos provide detailed explanations to empower you with the knowledge needed to make informed decisions.
Why Choose Lynn Colucci, DC?
When it comes to chiropractic care, experience and expertise matter. Lynn Colucci, DC, is a highly skilled and dedicated chiropractor with years of experience in providing exceptional care to patients. With a commitment to ongoing education and staying up-to-date with the latest advancements in chiropractic medicine, Lynn Colucci, DC, ensures that each patient receives the highest quality care tailored to their unique needs.
Experience Quality Chiropractic Care Today!
Don't let pain or limited mobility hold you back from living your best life. Visit the Midtown Clinic of Chiropractic and explore the numerous videos we have made available to you. Gain valuable insights, learn about effective treatment options, and take the first step towards regaining control of your health. Trust Lynn Colucci, DC, and her team to provide you with the compassionate care and resources needed to achieve optimal well-being.
Life-changing chiropractic techniques
Reliable and evidence-based treatments
Comprehensive care for various conditions
Unparalleled expertise and guidance
Empowering individuals to take control of their health
Choose the Midtown Clinic of Chiropractic for your chiropractic care needs in the Health industry. Discover how our videos, led by Lynn Colucci, DC, can improve your health and well-being. Take the first step towards a pain-free life today!