Peyronie's Disease: Causes, Symptoms & Treatment
Mar 2, 2019
Blog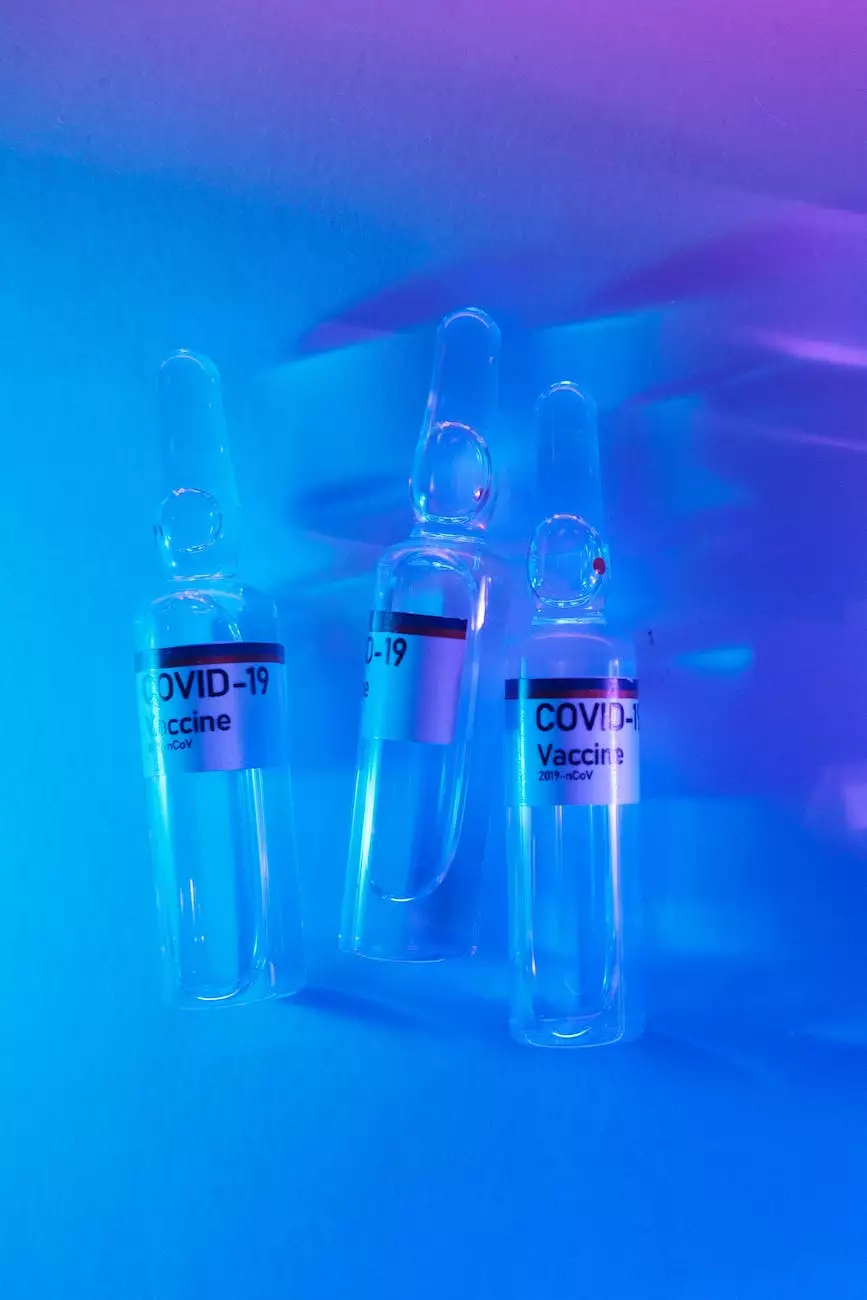 Understanding Peyronie's Disease
Peyronie's Disease is a condition that affects the penis, causing a significant curvature during erections. It can be a source of physical and emotional distress for individuals who experience it. At Lynn Colucci, DC, we aim to provide you with comprehensive information about Peyronie's Disease, including its causes, symptoms, and potential treatment options.
Causes of Peyronie's Disease
The exact cause of Peyronie's Disease is not fully understood. However, it is believed to occur due to the formation of fibrous scar tissue, also known as plaques, within the penis. These plaques can result from trauma or injury to the penis during sexual activity or other factors such as genetics or autoimmune disorders. While the precise cause may vary, understanding the potential triggers can help in managing and treating the condition effectively.
Common Symptoms
Individuals with Peyronie's Disease may experience various signs and symptoms, including:
Penile curvature: The most noticeable symptom is an abnormal bend or curve in the penis, which can make sexual intercourse challenging or painful.
Penile pain: Some individuals may experience pain or discomfort in the affected area, especially during erections.
Erectile dysfunction: Peyronie's Disease can contribute to difficulties in achieving and maintaining an erection.
Penile plaque: Development of hard, fibrous plaques beneath the skin of the penis.
Treatment Options
At Lynn Colucci, DC, we offer various treatment options for Peyronie's Disease. It is important to note that treatment plans vary depending on the severity of the condition and individual needs. Some of the commonly used treatment approaches include:
1. Non-surgical Treatment:
Non-surgical treatments focus on reducing pain, managing symptoms, and preventing the progression of the disease. These may include:
Medications: Certain medications, such as collagenase, verapamil, or corticosteroids, may be prescribed to alleviate pain and promote plaque reduction.
Physical therapy: Specialized exercises or therapies may be recommended to improve penile curvature and tissue flexibility.
2. Surgical Intervention:
In severe cases where non-surgical treatments are ineffective, surgery may be considered. Surgical options include:
Peyronie's plaque excision: The surgeon removes the plaque during a surgical procedure, aiming to restore normal penile function.
Penile prosthesis implantation: In cases of severe erectile dysfunction, a penile prosthesis can be surgically implanted to assist with achieving and maintaining an erection.
3. Lifestyle Modifications:
In addition to medical interventions, certain lifestyle modifications can help manage Peyronie's Disease. These may include:
Healthy diet: A well-balanced diet rich in fruits, vegetables, whole grains, and lean proteins can support overall health and wellbeing.
Regular exercise: Engaging in physical activity can promote general cardiovascular health and potentially aid in managing the symptoms of Peyronie's Disease.
Stress management: Implementing stress-relief techniques, such as meditation or yoga, can contribute to overall wellbeing and potentially alleviate symptoms.
Consult with Lynn Colucci, DC for Personalized Care
If you are experiencing symptoms of Peyronie's Disease or seeking further information, Lynn Colucci, DC is here to provide you with comprehensive guidance and support. As experts in chiropractic care and overall health, we are dedicated to ensuring your well-being. Contact us today to schedule a consultation and take the first step towards an improved quality of life.