The Long Term Side Effects of Suboxone
Feb 28, 2019
Blog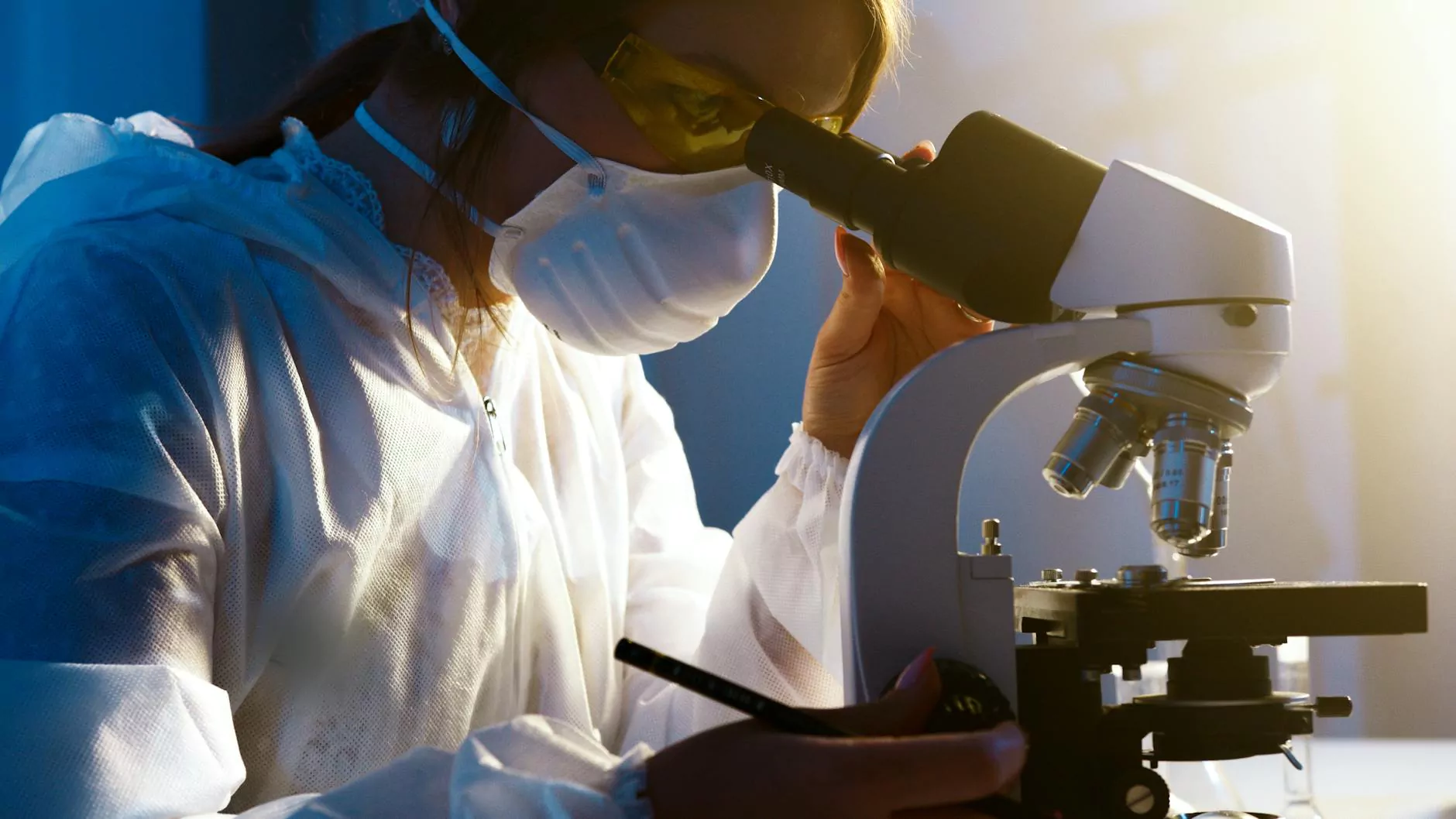 Introduction
Welcome to Lynn Colucci, DC's comprehensive guide on the long term side effects of Suboxone. As a highly experienced chiropractor and health expert, Dr. Lynn Colucci aims to provide you with valuable insights regarding your health and well-being.
Understanding Suboxone
Suboxone is a medication used to treat opioid addiction. It contains two main active ingredients: buprenorphine and naloxone. Buprenorphine is a partial opioid agonist, meaning it binds to the same receptors in the brain as opioids but produces a milder effect. Naloxone, on the other hand, blocks the effects of opioids and prevents misuse.
The Benefits of Suboxone
Suboxone offers several benefits for individuals struggling with opioid addiction. It helps reduce withdrawal symptoms, cravings, and the risk of relapse. The medication is also convenient, as it can be taken at home under medical supervision.
The Long Term Side Effects of Suboxone
While Suboxone is generally considered safe and effective, it is important to be aware of the potential long term side effects. Here, we discuss some of the commonly reported side effects:
1. Nausea and Vomiting
Some individuals may experience nausea and vomiting as a side effect of Suboxone. This is usually temporary and tends to improve with time. It is important to stay hydrated and consult your healthcare provider if these symptoms persist.
2. Sleep Disturbances
Suboxone can affect sleep patterns, leading to difficulties falling asleep or staying asleep. Establishing a regular sleep routine and discussing any sleep issues with your healthcare provider can be helpful in managing this side effect.
3. Constipation
Constipation is a common side effect of Suboxone. This can be managed by increasing fiber intake, staying hydrated, and engaging in regular physical activity. However, if constipation becomes severe or persists, it is important to seek medical advice.
4. Headaches
Headaches are another potential side effect of Suboxone. They can vary in intensity and duration. If you experience persistent or severe headaches, it is recommended to consult your healthcare provider for appropriate management strategies.
5. Anxiety and Depression
Sometimes, Suboxone can contribute to feelings of anxiety or depression. If you notice changes in your mood or mental well-being while taking Suboxone, discussing these symptoms with your healthcare provider is crucial to ensure appropriate support and treatment.
Precautions and Consultation
It is important to remember that everyone reacts differently to medications. While the mentioned side effects are possible, they may not occur for all individuals. If you have concerns about Suboxone or experience any unusual symptoms, it is recommended to consult with your healthcare provider.
Conclusion
In conclusion, Suboxone is an effective medication for treating opioid addiction. It offers numerous benefits, but it is essential to understand and monitor potential long term side effects. By staying informed and maintaining open communication with your healthcare provider, you can effectively manage any adverse effects and make informed decisions regarding your health.
Contact Lynn Colucci, DC
For further information on Suboxone or any other health-related inquiries, feel free to reach out to Lynn Colucci, DC. As a trusted chiropractor and health expert, Dr. Colucci is dedicated to providing high-quality healthcare services to her clients.