Unlocking the Mind-Body Connection: Acupuncture Benefits with Lynn Colucci, DC
May 4, 2023
Blog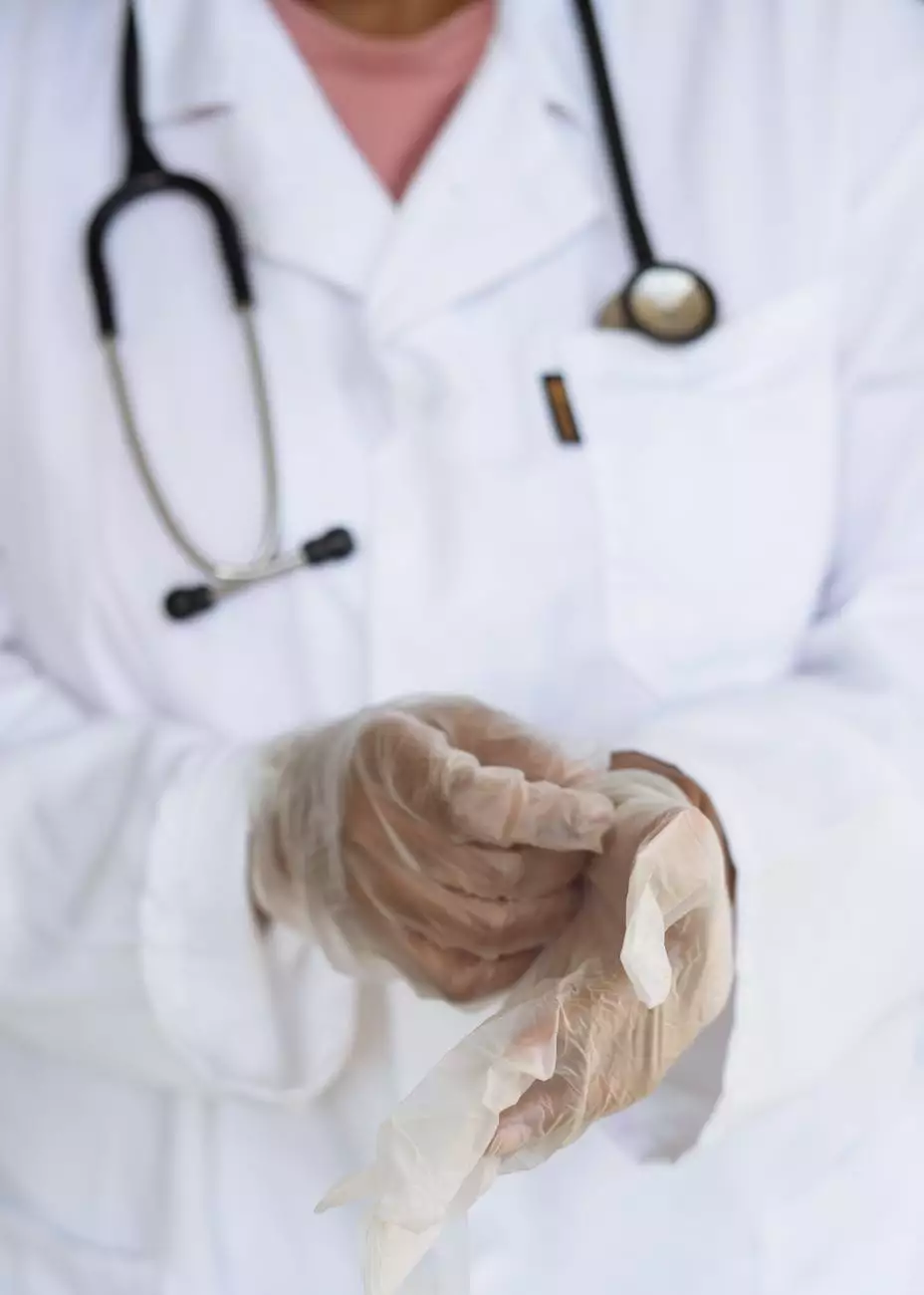 About Lynn Colucci, DC
Welcome to the website of Lynn Colucci, DC - your trusted source for functional medicine and men's health solutions. Driven by a passion for holistic healing and comprehensive patient care, Lynn Colucci, DC aims to empower individuals in optimizing their health and well-being.
The Remarkable Benefits of Acupuncture
Acupuncture is a time-tested therapeutic practice rooted in Traditional Chinese Medicine (TCM) that involves the insertion of fine, sterile needles into specific points on the body. This ancient healing technique offers a wide range of benefits, promoting not only physical health but also mental, emotional, and spiritual well-being.
Physical Benefits
Acupuncture triggers the release of endorphins, the body's natural painkillers, relieving discomfort and promoting pain-free living. It has been proven effective in treating various conditions including:
Chronic pain: Whether it's back pain, migraines, arthritis, or fibromyalgia, acupuncture can provide long-lasting relief without the need for medication.
Reproductive health: Acupuncture has shown promising results in treating fertility issues, menstrual irregularities, and symptoms associated with menopause.
Respiratory disorders: From allergies to asthma, acupuncture can help restore respiratory balance and improve breathing difficulties.
Digestive problems: Acupuncture can alleviate digestive disorders such as irritable bowel syndrome (IBS), acid reflux, and bloating.
Mental and Emotional Benefits
Acupuncture is known to positively influence mental and emotional well-being by:
Reducing anxiety and stress: Acupuncture sessions can help calm the mind, enhance relaxation, and alleviate symptoms of anxiety and stress.
Improving sleep quality: Many individuals experience better sleep patterns and increased energy levels after receiving acupuncture treatment.
Boosting mood and cognitive function: Acupuncture has been linked to boosting neurotransmitters, promoting mental clarity, focus, and overall mood upliftment.
Spiritual Benefits
Acupuncture is an ancient practice deeply rooted in the concept of Qi (pronounced "chee"), the life force that flows through the body's meridians. By balancing and harmonizing Qi, acupuncture promotes spiritual well-being by:
Enhancing self-awareness: Acupuncture sessions can facilitate a deeper connection to oneself, fostering self-esteem and personal growth.
Promoting energetic balance: Restoring harmonious energy flow through acupoint stimulation can restore inner balance and generate a sense of harmony within.
Aiding relaxation and mindfulness: Acupuncture provides a space for introspection and relaxation, nurturing mindfulness and creating a more grounded state of being.
Functional Medicine Approach to Men's Health
At Lynn Colucci, DC, we understand that men have unique health concerns that require personalized care. Our functional medicine approach addresses the underlying causes rather than merely treating the symptoms, allowing men to reclaim optimal health and vitality.
We offer a comprehensive range of services focused on men's health, including:
Hormone balancing: Our expert practitioners work closely with men to restore hormonal balance, addressing issues such as low testosterone, erectile dysfunction, and low libido.
Weight management: We develop customized plans to help men achieve and maintain a healthy weight, enhancing overall well-being and reducing the risk of chronic diseases.
Stress management: With our holistic approach, we provide effective stress management strategies to help men cope with the pressures of daily life.
Nutritional guidance: Our team offers personalized nutritional plans to optimize energy levels, support healthy weight management, and boost overall vitality.
Brain health support: We focus on brain health optimization, helping men enhance cognitive function, memory, and overall mental well-being.
Unlock Your Optimal Potential with Acupuncture and Functional Medicine
Lynn Colucci, DC, is dedicated to empowering individuals on their journey to optimal health and well-being. Through the combined benefits of acupuncture and functional medicine, you can unlock the mind-body connection and achieve lasting results.
Discover the transformative effects of acupuncture and the personalized care provided by Lynn Colucci, DC. Take the first step towards a healthier, happier you.