What is Sciatica?
Oct 16, 2019
About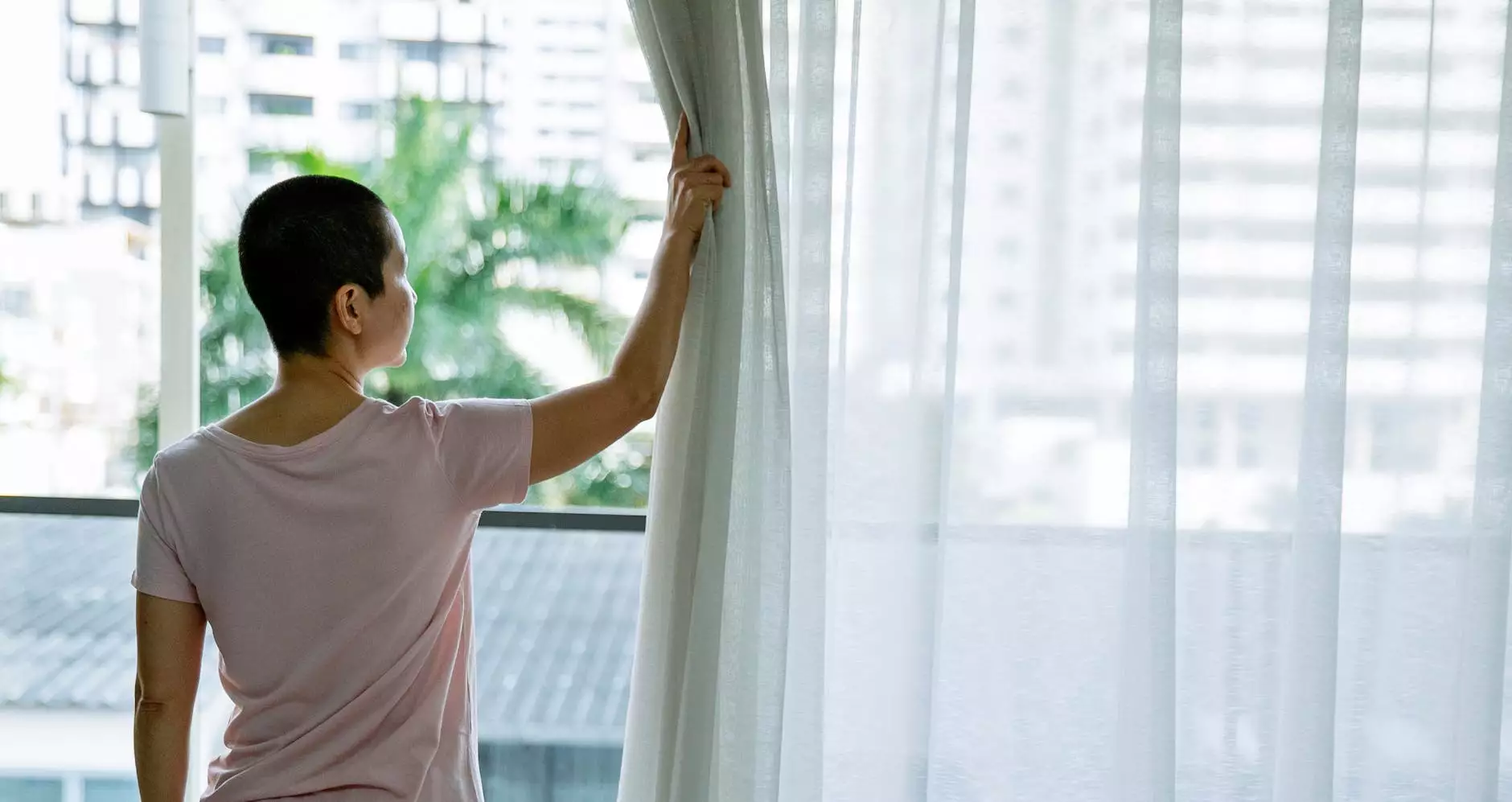 Understanding Sciatica and its Causes
If you are experiencing pain, tingling, or numbness that starts in your lower back and travels down the back of your leg, you may be suffering from sciatica. Sciatica occurs when the sciatic nerve, which is the longest nerve in the body, becomes irritated or compressed. It can be caused by various factors, including:
Herniated or bulging discs
Spinal stenosis
Piriformis syndrome
Spinal misalignments
Injury or trauma
The Symptoms of Sciatica
Symptoms of sciatica can vary from person to person, but common signs include:
Sharp, shooting pain in the lower back, buttocks, and leg
Numbness or weakness in the affected leg or foot
Tingling sensation or pins and needles
Difficulty in sitting or standing for long periods
Weakness in the leg muscles
How Lynn Colucci, DC Can Help
Lynn Colucci, DC understands the challenges sciatica can bring and offers expert chiropractic care to help relieve your pain and discomfort. With years of experience in the field of health, Lynn Colucci, DC specializes in providing effective treatments for sciatica to promote long-term healing and wellness.
The Benefits of Chiropractic Care for Sciatica
Chiropractic care is a natural, non-invasive approach to treating sciatica. By adjusting misaligned vertebrae in the spine, chiropractors can alleviate pressure on the sciatic nerve, reducing inflammation and promoting the body's natural healing process. Here are some of the benefits of chiropractic care for sciatica:
Pain relief without medication
Improved mobility and flexibility
Enhanced overall well-being
Promotion of long-term healing
Prevention of future sciatica flare-ups
The Treatment Process
When you visit Lynn Colucci, DC for your sciatica treatment, she will begin by conducting a thorough examination and assessment of your condition. This includes a review of your medical history and any diagnostic tests that may be necessary. Based on her findings, Lynn Colucci, DC will create a personalized treatment plan tailored to your specific needs.
Possible Treatment Methods
Depending on the severity and underlying cause of your sciatica, Lynn Colucci, DC may utilize a combination of the following treatment methods:
Chiropractic adjustments to realign the spine
Physical therapy exercises to strengthen the affected area
Massage therapy to reduce muscle tension
Cold or hot therapy to alleviate pain and inflammation
Posture correction techniques
Dietary and lifestyle recommendations for overall wellness
Take Control of Your Sciatica Today
If you are tired of living with the constant pain and discomfort of sciatica, Lynn Colucci, DC is here to help. With her expertise and personalized approach to treatment, you can find relief and regain control of your life. Contact Lynn Colucci, DC at your earliest convenience to schedule a consultation and take the first step towards a pain-free future.