Category: Newsletter Library, Back, Body & Joint Pain
Nov 17, 2019
Resources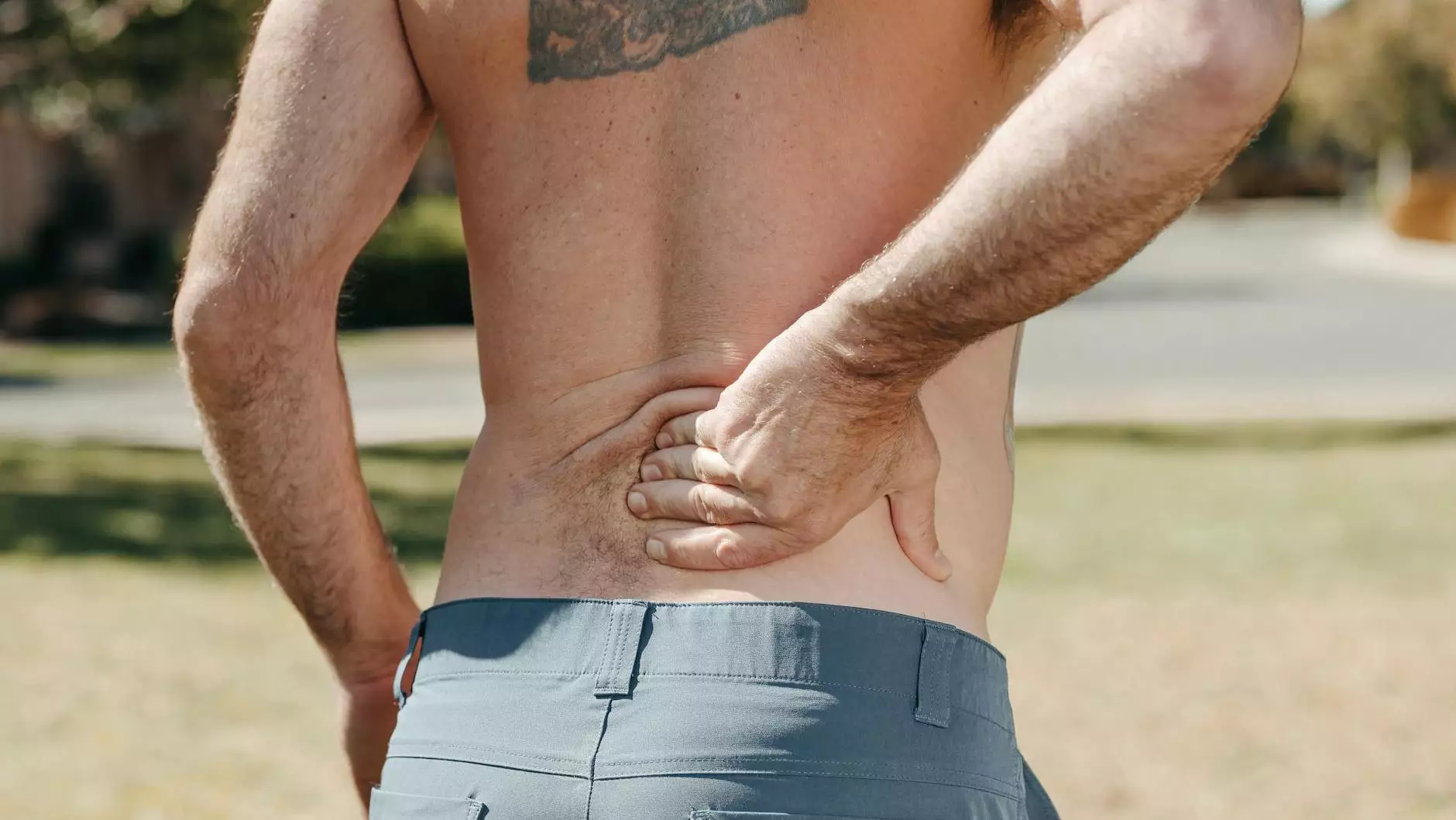 Introduction
Welcome to the Newsletter Library of Lynn Colucci, DC, where we provide valuable insights and information on back, body, and joint pain. Our mission is to help you gain a deeper understanding of these conditions and empower you to make informed decisions about your health.
Unlocking the Mystery of Back, Body, and Joint Pain
Back, body, and joint pain can significantly impact your quality of life, making everyday activities challenging and uncomfortable. At Lynn Colucci, DC, we believe in providing comprehensive resources to help you address these concerns effectively.
Understanding Back Pain
Back pain is a common condition that affects people of all ages. It can range from mild discomfort to debilitating agony, limiting your mobility and causing unnecessary suffering. Our Newsletter Library offers articles that delve into the causes, symptoms, and treatment options for back pain, including exercise routines, posture correction techniques, and preventive measures.
Tackling Body Pain
Body pain can arise from various factors, such as muscle strains, overexertion, or underlying medical conditions. In our dedicated articles, we explore different types of body pain and outline practical approaches to manage and alleviate discomfort. From heat therapy and stretching exercises to lifestyle modifications, our resources aim to guide you towards a pain-free life.
Addressing Joint Pain
Joint pain can be a result of conditions like arthritis, injuries, or repetitive stress. With our curated collection of articles, we provide valuable insights into joint health, joint pain causes, and methods to relieve discomfort. Discover the benefits of physical therapy, complementary treatments, and lifestyle changes to enhance your joint mobility and overall well-being.
Guidance for Better Health
At Lynn Colucci, DC, we believe in taking a holistic approach to health and helping you make informed decisions. Beyond tackling back, body, and joint pain, our Newsletter Library covers a wide array of health-related topics. From nutrition tips to stress management techniques, our goal is to empower you to lead a healthier, happier life.
Why Choose Lynn Colucci, DC?
Now that you've discovered our Newsletter Library, it's essential to understand why Lynn Colucci, DC is your trusted resource for health information. With years of experience, Dr. Lynn Colucci has dedicated her career to chiropractic care and promoting natural, drug-free healing methods. Her passion for patient education shines through the comprehensive articles found in our Newsletter Library.
Comprehensive Expertise
Dr. Lynn Colucci's expertise extends beyond chiropractic care. With a deep understanding of the human body and its functions, her articles cover various health topics, ensuring you receive well-rounded information to support your wellness journey.
Personalized Approach
At Lynn Colucci, DC, we understand that every individual is unique. That's why our Newsletter Library offers a diverse range of articles, catering to different health concerns and interests. We strive to provide personalized solutions that resonate with you and address your specific needs.
Empowering You
We strongly believe that knowledge is power. By providing detailed and comprehensive articles, we aim to empower you to take control of your health. Our educational resources ensure you have the necessary tools and information to make informed decisions about your well-being.
Conclusion
Make the most of our Newsletter Library by exploring the wealth of information available on back, body, and joint pain, as well as a wide range of health-related topics. Take charge of your well-being with Lynn Colucci, DC, and embark on a journey towards a healthier, pain-free life.