How Chiropractic Can Increase Sports Performance
Jan 12, 2021
Blog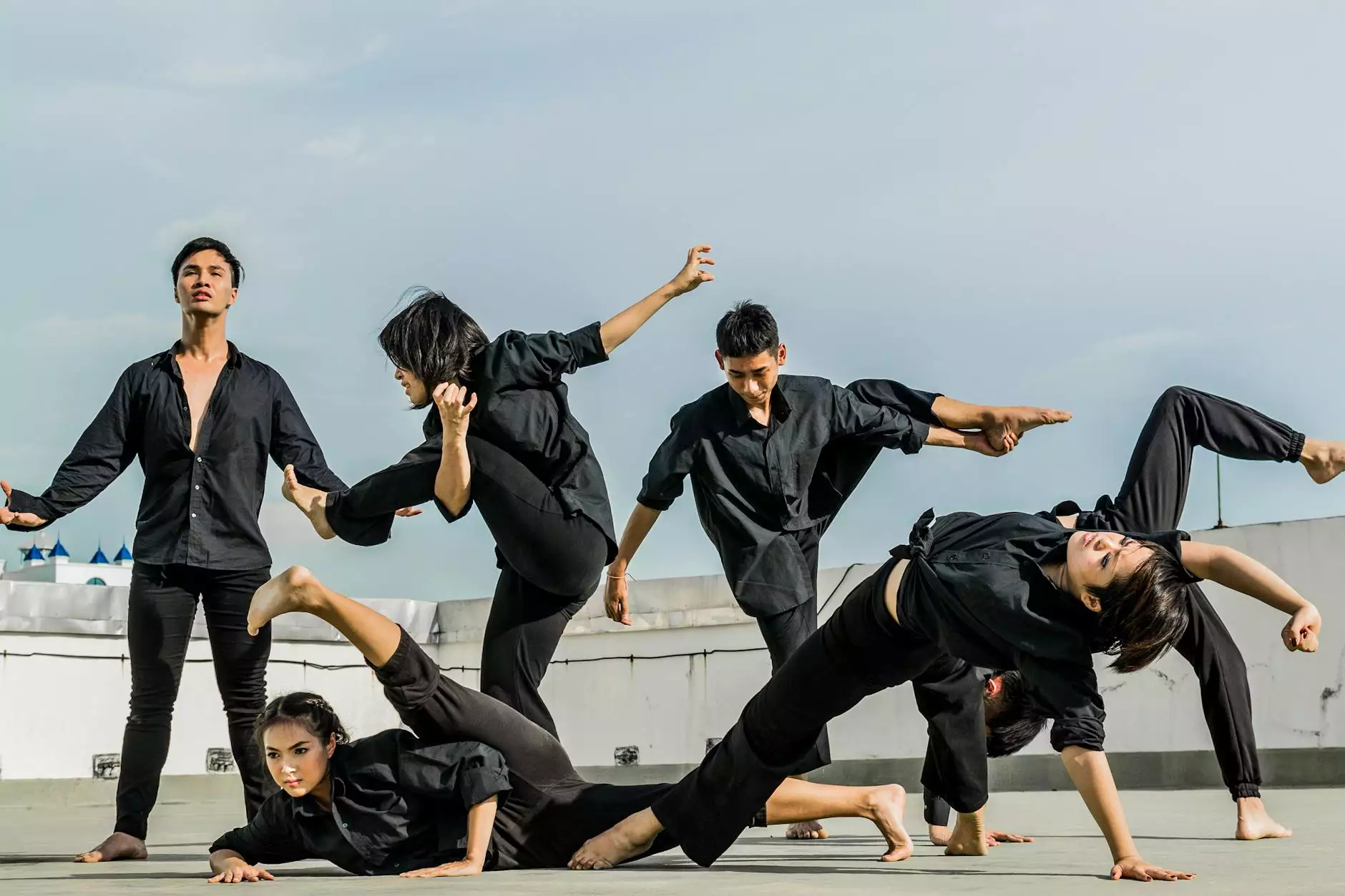 Introduction
Welcome to Lynn Colucci, DC - your trusted partner in enhancing sports performance through the power of chiropractic care. With a deep understanding of the human body and years of experience in the field of health, we specialize in providing top-notch chiropractic techniques that can optimize your athletic performance to new heights.
Why Chiropractic for Sports Performance?
As competitive athletes ourselves, we understand the importance of peak performance and the desire to excel in your chosen sport. Chiropractic care offers a holistic and drug-free approach to improving sports performance. By aligning the spine and optimizing nervous system function, chiropractic adjustments can offer various benefits:
1. Enhanced Range of Motion
Proper spinal alignment is crucial for optimal joint mobility and flexibility. Chiropractic adjustments can help alleviate joint restrictions, tight muscles, and reduce inflammation, leading to increased range of motion. With improved flexibility, athletes can perform better and decrease the risk of injuries.
2. Improved Strength and Power
Chiropractic care focuses on optimizing nervous system function, which plays a vital role in muscle recruitment and coordination. By ensuring that the brain-body communication is at its best, chiropractic adjustments can enhance muscle strength, power, and overall athletic performance. Whether you're a weightlifter, golfer, or track athlete, chiropractic care can help you reach new levels of strength and power.
3. Injury Prevention
Athletes frequently push their bodies to the limit, increasing the risk of injuries. Chiropractic care can help identify and address musculoskeletal imbalances and misalignments before they develop into more serious issues. By reducing joint and muscle imbalances, athletes can decrease the risk of injuries and achieve a quicker recovery time if an injury does occur.
4. Faster Recovery and Rehabilitation
When injuries do happen, chiropractic care can play a crucial role in the recovery process. Chiropractic adjustments stimulate blood flow, promote tissue healing, and help restore proper function to injured areas. By incorporating chiropractic care into your rehabilitation plan, you can recover faster and get back to doing what you love.
Why Choose Lynn Colucci, DC?
At Lynn Colucci, DC, we are passionate about helping athletes unlock their full potential and excel in their respective sports. Here's why you should choose us for your chiropractic needs:
Expertise: Dr. Lynn Colucci is a highly skilled and experienced chiropractor who specializes in sports performance enhancement. Her knowledge and understanding of the human body, combined with her passion for sports, make her the perfect choice for athletes looking to take their performance to the next level.
Customized Approach: We understand that every athlete is unique and requires an individualized approach. Through comprehensive assessments, we develop personalized treatment plans to address your specific needs, goals, and challenges.
State-of-the-Art Facility: Our clinic is equipped with the latest technology and equipment to ensure that you receive the highest quality of care. From advanced diagnostic tools to cutting-edge treatment techniques, we stay up-to-date with the latest advancements in chiropractic care.
Holistic Care: We believe in treating the whole person, not just the symptoms. Our holistic approach focuses on improving overall well-being, including nutrition, exercise, and lifestyle recommendations to support your athletic performance and long-term health.
Proven Results: Countless athletes have witnessed significant improvements in their sports performance after undergoing chiropractic care with Lynn Colucci, DC. Don't just take our word for it - check out our testimonials and success stories to see the results for yourself.
Conclusion
If you're an athlete looking to optimize your sports performance, chiropractic care can be a game-changer. Lynn Colucci, DC specializes in helping athletes reach their full potential through chiropractic techniques tailored to their unique needs. Take the first step towards unlocking your athletic potential by scheduling a consultation with us today.
© 2022 Lynn Colucci, DC. All rights reserved.