Category: Newsletter Library, Healthy Tips
Oct 15, 2021
Resources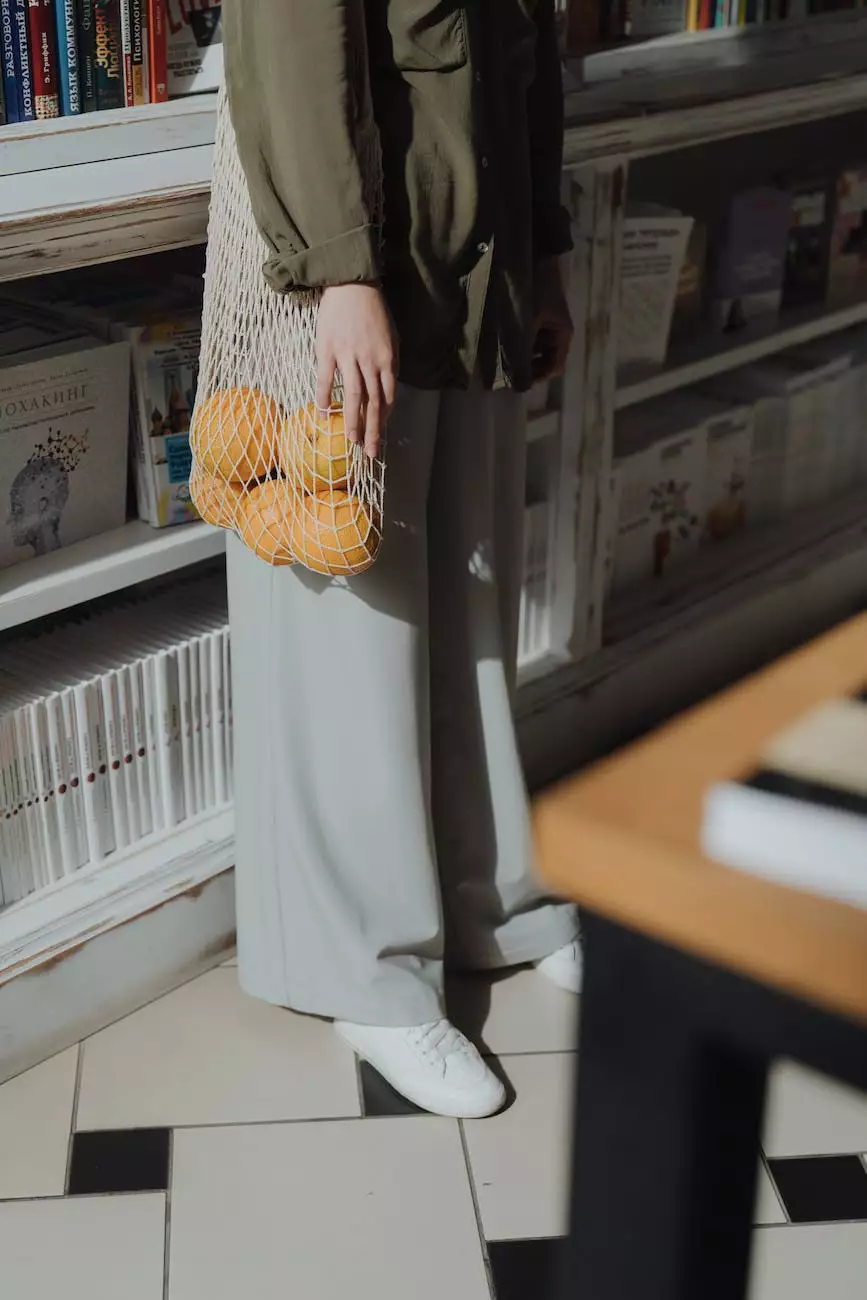 Introduction
Welcome to the Newsletter Library of Lynn Colucci, DC - your trusted chiropractor providing valuable healthy tips in the category of Health. We believe in empowering individuals with the knowledge and tools to enhance their well-being. Through our comprehensive articles, we aim to address various health concerns and guide you towards a healthier lifestyle.
The Importance of Health
Health is the foundation of a fulfilling life. It encompasses physical, mental, and emotional well-being. At Lynn Colucci, DC, we understand the significance of maintaining optimal health as it directly impacts your overall quality of life.
Understanding Chiropractic Care
Chiropractic care is a holistic approach to health that focuses on the nervous system and its impact on the body's ability to function optimally. By addressing misalignments in the spine, chiropractors ensure proper communication between the brain and the rest of the body, promoting natural healing and improving overall health.
Exploring the Newsletter Library
Our Newsletter Library serves as a comprehensive resource for individuals seeking valuable information about various health topics. Whether you're dealing with back pain, stress management, nutrition, or general wellness, our articles cover a wide range of subjects to cater to your needs.
Newsletter Library Categories
1. Back Pain Relief
Back pain affects millions of people worldwide, hindering their daily activities and overall productivity. In this section, we provide detailed insights on the causes of back pain, effective treatment methods, and preventive measures to keep your spine healthy and pain-free.
2. Stress Management Techniques
Stress has become a significant issue in modern society, impacting both physical and mental health. Our experts share relaxation techniques, mindfulness practices, and lifestyle adjustments to help you better manage stress, improve your well-being, and enhance your overall quality of life.
3. Nutrition and Healthy Eating
A well-balanced diet plays a crucial role in maintaining good health. Our Nutrition and Healthy Eating articles delve into the importance of proper nutrition, provide insights into essential nutrients, and offer practical tips to foster a healthy relationship with food.
4. Fitness and Exercise Tips
Physical activity is key to maintaining a healthy body and mind. We share expert advice on incorporating regular exercise into your routine, choosing the right workout methods, and optimizing your fitness journey for sustainable results.
Empowering Yourself with Knowledge
At Lynn Colucci, DC, we believe that knowledge is power when it comes to personal well-being. Our goal is to equip you with the information you need to make informed decisions about your health and embrace a lifestyle that nurtures your overall wellness.
Why Choose Lynn Colucci, DC
Choosing the right chiropractor is essential to receiving quality care. Lynn Colucci, DC, is a highly skilled and experienced professional dedicated to helping individuals achieve and maintain optimal health. With her expertise, compassionate approach, and commitment to patient well-being, you can trust that you're in good hands.
Conclusion
Take charge of your health journey today by exploring our comprehensive Newsletter Library. Our articles are created with your well-being in mind, providing you with the insights, tips, and advice you need to live your best life. Trust Lynn Colucci, DC, to guide you towards a healthier, happier you.