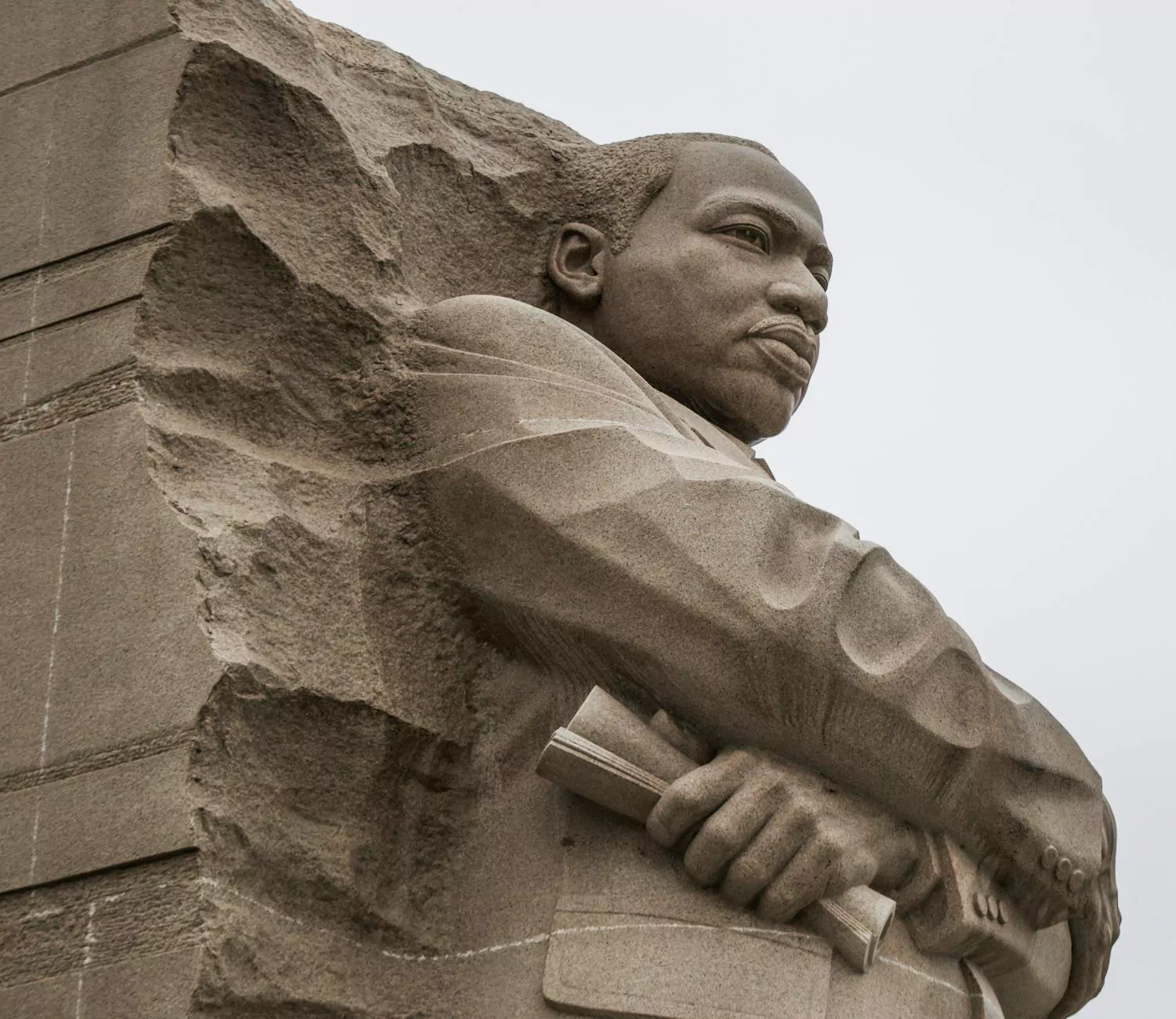 Welcome to Lynn Colucci, DC - your trusted chiropractor in the health industry. We specialize in providing effective treatments for various conditions, including whiplash. Our team is dedicated to helping you recover and regain optimal health after experiencing a whiplash injury.
Understanding Whiplash
Whiplash is a common injury that occurs when the head is suddenly and forcefully jerked backward and then forward, causing strain and damage to the neck. It commonly happens during car accidents, sports activities, or any situation that involves a sudden impact or acceleration-deceleration force.
Symptoms of whiplash may include:
Neck pain and stiffness
Headaches and migraines
Shoulder and back pain
Dizziness and blurred vision
Numbness or tingling sensations
Jaw pain or difficulty chewing
Diagnosis and Treatment
If you suspect you have whiplash or are experiencing any of the symptoms mentioned above, it is crucial to seek professional help. Lynn Colucci, DC, is highly experienced in diagnosing and treating whiplash injuries. Through a comprehensive examination and evaluation, Dr. Colucci will determine the extent of your injuries and develop a customized treatment plan.
The treatment for whiplash may include:
Chiropractic adjustments to realign the cervical spine
Physical therapy to increase strength and mobility
Massage therapy to relieve muscle tension and reduce pain
Heat and cold therapy to promote healing and reduce inflammation
Stretching exercises to improve flexibility
Posture correction techniques to alleviate strain on the neck and spine
Preventing Whiplash
While accidents can happen unexpectedly, there are some measures you can take to reduce the risk of sustaining a whiplash injury:
1. Adjust Headrest

Ensure that your vehicle's headrest is positioned correctly to support your head in case of sudden impact.

2. Maintain a Safe Distance

Keep a safe distance from the vehicle in front of you to allow proper reaction time in case of sudden stops.

3. Use Seat Belts Properly

Always wear your seat belt properly and ensure that everyone in the vehicle does the same.

4. Drive Responsibly

Obey traffic laws, avoid distractions, and be aware of your surroundings at all times.
Contact Us for Whiplash Relief
If you are suffering from whiplash, don't wait for the pain to worsen. Contact Lynn Colucci, DC, today to schedule an appointment for effective whiplash relief. Our experienced chiropractic team is dedicated to helping you recover and lead a pain-free life.
Call us at XXX-XXX-XXXX or fill out our convenient online contact form to get started. We look forward to assisting you on your journey to wellness!