Car Accident Benefits from Chiropractic Care by Lynn Colucci, DC
May 1, 2019
Services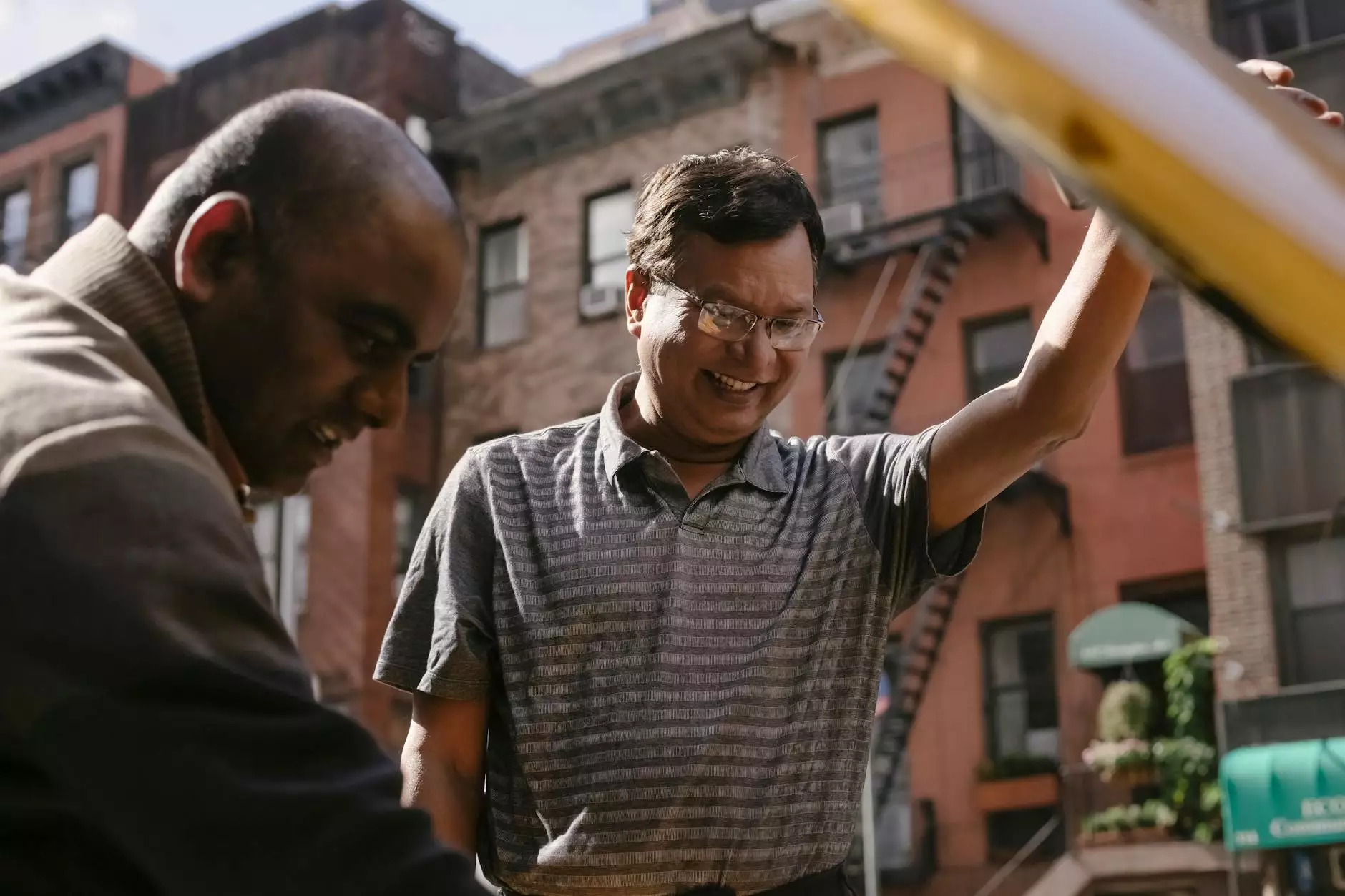 Introduction
When you experience a car accident, even minor ones, it can greatly impact your physical well-being. Whiplash, back pain, and other musculoskeletal injuries are common. To ensure a smooth recovery, it is essential to seek professional help. Lynn Colucci, DC, a leading chiropractor in the field of health, specializes in providing effective chiropractic care specifically tailored to car accident victims.
Why Choose Chiropractic Care?
Chiropractic care focuses on the musculoskeletal system, which plays a crucial role in post-accident recovery. By properly aligning your spine and treating any underlying issues, chiropractic care can help alleviate pain, improve mobility, and restore your overall health. Compared to traditional medical approaches, chiropractic care is non-invasive and drug-free, making it a safe and natural option for those seeking long-lasting relief.
Expertise of Lynn Colucci, DC
Lynn Colucci, DC has years of experience in providing chiropractic care to individuals who have been involved in car accidents. With a deep understanding of the complexities associated with such injuries, she offers personalized treatment plans that address your unique needs. Driven by a commitment to exceptional patient care, Lynn Colucci, DC ensures that every session is conducted with utmost professionalism and empathy.
Benefits of Chiropractic Care for Car Accident Injuries
1. Pain Relief: Chiropractic adjustments help alleviate acute and chronic pain resulting from car accident injuries. By realigning the spine and reducing inflammation, these adjustments provide immediate relief and promote healing.
2. Restored Mobility: Injuries often lead to reduced mobility and stiffness. Through chiropractic techniques such as spinal manipulations and mobilizations, Lynn Colucci, DC helps restore your range of motion and improve your ability to function in daily life.
3. Proper Healing: Chiropractic care addresses the root cause of your injuries, ensuring that your body heals properly. This reduces the risk of long-term complications and chronic pain.
4. Drug-Free Solution: Rather than relying on medications that only mask the symptoms, chiropractic care takes a holistic approach to healing. This means avoiding the use of harmful drugs, allowing your body to heal naturally.
Chiropractic Techniques Offered
Lynn Colucci, DC uses a variety of evidence-based chiropractic techniques to best serve her patients. Some of the techniques she utilizes include:
1. Spinal Manipulation
Spinal manipulation is a safe and effective technique that involves applying controlled force to specific joints in the spine. This restores proper alignment, reduces pain, and improves function.
2. Mobilization
Mobilization involves gently stretching and moving the affected joints and muscles. This technique helps improve flexibility and reduces muscle tension.
3. Soft Tissue Therapy
Soft tissue therapy focuses on reducing tension and promoting healing in the muscles and connective tissues. Techniques such as massage, trigger point therapy, and myofascial release are commonly employed.
Importance of Early Chiropractic Intervention
Receiving chiropractic care as soon as possible after a car accident is crucial for optimal recovery. Prompt intervention by Lynn Colucci, DC can prevent the development of chronic pain and ensure a faster return to normal function. Through a comprehensive assessment, she will tailor a treatment plan that addresses your specific injuries.
Contact Lynn Colucci, DC Today
If you or a loved one have recently been involved in a car accident, do not delay seeking chiropractic care. Contact Lynn Colucci, DC, and schedule an appointment to benefit from her expertise in car accident rehabilitation. Experience relief, restored mobility, and a healthier future.
If you are struggling with a car accident injury, reach out to Lynn Colucci, DC today to schedule an appointment.