Patient Center
May 27, 2018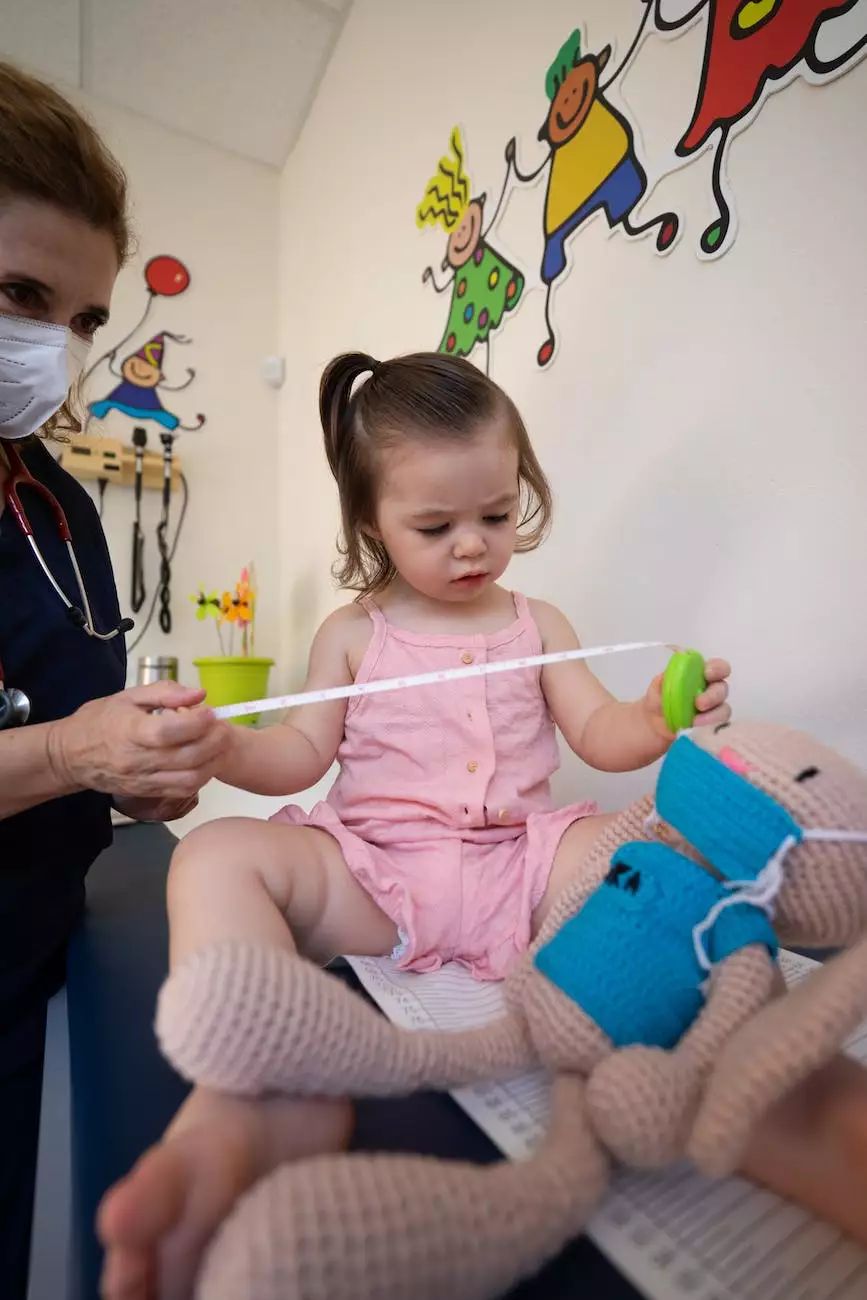 Optimizing Your Health with Lynn Colucci, DC
Welcome to the Patient Center at Lynn Colucci, DC, your trusted source for chiropractic care in the Health category. With years of experience and a commitment to excellence, Dr. Lynn Colucci and her team are dedicated to improving your health and well-being through chiropractic treatments and personalized care.
Comprehensive Chiropractic Services
At Lynn Colucci, DC, we offer a comprehensive range of chiropractic services tailored to meet your specific needs. From initial consultation to personalized treatment plans, our team is committed to helping you achieve optimal health. Our services include:
Chiropractic Adjustments
Spinal Decompression
Massage Therapy
Physical Rehabilitation
Nutritional Counseling
Education and Resources
We believe in empowering our patients with knowledge about their health and wellness. In our Patient Center, you will find a wealth of educational materials and resources designed to help you make informed decisions about your chiropractic care. Our dedicated team will guide you through the available resources and ensure you have access to the latest information.
Conditions We Treat
Whether you're suffering from back pain, neck pain, headaches, or other musculoskeletal issues, our team at Lynn Colucci, DC can provide the relief you seek. We specialize in treating a wide range of conditions, including:
Sciatica
Herniated Discs
Sports Injuries
Arthritis
Whiplash
State-of-the-Art Facility
We take pride in offering our patients a modern and comfortable environment for their chiropractic treatments. Our state-of-the-art facility is equipped with advanced technology and tools to ensure you receive the highest quality care. Rest assured, when you visit us, you'll experience a warm and welcoming atmosphere where your health is our top priority.
Why Choose Lynn Colucci, DC?
There are several reasons why Lynn Colucci, DC stands out among other chiropractic clinics:
Experience: With years of experience in the field, Dr. Lynn Colucci has helped numerous patients achieve optimal health and wellness.
Personalized Care: We believe in personalized treatment plans that address your unique needs and goals. Our team will work closely with you to develop a customized approach specific to your condition.
Collaborative Approach: We understand the importance of collaboration when it comes to healthcare. Our team works together seamlessly to provide you with comprehensive care.
Positive Patient Experience: We strive to create a positive and friendly environment where you feel comfortable throughout your treatment journey.
Commitment to Education: Our dedication to patient education ensures you are well-informed and empowered to make choices that promote your overall well-being.
Enhance Your Overall Well-being
Your health and well-being are our priorities at Lynn Colucci, DC. We are here to support you on your journey towards optimal health and vitality. Let us help you regain control of your life and enjoy a pain-free, active lifestyle. Contact us today to schedule your appointment and take the first step towards a healthier you.