Herniated Discs: Effective Treatment at Chiropractor Colucci
Jun 21, 2023
Services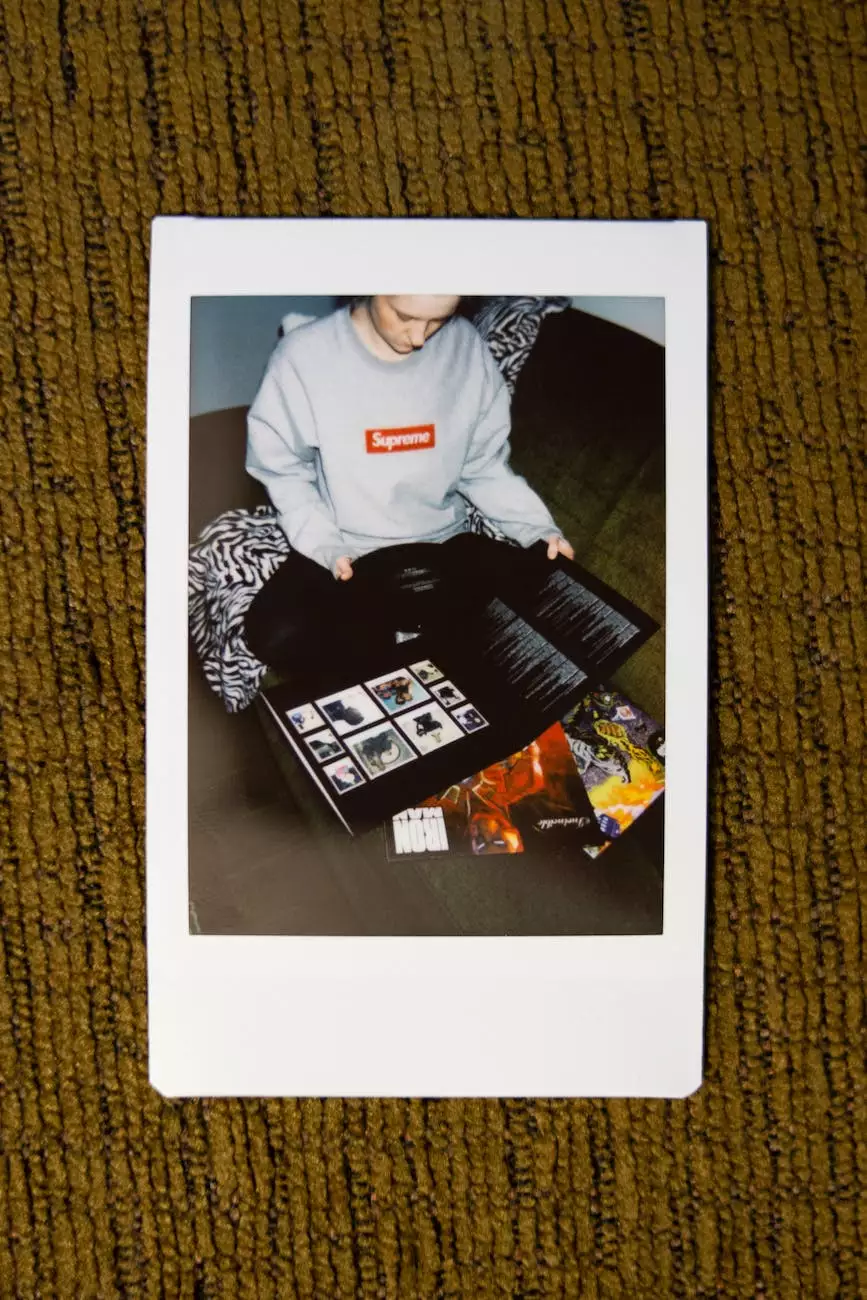 Are you seeking relief from the discomfort caused by herniated discs? Look no further than Lynn Colucci, DC, your trusted chiropractor specializing in treating herniated discs. With our advanced techniques and cutting-edge treatments, we provide effective solutions to alleviate your pain and promote healing.
Understanding Herniated Discs
Herniated discs, also known as slipped discs or ruptured discs, occur when the soft cushion-like discs between the vertebrae in the spine become damaged or displaced. This condition often causes pain, numbness, weakness, and tingling sensations, which may radiate to other parts of the body.
At Chiropractor Colucci, we recognize the impact that herniated discs can have on your daily life. Our goal is to offer comprehensive treatment options that address the root cause of your discomfort and improve your overall well-being.
Ultrasound Therapy for Herniated Discs
One of the innovative treatments we provide for herniated discs is ultrasound therapy. Ultrasound therapy is a non-invasive procedure that utilizes high-frequency sound waves to stimulate deep tissues and promote healing. It works by increasing circulation, reducing inflammation, and improving the delivery of oxygen and nutrients to the affected area.
Our experienced chiropractor, Lynn Colucci, DC, utilizes ultrasound therapy as part of a personalized treatment plan tailored to your specific needs. Through this therapy, we aim to alleviate pain, reduce swelling, and enhance the body's natural healing processes.
The Benefits of Ultrasound Therapy
Ultrasound therapy offers several benefits for individuals suffering from herniated discs. These include:
Reduced Pain: Ultrasound therapy helps to relieve pain associated with herniated discs by promoting tissue repair and reducing inflammation.
Improved Mobility: By targeting the affected area, ultrasound therapy can enhance joint mobility and flexibility, allowing you to resume your daily activities with greater ease.
Accelerated Healing: The deep tissue stimulation provided by ultrasound therapy accelerates the healing process, helping you recover from herniated discs more quickly.
Non-Invasive and Safe: Ultrasound therapy is a non-invasive treatment option that is safe and gentle, making it suitable for individuals of all ages.
The Chiropractor Colucci Difference
When it comes to treating herniated discs, Lynn Colucci, DC, and her team stand out for their knowledge, expertise, and dedication to patient care. Our comprehensive approach focuses on addressing the underlying causes of your herniated discs, rather than solely alleviating the symptoms.
At Chiropractor Colucci, we believe in empowering our patients through education and active participation in their own healing processes. We will take the time to thoroughly assess your condition, explain the treatment options available to you, and develop a personalized treatment plan that suits your individual needs and preferences.
Contact Us for Effective Herniated Disc Treatment
If you are searching for effective treatment for herniated discs, Lynn Colucci, DC, is here to help. Our chiropractic services, including ultrasound therapy, offer a holistic approach to relieving pain and promoting healing. Trust our experienced team to provide you with the care and support you need on your journey to recovery.
Contact us today to schedule a consultation and take the first step towards finding relief from herniated discs.